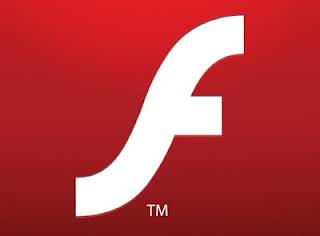 Adobe has just issued an update Flash Player for Android and PC computers. 
Flash Player 11.3 for PC will support keyboard input  in full screen mode and support for low latency audio streaming and Sound API. Another feature is the sandboxing is provided for Windows Firefox users. Mac users can get this upgrade in background mode. This application has also been marked by the
Apple
Developer ID so they can work together with Gatekeeper feature that will exist in OS X Mountain Lion. While for the mobile version, Flash Player 11.3 will support the stylus on the Android 4.0. Adobe also released AIR 3.3 allows Flash developers to create mobile applications and native extensions for IOS 5.1. AIR 3.3 also supports IOS package for Windows 5.1 in the Retina Display screen and the ability of the new iPad. AIR 3.3 also was fixed  like texture streaming support for 3D Stage and stylus support for Android 4.0.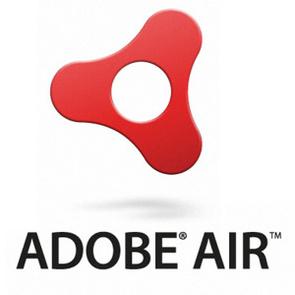 Flash Player 11.3 and AIR 3.3 can be downloaded at Adobe's website for Windows and Mac versions. If Chrome is installed, then it is likely the latest Flash Player application was downloaded from the background. While for Android, update both applications can be obtained through Google Play Store. source