Mr Selfridge finally started..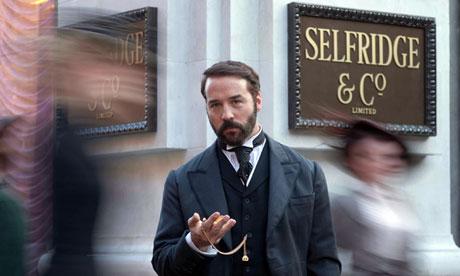 Now the scoop is that the BBC were not happy when ITV's Downton Abbey became a global phenomenon and totally overshadowed Upstairs Downstairs... but hell hath no fury... and they got their revenge by forcing ITV to delay their period Drama Mr Selfridge for their own similar period drama which I mentioned earlier on my blog... The Paradise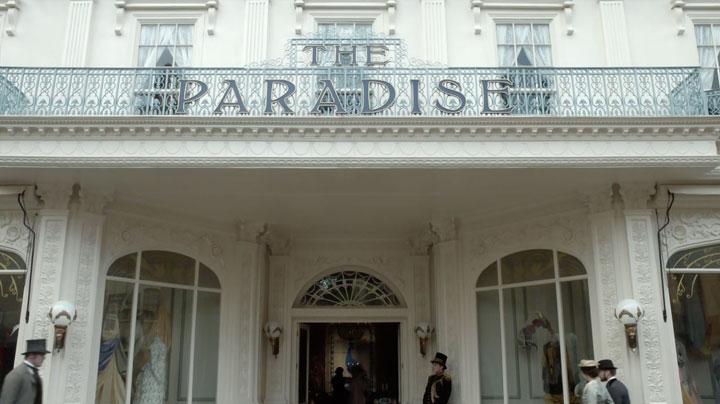 Here is a trailer for Mr Selfridge

and to be honest... I don't think this will be the next Downton Abbey... somehow one doesn't really believe the characters... and The Paradise is so much warmer and pulls you in so much easier

There are two more shows that have started that you may find interesting but before I get into that....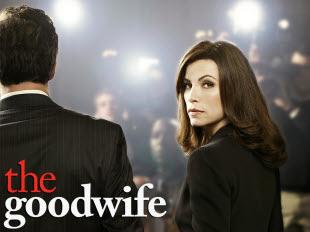 has started up again...yay!! Now if you haven't seen this yet... and yes the title put me off in the beginning as well...but its a fun watch and was counted as one of the top ten shows..in case you haven't seen it yet...here is the trailer from the first season..it is currently running into its fourth season

A new series that just started and caught my eye is....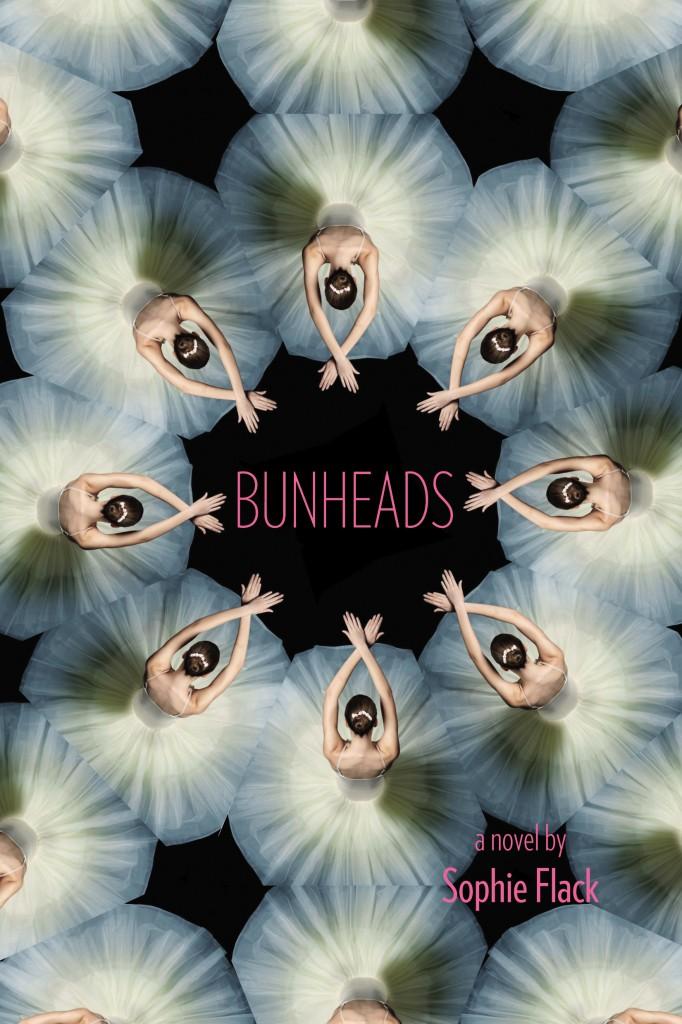 Bunheads just got up to its 11th episode of the first season... I personally just caught the first episode and it has strange twists and turns and now has me eagerly wondering what happens next... will keep you posted on this... creator of Gilmore Girls now gives us this new series...

and the last new show that I wanted to share with you that I am enjoying.. only two episodes have been aired... I have only caught the first one... it is called Privates. Based in the 60's .. this is a mini series about eight young men who undertake basic military training as the end of the era of deference meets the world of rock and roll... sadly couldn't find  any pics or a trailer for you but do give it a look... iI think you will quite enjoy it... you know where to write me [email protected] or leave a comment...happy viewing :)