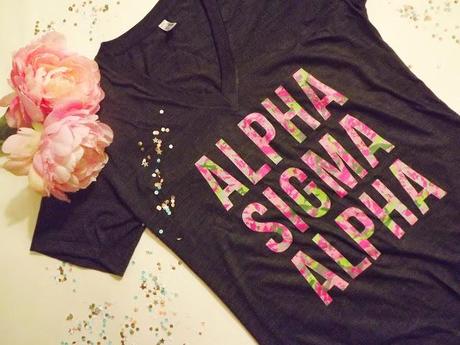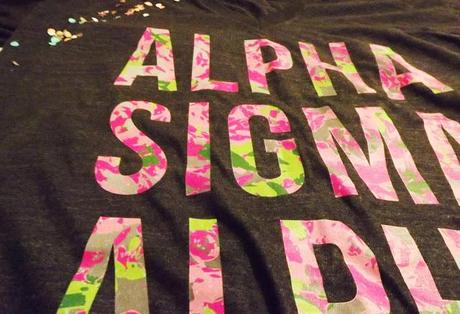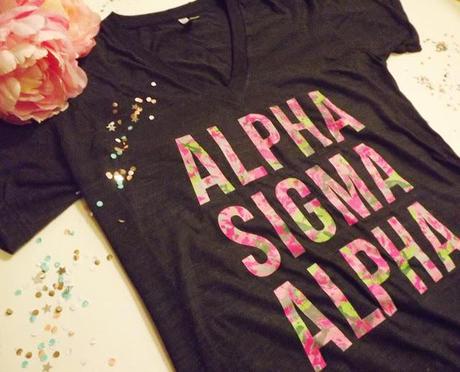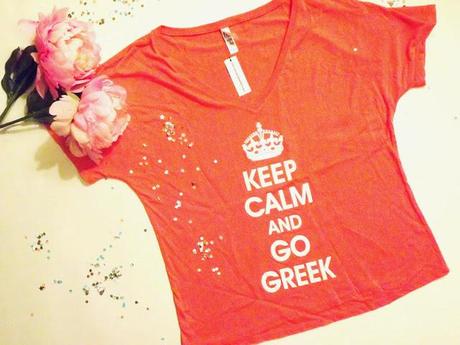 If you're looking for the best greek spirit t-shirts, Adam Block Designs has got you covered. As an alum of Alpha Sigma Alpha, it's still fun to have a few of my greek tees lying around to remind me of how much fun I had in my short time in ASA. The Alpha Sigma Alpha t-shirt is in the Lilly Pulitzer first impression print, which just screams perfection! 
Adam Block Designs is a greek licensed company and does everything from tanks, sweatshirts, and tees to greek accessories! 
The company offers customizable options for everything! This comes in pretty handy when you're shopping for your little's baskets and for your big! 
If you're not into customizing, check out their gallery! You can order designs that have already been made (and they're all REALLY cute!) 
Seriously, all of my sorority babes need to check the site out! 
xo
BCC