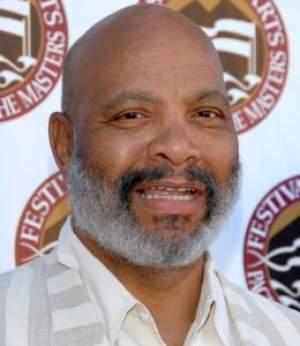 The American actor James Avery, best known for his role as Philip Banks in the US television series 'The Fresh Prince of Bel-Air' has died. He was 68 years old.
The actor's publicist, Cynthia Snyder told that Avery died on 31st of December in Glendale Adventist Medical Center, California from complications following open heart surgery.
According to Snyder, Avery will be seen in Zach Braff film Wish I Was Here, which is scheduled to premiere later this month at the Sundance Film Festival.
James Avery is survived by his wife Barbara, his mother Florence Avery and his stepson Kevin Waters.
May His Soul Rest In Peace!