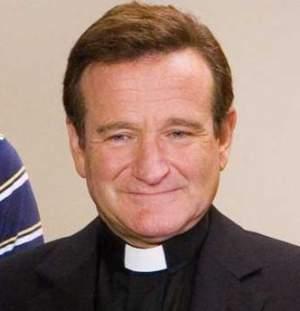 Acclaimed Hollywood actor and comic genius Robin McLaurin Williams popularly known as Robin Williams died on Monday from an apparent suicide.
The Oscar – winning actor was found dead inside his home in Tiburon, California on Monday. He was 63.
The Marin County Sheriff's Office said in a statement that Robin Williams was found unconscious and not breathing in his home around noon.
According to the Tiburon coroner's office, the cause of death is believed to be suicide via asphyxiation.
His publicist Mara Buxbaum, who confirmed the news, told The Hollywood Reporter that Williams had been battling severe depression of late. The family respectfully, asks for their privacy as they grieve during this very difficult time.
The actor's third wife Susan Schneider said: "This morning, I lost my husband and my best friend, while the world lost one of its most beloved artists and beautiful human beings. I am utterly heartbroken. On behalf of Robin's family, we are asking for privacy during our time of profound grief. As he is remembered, it is our hope the focus will not be on Robin's death, but on the countless moments of joy and laughter he gave to millions."
Williams, a four-time Oscar nominee, won the Oscars for Best Supporting Actor for his performance in Good Will Hunting.
He is survived by his wife and three children.
May His Soul Rest In Peace!