~  SCUNCI  ~


ACTIVE RANGE

!



As we are beginning to finally head into the last end of Winter am I the only one thinking about
Spring & Summer? The sun, so warm on my skin, how I have missed you! Warmer weather to me
means getting outside a whole lot more and getting active again. Awakening from my Winter
hibernation in a way.
So to get us all in the mood here are some of my favourites from Scunci's active hair accessory
collection which I think are super fun, bright and totally on point when it comes to how to keep your
hair in check whilst working out. Weather it be at the gym, jogging, playing sports or if you're more
like me, just running around trying to get my everyday errands ticked off my list and keeping up with
the kids is my work out!
Here are my top 5 recommendations (they have a stack more so make sure you check out Scunci's
website if you don't see something your taste here, you might there!) with both me wearing each
piece and also some close ups to give you the best idea of the products. If you're still unsure you
can easily check these out next time you pop into Priceline, Big W or Target. :)


---

Active Visor $14.95
If you follow me then you'll already know all about this basic everyday staple because I actually
already dedicated a whole blog post on it which you can read up on here.
This is seriously sooo comfy, I was so surprised how much I instantly fell in love with it as soon as I
tried it on. Fits like a glove! Also available in Purple Space Dye Print.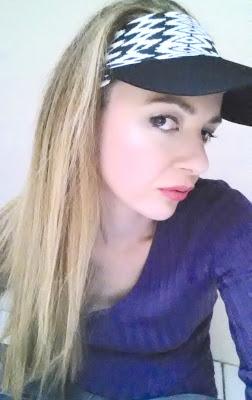 Active Luxe Braid-Back Stretch Headwrap $9.95
I love this because it is a versatile piece. It reversible. Below I am showing off the gorgeous hot pink
shade which it is meant to be. However I have found it looking just as awesome reversed over to the
grey side and rocking it that way. Obsessed with this color combo and it keeps all of my hair off my
face! Also available in Black & Pink and Blue & Pink.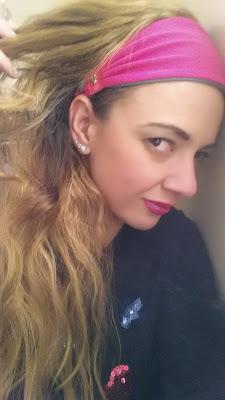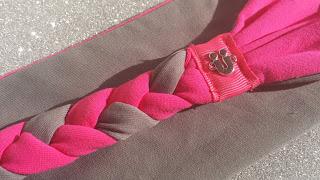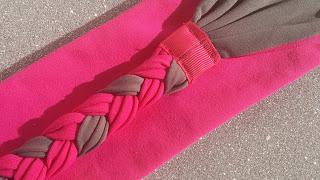 Active Space Dry Headwraps $7.95
I don't know who else thinks like me, but I am always looking at different ways to wear accessories
to really get the most looks out of them. Below I am wearing two of the head wraps in Coral &
Purple. These are the most bright wonderful colours, I can't get enough! Brilliant to wear when
working out, I am all about fluros when it comes to gym gear, it's so much safer the more visible
you are, especially as a woman out running or walking alone.
Also available in Green and Black.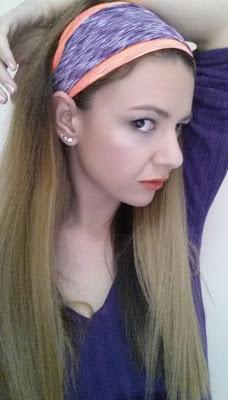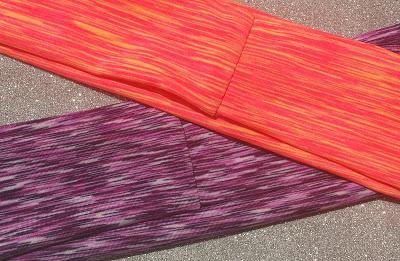 Active Luxe Basic Headwrap $9.95
Gotta love my basics and I LOVE colbolt blue! Ahh, just look at it! So beautiful! Also how cute are
the little 'U''s on all of these? This luxe basic is actually really soft to the touch and has in-built grip
on the inside of it so ensure it stay firmly in place and doesn't slide around even if you're sweating up
a storm! Also available in Black, Grey and Pink.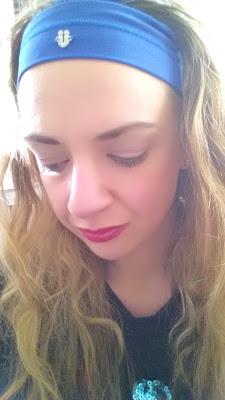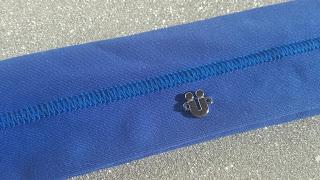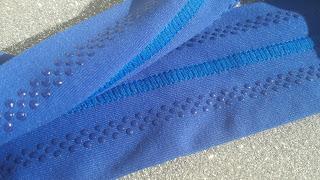 Active Printed Headwrap $8.95
It is so hard to choose, but this one probably tops the list in terms of my absolute favourite!
It just fits so well and I can't express how much I adore the floral hot pink print. It's nice to look and
feel a bit feminine when you're being all tough and stuff when you work out, right?! ;)
As much as I am now trying my hardest to keep hot pink just in my lipstick and my daughters room,
I just can't seem to completely shake the color. I swear it follows me everywhere! (Not that I'm
complaining!) Also available in Blue Diamond Pattern & Lime Diamond Pattern.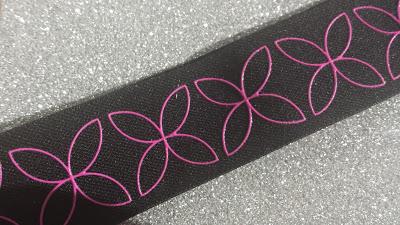 ---
You can purchase Scunci accessories in Australia from Big W, Target, Priceline and selected pharmacies.
Be sure to check out my thoughts further in my video below!
(Don't forget to please SUBSCRIBE!)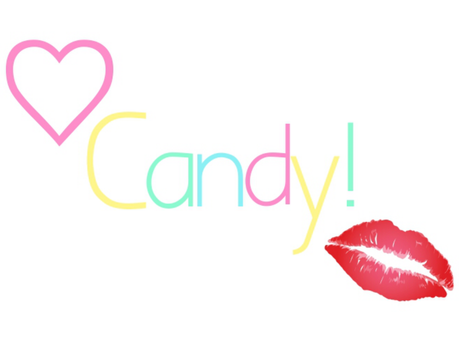 Missed my last posts?June/July Favs! | July Empties! | Priceline 40% Off Sale!
Related Posts!Scunci Quiff Comb! | Scunci Girl Range! | Scunci Scalloped Headband! | Scunci Criss Crosser!
Let's follow each other! Facebook | Twitter | Youtube | Instagram | Pinterest | Bloglovin' | Google+

*These products were kindly sent to me for consideration/review. 

*All photographs & opinions are all 100% honest & all my own