March 2011
This picture was taken on our recent trip to Manila.
In my pervious post I mentioned the Mall of Asia without mentioning Manila's Ocean Park.
Today I have been reminded that a friend of ours who happens to work at the park just had his Birthday so I would like to dedicate this post to him, Happy Birthday Ken. As we waited for the performing of the seals Ken kept us company with great stories about working at the park and the people he has meet while being there. Ken is a great hard working young man so if you happen to visit Ocean Park in Manila please, wish him a Happy belated Birthday maybe he'll get as many Birthday wishes as  "Bossing (Vic Sotto) on Eat Bubla !"
Happy Birthday Ken !
After leaving Cagayn de Oro we stopped for a few days in Manila before flying back to the States. The Ocean park was one of the places we were able to visit and really enjoy on our short visit there.
   A must see would be the Seal show.
   MY WONDERFUL WIFE FILM DIRECTOR AND PHOTOGHAPHER !
THIS COULD VERY WELL BE MY NEXT CAREER MOVE :-)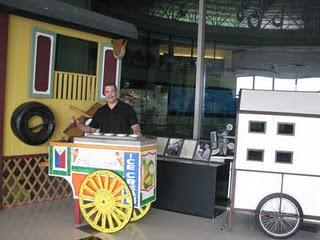 A FEW MORE PICTURES TAKEN WHILE WE WERE THERE.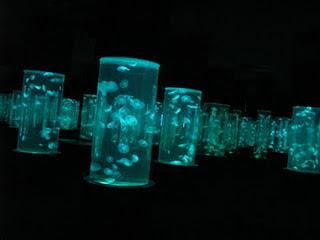 THIS IS AN AREA WHERE THE LIGHTS WERE LOW SO YOU COULD VIEW THE JELLY FISH SWIMMING IN LIGHTED TANKS.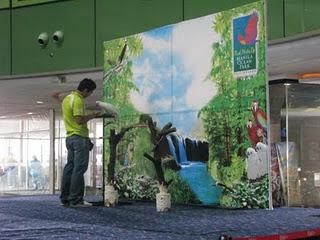 THANK YOU FOR VISITING...BUT ONCE AGAIN AS MUCH AS WE HATE TO LEAVE WE MUST !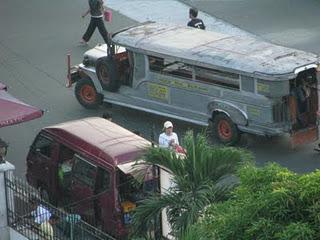 "SO UNTIL NEXT TIME PEACE  ;-) "