Kristin Bauer van Straten, the lovely actress who plays vampire Pam on HBO's True Blood, has shared that her husband Abri will be performing in Santa Monica on June 5th.  Here's the info:
TRiP (presented by Hollow Body)
2101 Lincoln Blvd, Santa Monica, California 90405
8:30-9:30 pm
$8, $6 w/ flyer, 21 and up. Free street parking. Full bar. Now serving deli sandwiches!
Please note that the venue is just south of Pico & the 10.  Also, TRiP has installed a live streaming web cam. When acts play, their set can be viewed worldwide at www.tripsantamonica.com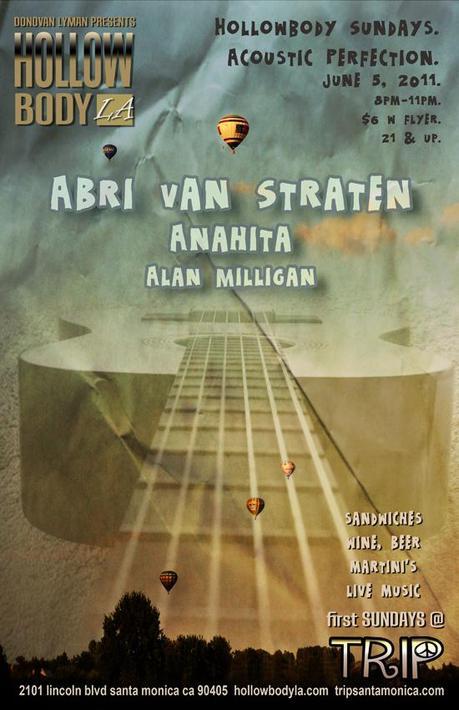 Source: 
www.kristinbauer.com