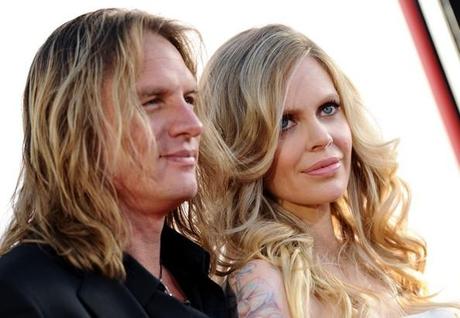 If you happen to be in the Los Angeles area at the beginning of next week, Abri van Straten is doing another show, this time at the Room 5 Lounge. The set, called Monday in the Round, will start at 8pm.
Abri will be on at around 9PM. Also in the show with him will be Chris Pierce, fellow musician and the boyfriend of Tara Buck (Ginger).
There is an $8 cover charge.
Room 5 Lounge
143 North La Brea
2nd Floor
Los Angeles, CA
323-938-2504
You can visit Room 5′s homepage to hear a sample of Chris' music and visit Amazon or iTunes to sample Abri's. I highly encourage you to go! To learn more about Abri you can also read our exclusive interview with him here.
Source: Room 5 Lounge.com- "Schedule"
Image Credit: Bauer-Griffin
Tags: Abri van Straten, Chris Pierce, gig, June 18th, Monday in the Round, Room 5 Lounge