Hello,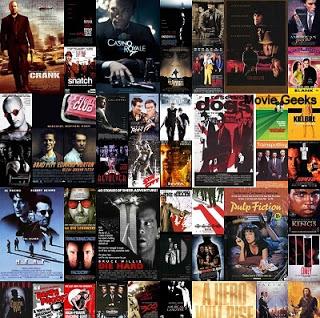 The Movie Geeks Blog is a an extension of my Facebook Page with the same name. It is a hardcore movie blog, it seeks to reach the Movie Geeks from every corner of the world and not just from Facebook.
At The Movie Geeks Blog,

Read reviews of your favorite movies.

Have updates about upcoming movies.

Find out Top 10 lists of all sorts.

Read crazy Movie Geek Stories.

Get acquainted with the list of greatest quotes.

Watch Trailers and other videos.
and much more. Movies are much more than just entertainment, keep reading this blog to know everything, there is to know about movies.

-Amrit Rukhaiyaar Don't forget to like The Movie Geeks Blog at our Facebook page or follow us on Twitter.
Don't forget to Join The Movie Geeks Blog at this blog as a follower.