It was our first time capturing one of the classic Abbey House Weddings, and we couldn't have wished for a better day!
The setting is amazing!
An outside ceremony, Betty & Phil exchanged their vows with gathered family and friends upon their tiered lawns.  A laid back jazz band filling the air with mellow tunes, and a backdrop to die for.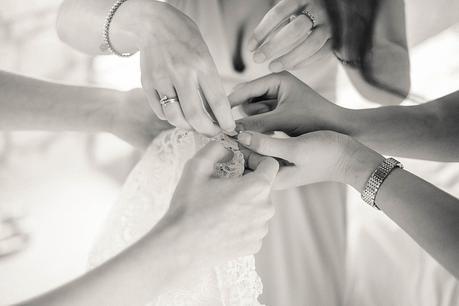 Abbey House weddings are set nestled in the beautiful Dorset village of Abbotsbury, over looked by the iconic St Catherine's Chapel on its hilltop setting.
This was our third wedding in a row last weekend.  So it was a pleasure to capture celebrations close to home, not having to cope with road travel chaos.
A delightful day to be involved in and to capture.  From Bridal preparations through to the first dance, Betty & Phil's day kept on presenting great images time and again.
Here's a quick preview to some of my favourites that stood out from the mass.
All shot  with my new Fuji XT1's with prime lenses!  Beautiful quality and a much needed injection back into my creativity.
I hope you enjoy viewing!
If you are planning your own wedding and like my style of photography, please don't hesitate to
get in touch!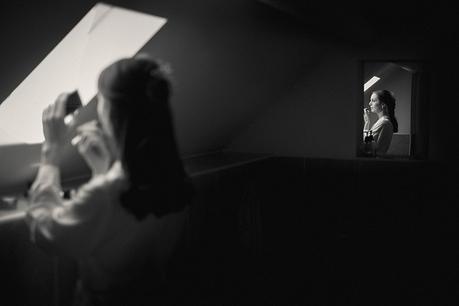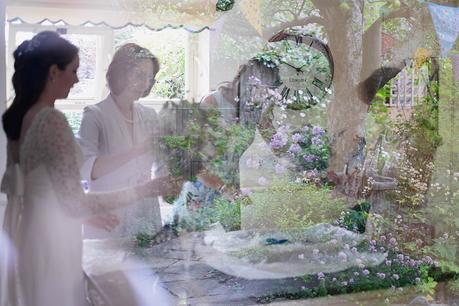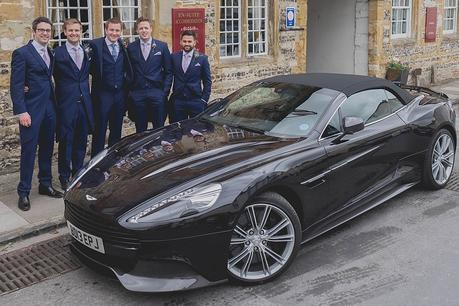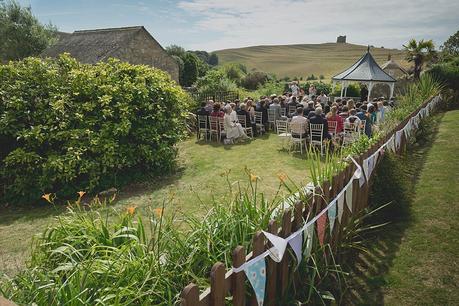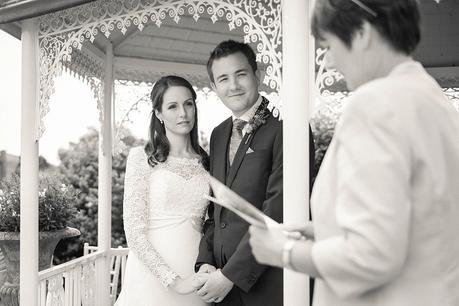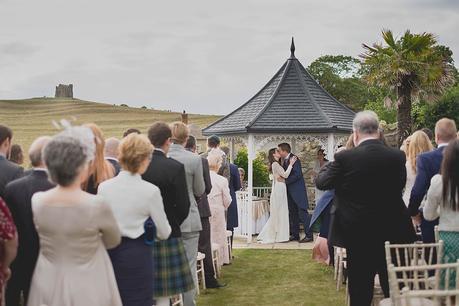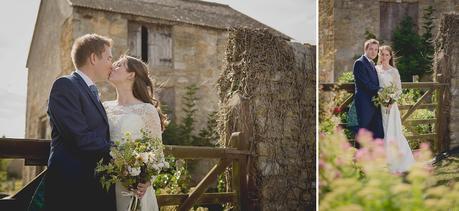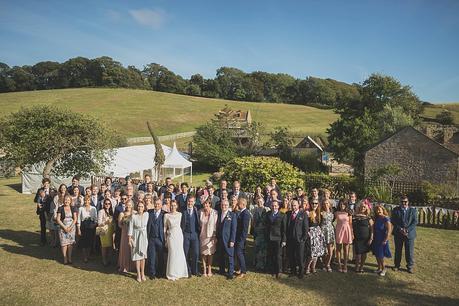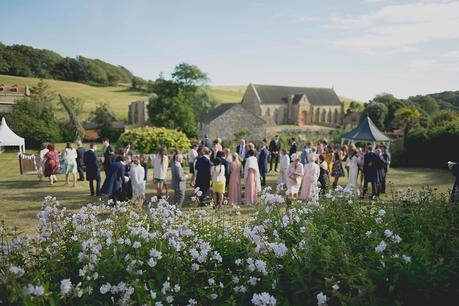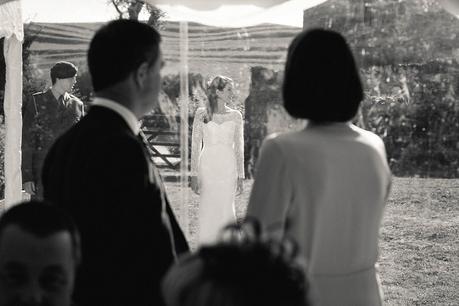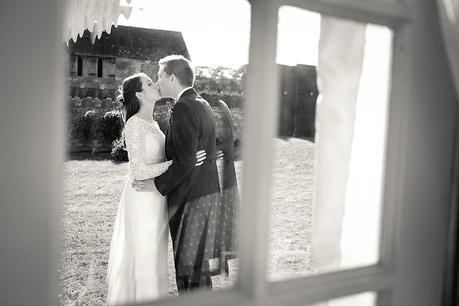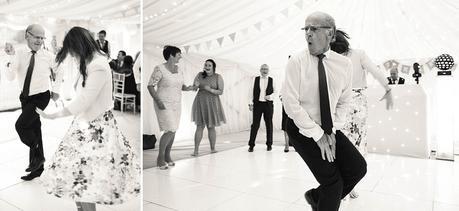 …more of our
Dorset Wedding Venues
08/08/2015By
Linus Moran
Leave a comment
Facebook
share
Twitter
tweet
Google+
share

About the author
Hi I'm Linus, a Dorset Wedding Photographer offering Documentary Wedding Photography and portraiture throughout Southern England and the UK. I aim to capture your decisive moments unobtrusively as an observer, leaving you at ease to relax, have fun & enjoy your guests!
PrevSwallows Rest Weddings | Mel & Steve Preview