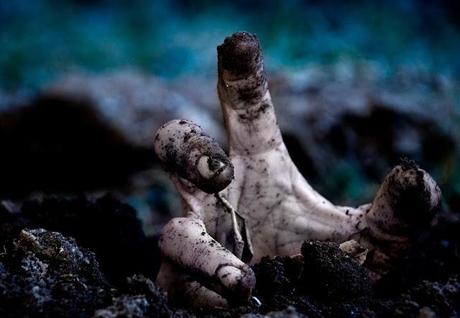 Photo by Bob'sLifeSongs
Is out there still someone ALIVE? Somebody who is still able to think, breath and feel... This is not about a potential apocalypse, this is reality. We are zombies, but we don't know it, happily ignore it. We have been perfectly programmed before our birth and during our entire life, to follow patterns and lines.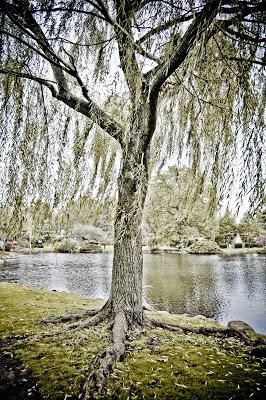 Photo by Me
We've been literally bombarded, assaulted by external stimuli which have been distracting us from ourselves, our being perfectly unique. 
Is there still something under those designer clothes, that perfectly groomed look and self-tanned skin? Can you still hear that sound coming from inside? Turn off your phone, notebook, tablet, radio, TV... and JUST LISTEN, JUST BE. 
Being fake is all you've learnt and think it's the proper way. Peculiarity has been banished from schools and workplaces in favor of the awkward homolagated being. 
Is there still someone who believes we need huge changes in our thought line? 
Is there still something behind that eagerness of money and success? 
Is
there still compassion for our fellows and our nature of close-knit team players? 
Where has been hiding your soul all this time? Open your channels, 
be authentic, true and honest to yourself. 
Think more and talk less. You gotta let yourself go, run free of constraints and limitations imposed by someone who doesn't care about you. Enjoy your life and respect others' one, speak your mind and listen to others', stare at the beauty you are surrounded by and just be thankful for still being able to have feelings. 
Just answer to this simple question: if you lost everything you HAVE, what would it be of WHO you are? 
Just Be yourself, wild and free!