This morning, I made this delicious easy warm breakfast for me, myself & I! Just look at it, don't you want a big bowl for yourself?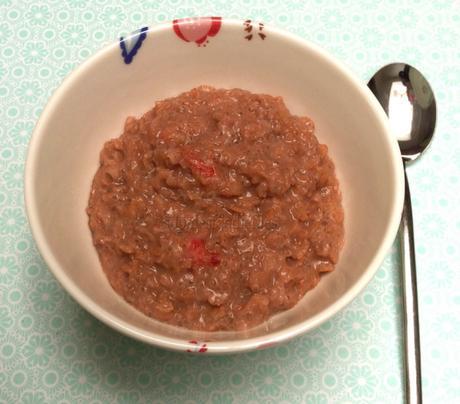 MMM! It is also good for your body!
And from up closer, it looks like this: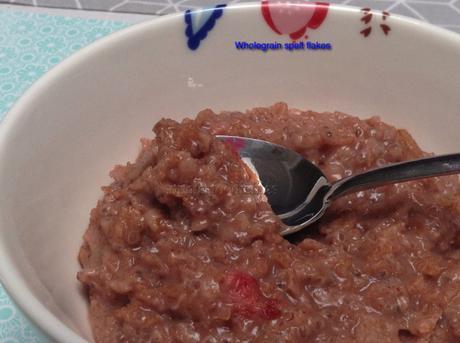 Have you guessed the yummy ingredients? There are 6 ingredients in this yummy bowl of goodness,…I ate it all this morning at 11 AM. I wasn't hungry for 5 hours,…ooh yes!! It is THAT FILLING!!!!
I know what you are thinking: what are wholegrain rolled spelt flakes anyway? Well, Rolled Spelt Flakes are made from whole grain spelt berries.
100% natural.

Gentler on the digestion than wheat.

Golden in colour, nutty in flavor.
Spelt is an ancient form of wheat. It is high in protein, low in fat and many who cannot tolerate wheat do enjoy spelt as it is lighter on the digestion & that is so true for me & Peter!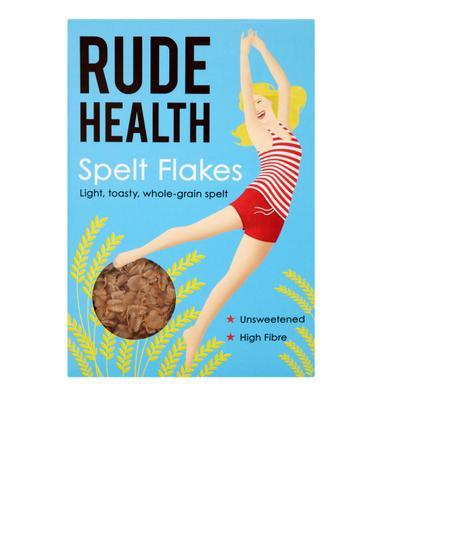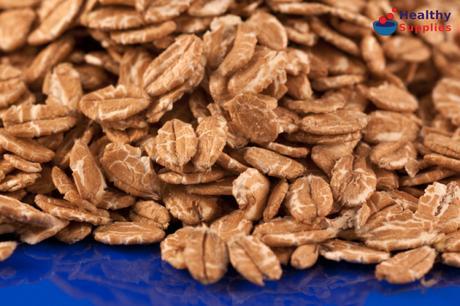 How to Use
Spelt flakes can be enjoyed as a breakfast cereal base, either like muesli or cooked like porridge. Their nutty flavor makes them delicious on their own, or the can be partnered with other fruits and nuts. Use them for a delightfully nutty whole grain hot breakfast cereal, or as a substitute for rolled oats in breads and cookies. Add them to home-made spelt bread.
Recipe: For 2 persons
Ingredients:
1 cup of wholegrain spelt flakes
2 cups of unsweetened almond milk
1/4 teaspoon of mixed spice
1 cup of cleaned, hulled smaller strawberries, left whole
1 tablespoon of chia seeds
To top: drizzle a few drizzles of agave syrup
Method:
Take a fitted cooking pot & add spelt flakes, almond milk, mixed spice, chia seeds & strawberries in it. Stir well & bring to the boil. Boil on low-heat until the spelt flakes are cooked through & softer. This took me about 12-15 minutes. Taste, but be careful because your hot porridge will be very hot. I added a few drizzles of agave syrup & mixed it through the porridge. Some of your strawberries will have broken & are very soft now. Laddle into 2 lovely bowls & enjoy instantly with a loved one! Yum yum!

 Stay Tuned! If you liked this post & want more of them, join 1,545 email followers to get my new cool email newsletters! Subscribe by email! It is free!
Follow Blog via Email
Enter your email address to follow this blog and receive notifications of new posts by email.
Sophies Foodie Files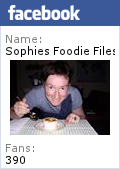 Tagged: Breakfast, Dairy - Free, Egg - Free, Vegan, Vegetarian