Last Thursday past, I met up with a friend and we decided to check out a newish store here in downtown London. It's called Phantastica and it is located on Dundas St between Wellington and Clarence Streets, almost directly across from the Central Branch of the London Public Library.
It is owned and run by the same person who owns and runs Attic Books, an amazing used and rare book store just a few doors down.
I have been itching to see this place since I first heard of it, being the lover I am of odd things. What better place to see these things than an "oddities & curiosities" shop! Unfortunately, we weren't able to stay long and get a really good look at the place as we met up after work and the shop closed at 6pm. However, I did manage to take a few photos of some of the things that jumped out at me at the very least!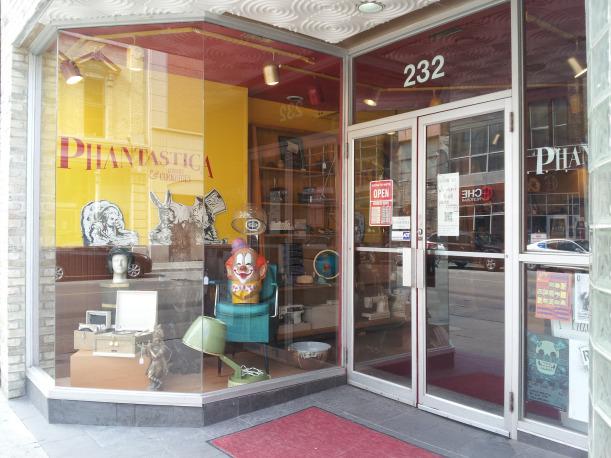 Storefront – very interesting!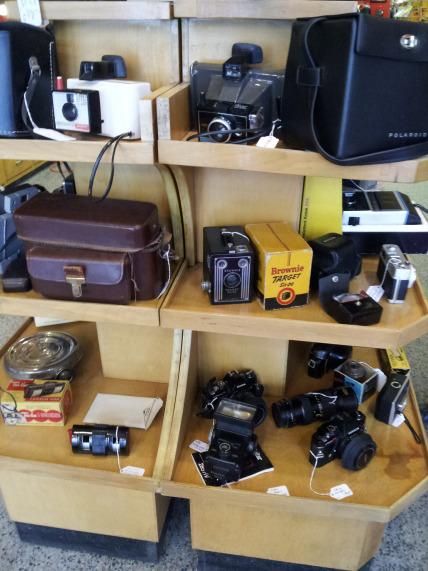 Vintage cameras, anyone?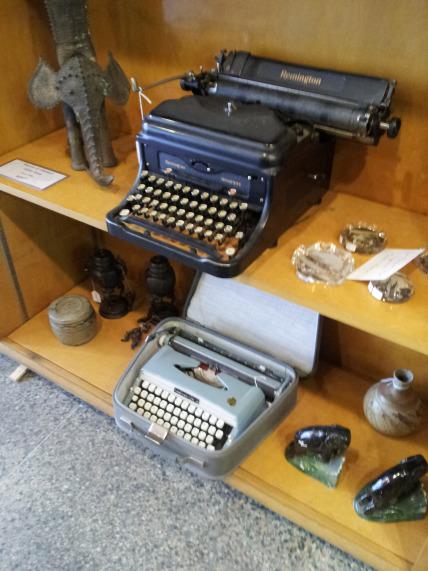 I love these old typewriters!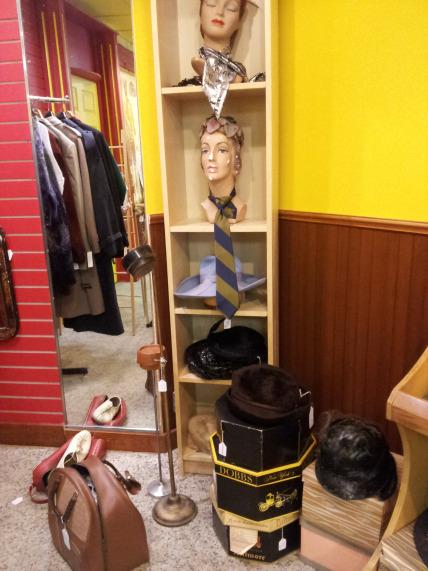 Ties – both old and odd!
I truly wish I could have spent more time in this store this day. That being said,  I will definitely be going back again, and who knows, maybe I will buy something and start a collection of curiosities of my own!
Phantastica does have a website as well as a Facebook page, Twitter account, and even an Instagram account. You can find them below:
http://phantasticacanada.wordpress.com/
https://www.facebook.com/phantasticacanada/info
https://twitter.com/PhantasticaCA
http://instagram.com/phantasticaoddities