Hey Friends!
OK, right now I'm listening to Girl From Ipanema from my Island Girl Playlist. (Yes, I do have an Island Girl list) ;-)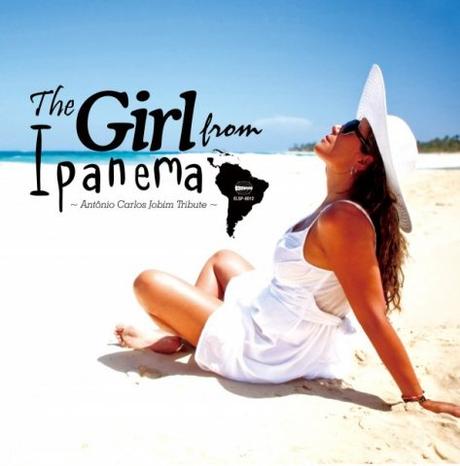 Is there anyone else who is ready for WARMTH??!!!!
We still have SNOW in our forecast.  :-/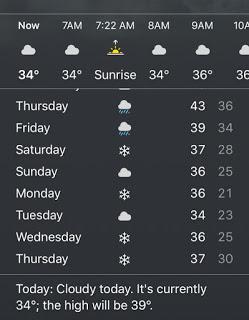 I really enjoyed the snow December 20 - 27th LOL, but now it's nearly February and I'm ready to move on to the warmth and sunshine.
So, I'm doing an virtual mid week warm travel post for us :-) "VIR-TU-AL:  Not physically existing as such,
but made by software to appear to do so
."  Hee,hee.....that is my mission for this post ;-)
Really, all I want to be able to do is.......
Read on the beach: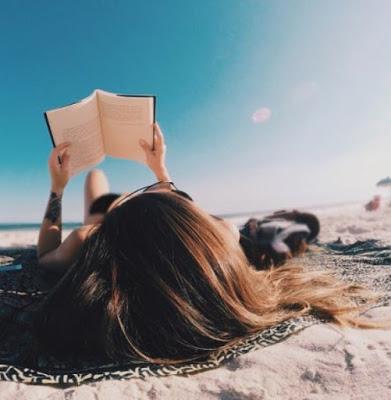 Put pineapples on my head: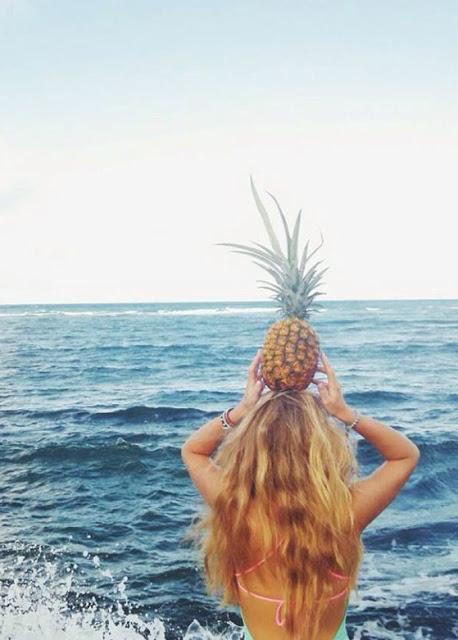 And flowers on my eyes: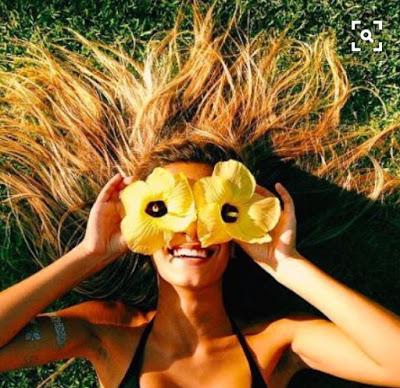 Is that too much to ask for?  ;-) 
I have my 40th birthday this year (shhhhhhhhh!!!!) My husband promised to take me somewhere tropical though.....probably to take the sting off. ;-)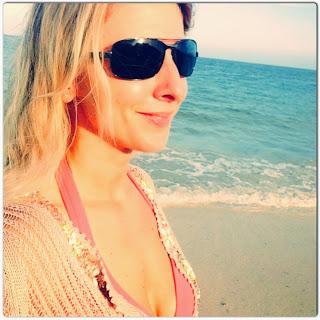 On our last trip to Mexico!
This place in Thailand looked gorgeous.  My friend just got back from there and honestly, what excited me most was him listing off all the amazing abundant tropical fruit there!!!  Has anyone else tried JackFruit?  OH MY WORD - favorite fruit in the world and it's cheap and plentiful there!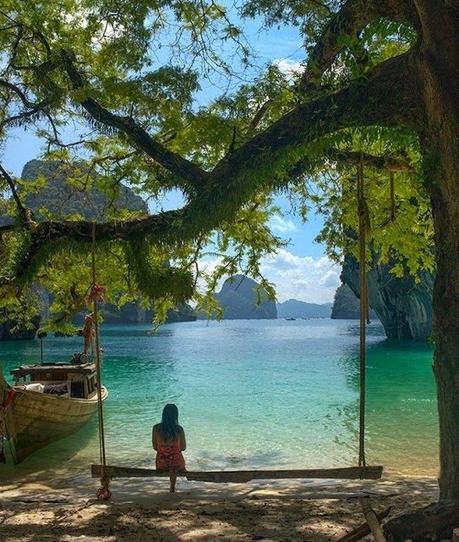 There is also a place in Thailand where you can go swim with the elephants!  Who needs dolphins when you have elephants - ha!!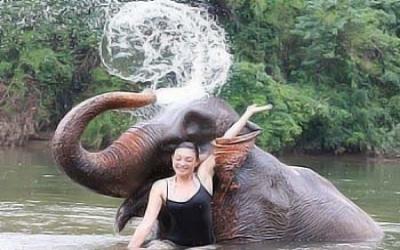 I'm sure this would be me, somehow I'd fall off it :-)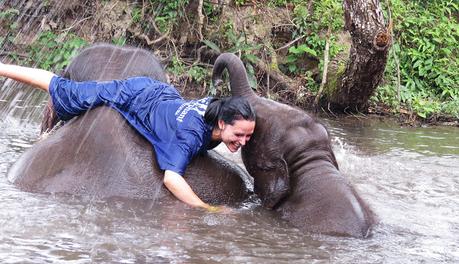 My 8 year old daughter just saw this picture and said,
"Couldn't they just smash you if they don't like you?"
 (HA!! I was actually thinking the same thing - hee, hee.....dolphins are sounding pretty safe right now.)
I also have on my bucket list to sail around the Greek Isles.
I can feel the sunshine now :-)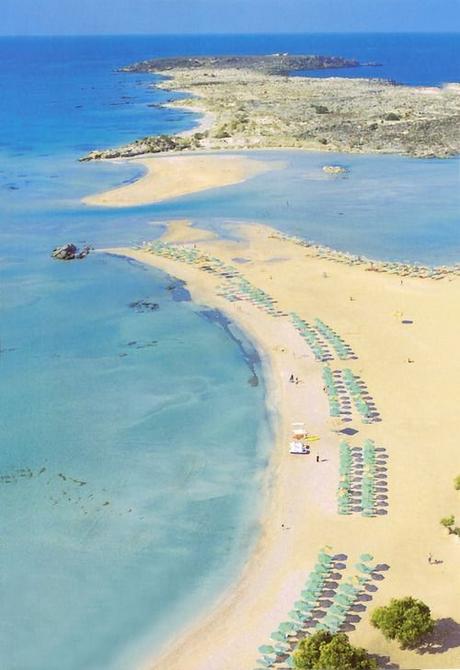 Crete, Greece
Is there is anyone else ready to be so hot you have to turn on your
air conditioning
? (and that has to be HOT for me!)
Well my friends, I hope this
out of the ordinary
mid week post has brought some warmth to your day :-)  You are now closer to Friday than Monday :-)
Don't miss out on Selina's home decor tips and inspirations - Sign up to receive her once a week post :-)
Enter your email address:
Delivered by
FeedBurner
If you enjoyed this post, you can click small purple Share To Facebook button right below this message :-) I'd appreciate it! You can also head over to WWW.CREATIVEJUICESDECOR.COM and sit back, relax, grab your cup of coffee and check out my other DESIGNER SECRETS and FUN CRAFTS on my blog. (Thanks my friends!)