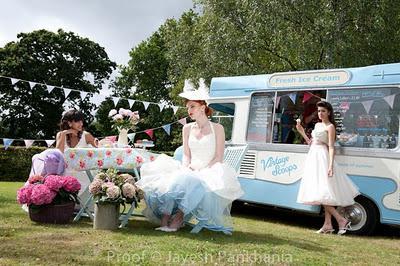 Betty is somewhat of a legend, as is her owner Hayley of Vintage Scoops. She is such a warm, welcoming and lovely lady that it is no surprise there are some amazing suppliers on board for Milton Keynes first ever vintage wedding fair. It is taking place in a 14th century barn in the middle of the city on the
26th of February
One of the So You're Getting Married's lovely advertisers Rose and Aster will be there...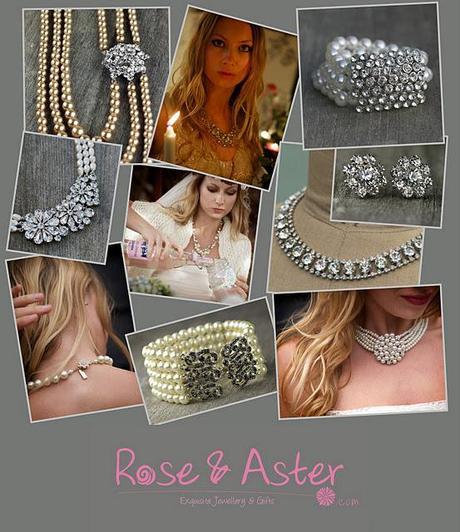 ...along with Nevie-pie cakes, Johanna Hehir, Calico Moon VW Campers, Poppy Children, Vicky Trainor and many many more! Betty will be there serving delicious ice cream, as will the splendid 1940s singers the 
Sasperellas.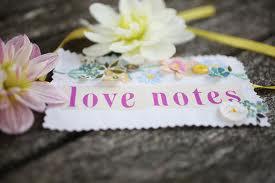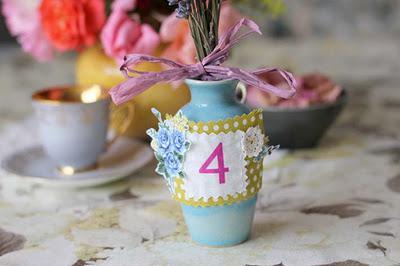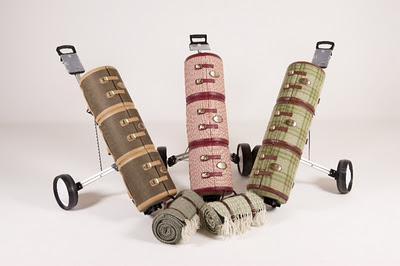 Gormet Trotter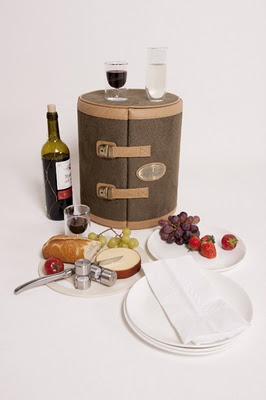 Gormet Trotter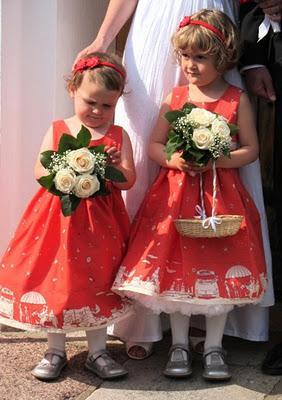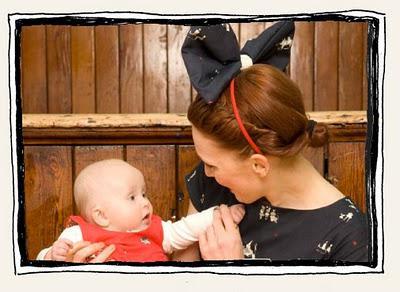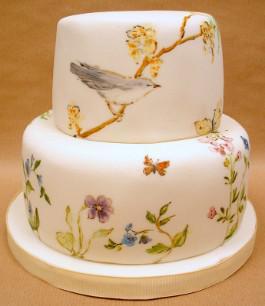 Nevie Pie Cakes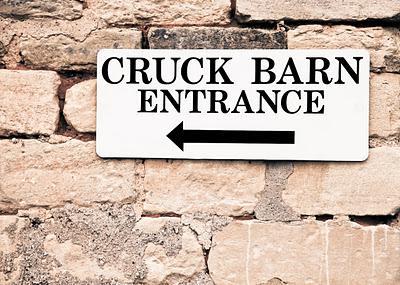 Put the date in your diary!