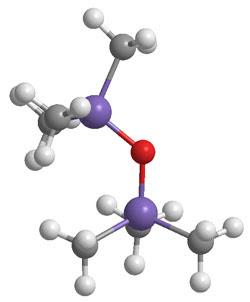 Image by Dowcorning

Everyone knows the apparent wonders of silicone: it makes your skin feel soft and smooth, your hair shiny and silky. Yes, it just makes them appear like that, but really does nothing to repair and moist them. A lot of people keep on ignoring this fact and use silicone-based cosmetics with satisfaction. Moreover a lot of people don't know it is extremely pollutant because it is not biodegradable. You maybe just don't care about the surrounding nature, because you just can't live without your synthetic cosmetics that in your opinion make their job. So listen, what if I told you that you might have the same effect of silicones with a natural alternative?!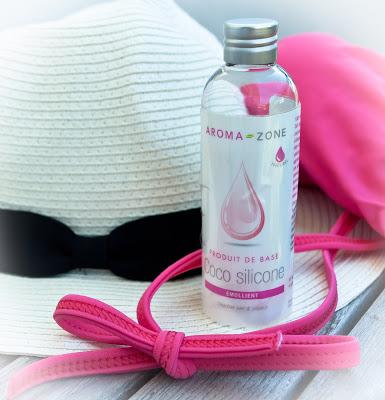 If you have opened the whole post, maybe you are interested in a more ecological way to take care of yourself. In that case thumbs up for you, you are gonna make the world a better place! :)  
The natural alternative to silicone is 'Coco-Caprylate', which is a derived from coconut oil's fatty alcohols. 
It is transparent, without any particular smell and very liquid (it looks like water). 
Coco Silicone has a very dry touch and is absorbed extremely quickly by the skin. Used on the hair, after washing them, it will leave them silky and shiny without making them appear greasy.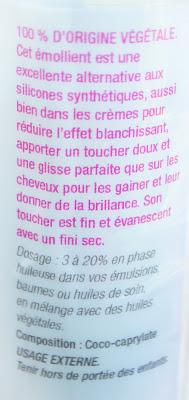 So here you have 4 easy ways to use it: 
1- in summer, carry it in your beach-bag to protect and moist your hair 
2- when you are in a hurry, apply it quickly on your body and hair after the shower for a speedy moisture booster
3- just add Golden Micas to create a sexy shimmery spray to apply on your skin 
4- add it to loose pigments and alcohol to create your pressed eyeshadows!