Andy and Polly were mar­ried at Bryanston School Church, Bland­ford Forum, Dorset. Their wed­ding recep­tion was in a mar­quee on the lawn at Han­ford School, Child Oke­ford, Dorset.
They chose Som­er­set wed­ding pho­tog­ra­pher Simon Bif­fen to pho­to­graph their day — and he doc­u­ments their wed­ding beau­ti­fully. The pic­tures I have to show you today start with clay pigeon shoot­ing and take us through the wed­ding cer­e­mony, recep­tion and on to twi­light… it's a beau­ti­ful Eng­lish wed­ding and I do hope you enjoy the feature!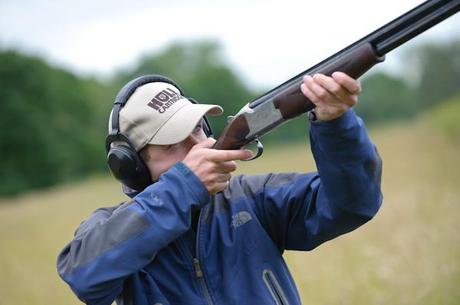 Polly
&

Andy's coun­try wed­ding in Dorset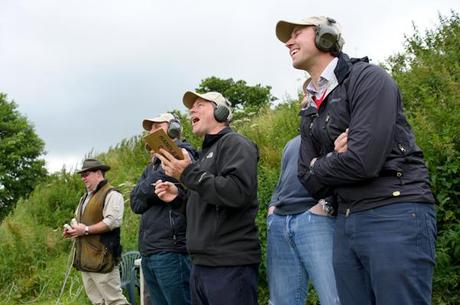 Who pro­posed, and how?
Hav­ing met and worked together at The Banda School in Kenya for three years, Andy told Polly they were going on cricket tour to Tan­za­nia for a few days.
As Polly kept invit­ing peo­ple on the trip, many peo­ple had to be told that the cricket tour was not hap­pen­ing, but were asked to go along with the story! The friends even put empty suit­cases into the car the evening before the trip so that Polly would not become suspicious!
Instead of dri­ving to Tan­za­nia from Nairobi Andy turned into a small air­port and as a sur­prise the cou­ple flew up to Lois­aba Lodge in the Laikipia Game Reserve in North­ern Kenya.
After sev­eral won­der­ful game dri­ves, Andy brought out the stun­ning dia­mond ring and popped the ques­tion under a beau­ti­ful fig tree by a river as the cou­ple had gin and ton­ics!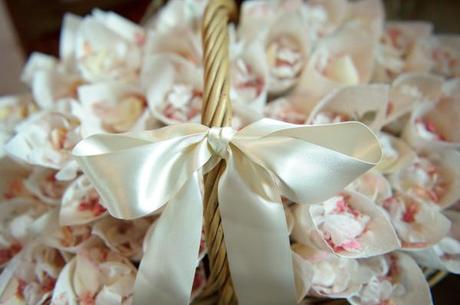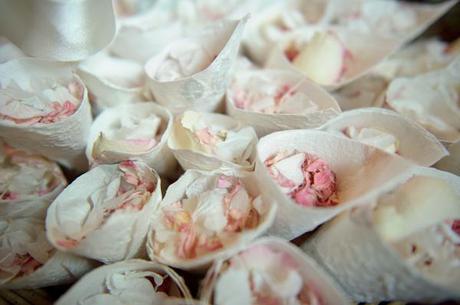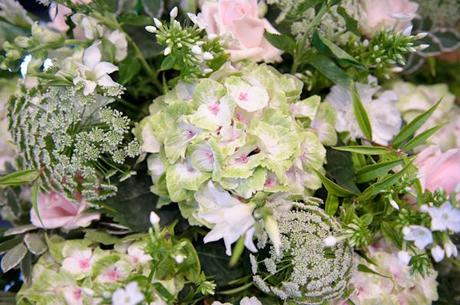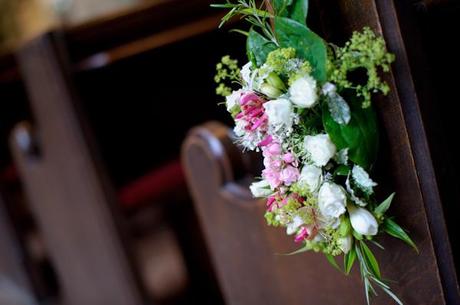 Wed­ding photographer:
Simon Bif­fen
How would you describe your wed­ding style?
Tra­di­tional, coun­try, relaxed and extremely happy!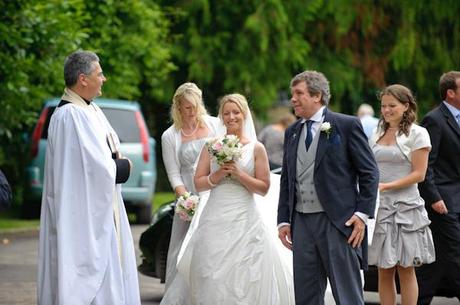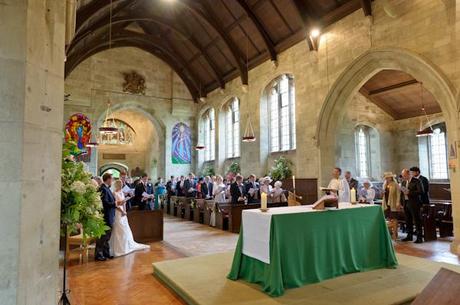 Polly and Andy had a reli­gious cer­e­mony, with read­ings 'On Mar­riage' by Kahlil Gibran and Colos­sians 3 v 12–17.
Andy wore a gray dou­ble breasted waist­coat with a navy blue tie, navy morn­ing suit with navy pin stripe trousers. Polly wore the beau­ti­ful Gen­e­sis dress by Marylise.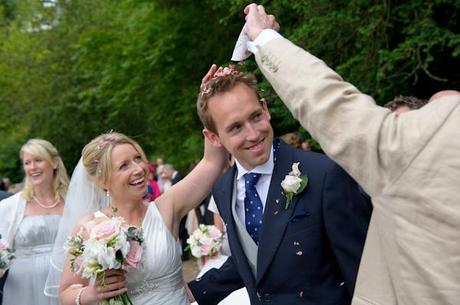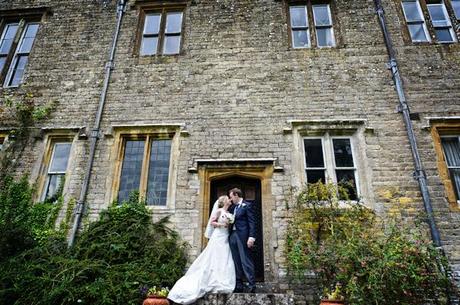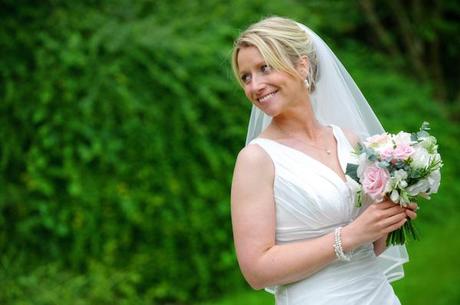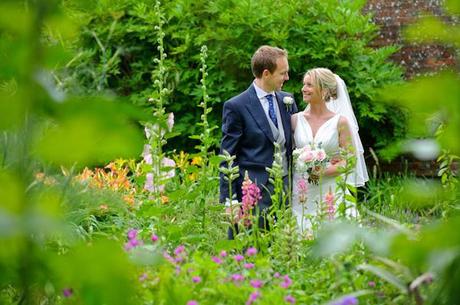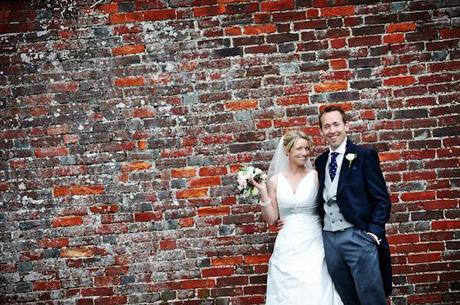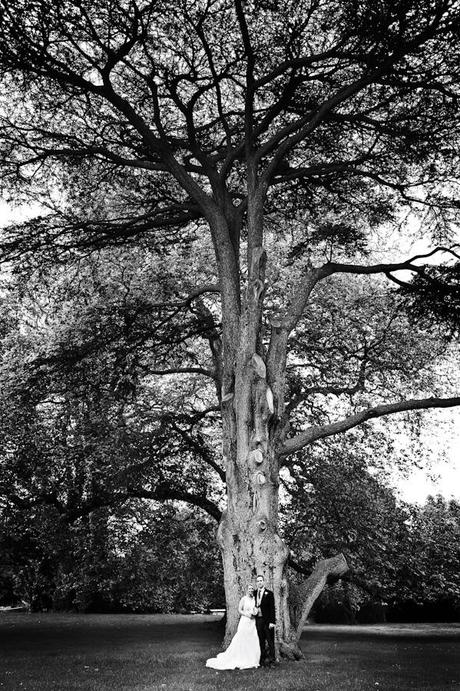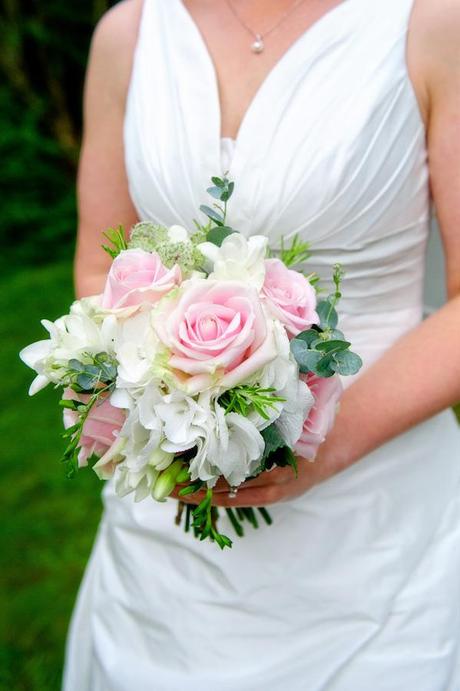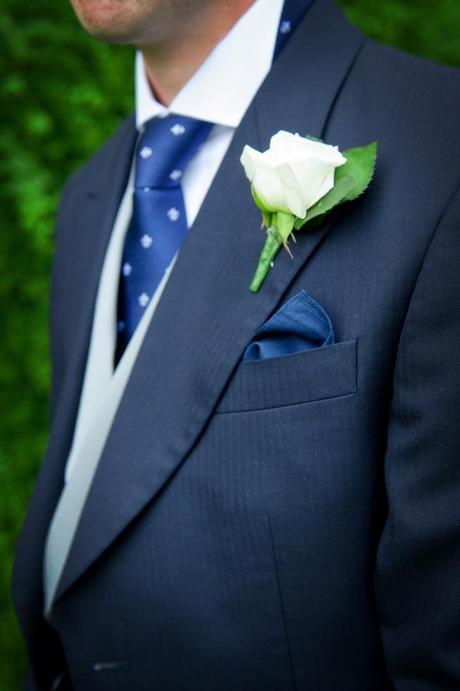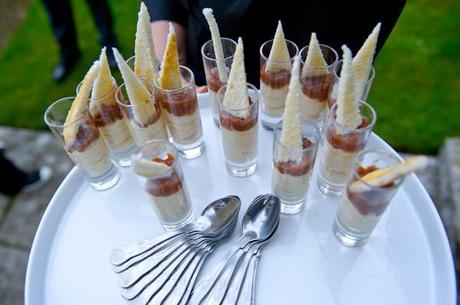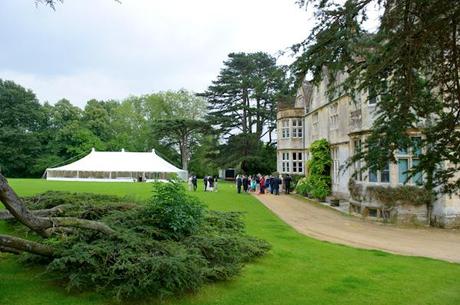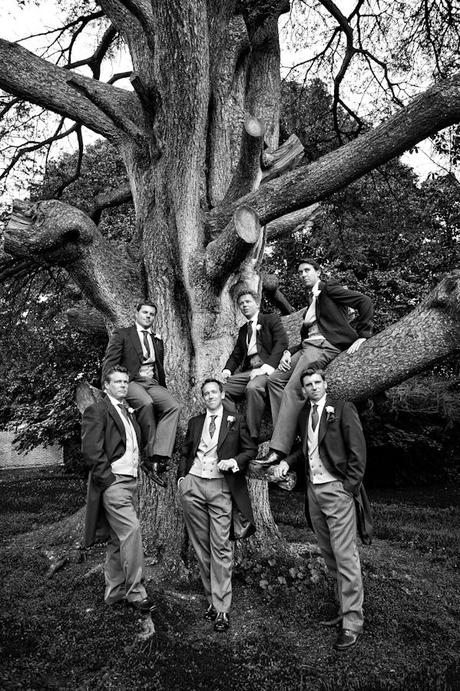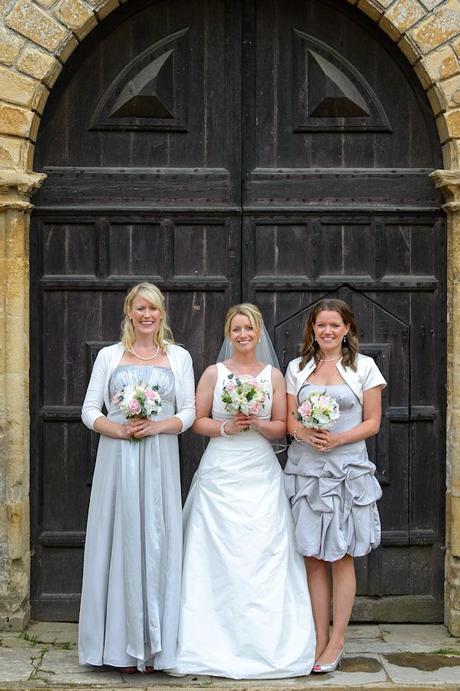 Mem­o­rable wed­ding day moments:
Everyone's smil­ing faces through­out the day. The bril­liant church ser­vice, great food and crazy dancing!!
Wed­ding day advice:
Try to relax and enjoy it all. As soon as you walk down the aisle try to look around you and smile at your guests, this should put you at ease.
Take in as much as you can, take the time to look around you and be happy that all these peo­ple are there to cel­e­brate your mar­riage. You will have it all planned so there is noth­ing to worry about, relax and enjoy being with all your friends and fam­ily.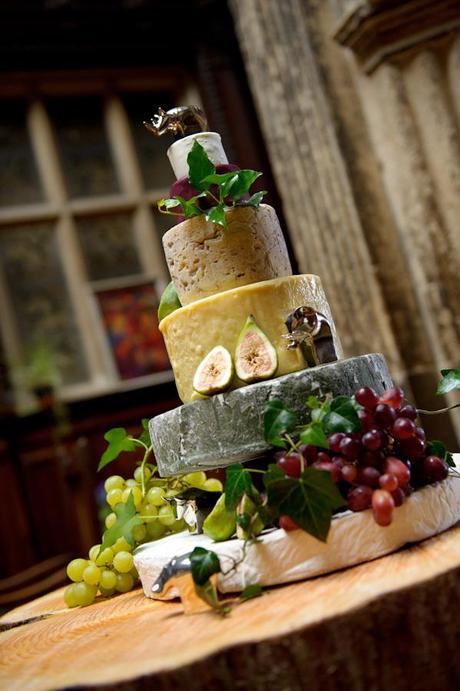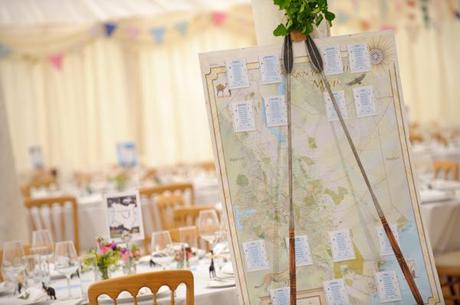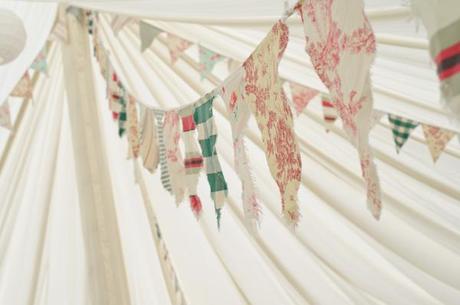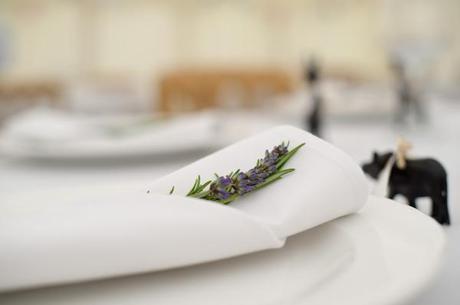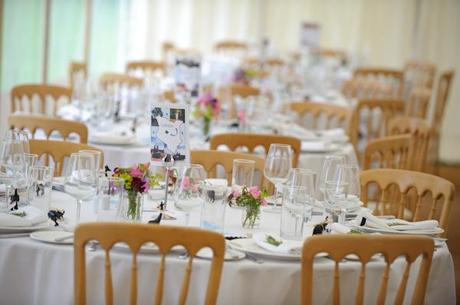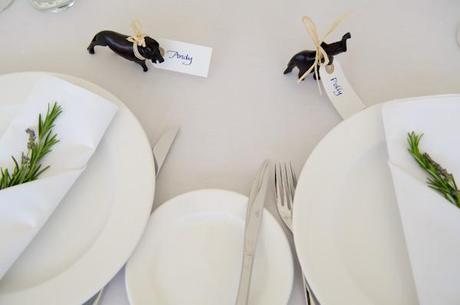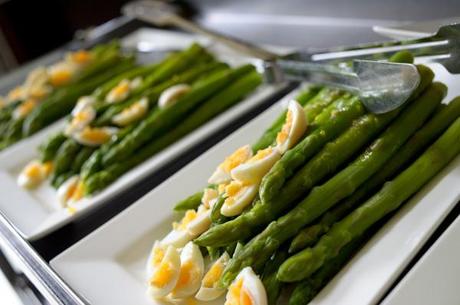 What were your wed­ding day highlights?
See­ing all our friends and fam­ily together and enjoy­ing them­selves. Awe­some danc­ing – every­one smil­ing and laughing.
Wed­ding venue styling and details:
Hav­ing lived in Kenya for four years, the cou­ple had lots of African details for their wed­ding in Dorset. The tables were named after the couple's favorite places in Kenya. These were illus­trated on a large map of Kenya to show where the tables were located, Masai spears, and shukas (blan­kets) com­pleted the theme. The indi­vid­ual name set­tings were carved ebony safari ani­mals with name tags.
Music and entertainment:
Jim Ether­ing­ton and his amaz­ing band. They had the whole recep­tion up and danc­ing the night away. An extremely tal­ented group of musi­cians who seemed to enjoy them­selves as much as the guests did — per­fect!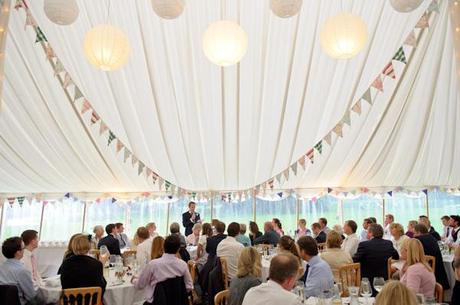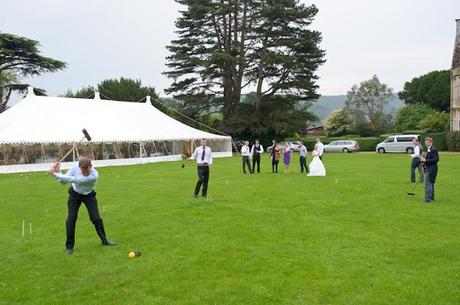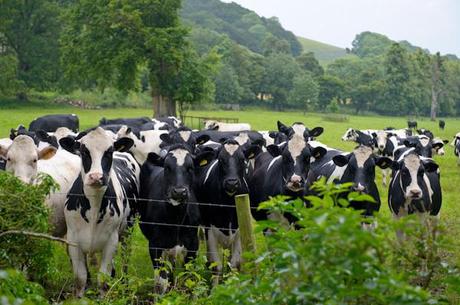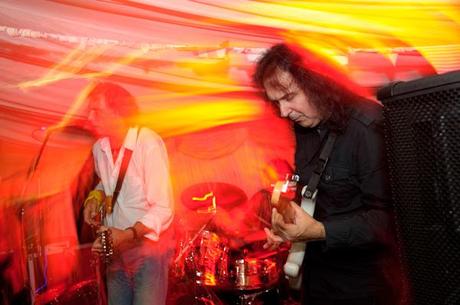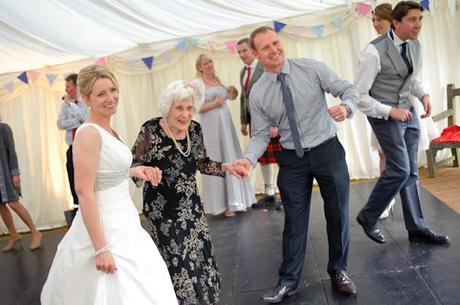 Rec­om­mended wed­ding suppliers:
Sarah McDon­nell at Indulge Bak­ery in Shaftes­bury pro­vided the most won­der­ful, deli­cious food.
Dorset Party Mar­quees were fan­tas­tic – we loved all the detail in our marquee.
Simon Bif­fen was the best wed­ding pho­tog­ra­pher we could have hoped for. He made a huge effort to meet up with us and visit both the loca­tions before the wed­ding day. He even went in search of the groom's party at 8am in a field in the mid­dle of Dorset where they were doing some pre-wedding clay pigeon shoot­ing! The pho­tos he took were excel­lent and his cre­ative flair blended per­fectly with the relaxed atmos­phere we enjoyed. We are delighted with the pho­tos which are a fan­tas­tic mem­ory of our amaz­ing day.