Last month the weather behaved in a strange and wonderful way to give Emma and Marc a most unexpected gloriously hot summer wedding …….on 1st October. Emma's designer wellies and fluffy shrug were replaced by parasols and suncream and the gardens of the gorgeous Tortworth court were bathed in blazing sunshine and burnished Autumn leaves-magical.
Emma looked like Cinderella in her full skirted white tulle wedding gown and Marc looked handsome despite melting in his formal suit! Today is just a teeny taster of what is to come. Would love to know what you think xxx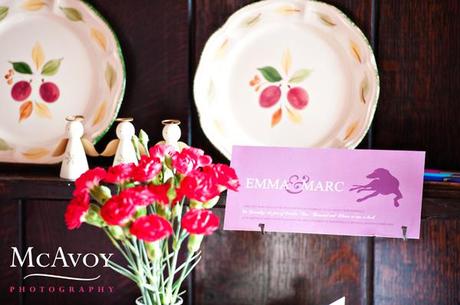 You are cordially invited to Emma & Marc's wedding…….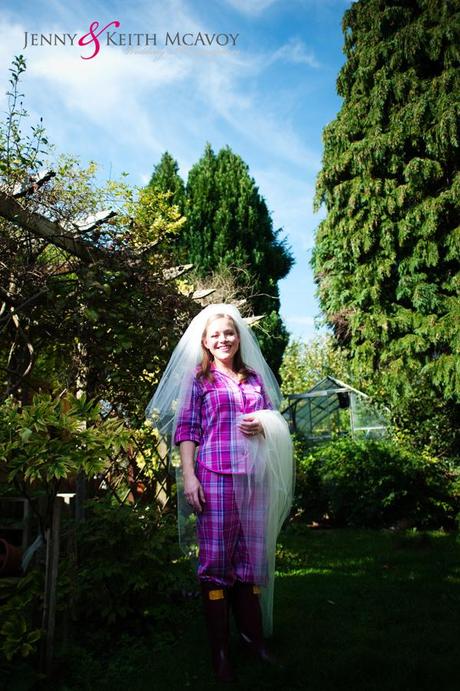 Emma looks super cute in PJs, wellies & veil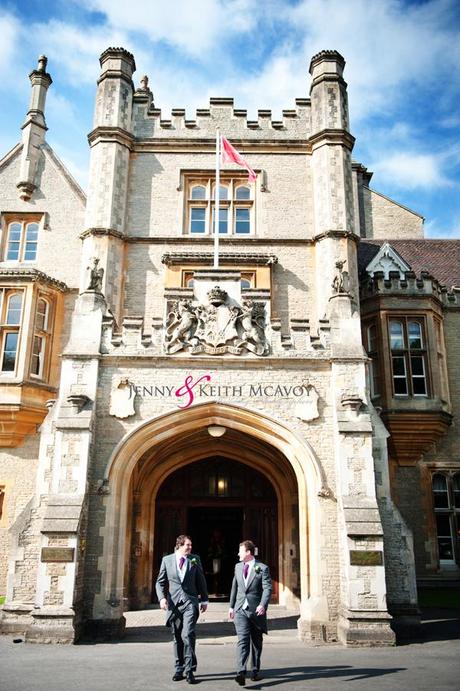 Marc and his best man get ready to leave Tortworth Court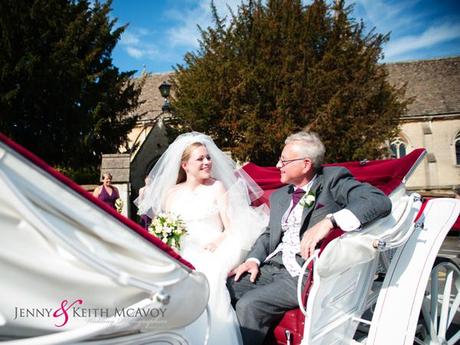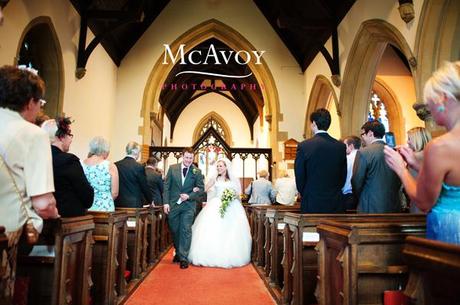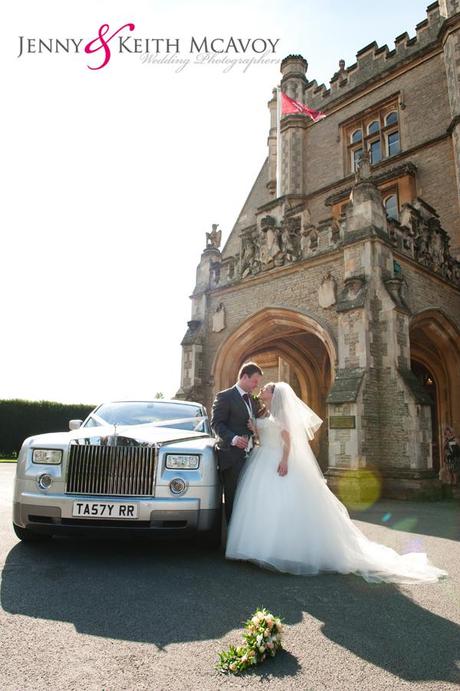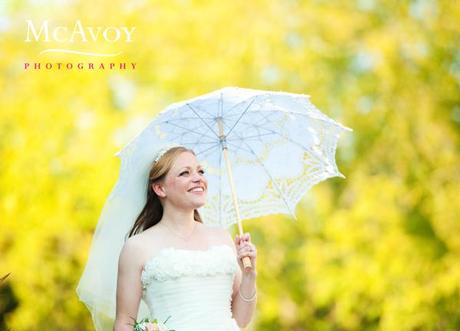 Love this ultra summery image of Emma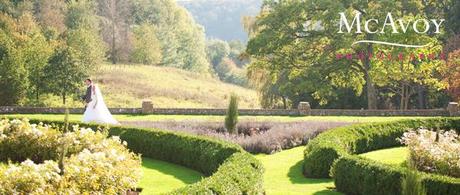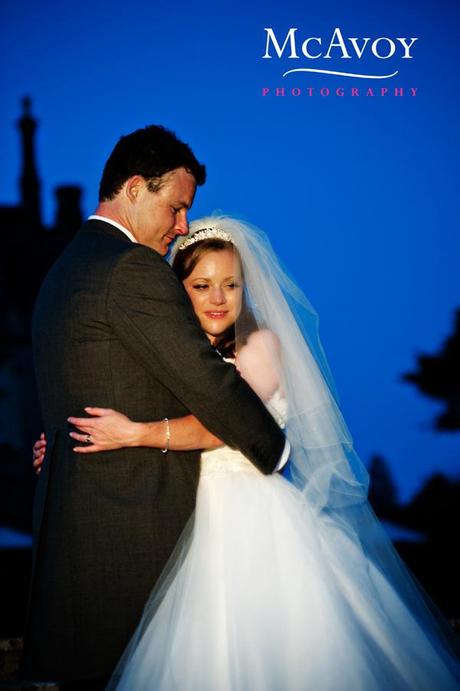 Twilight magic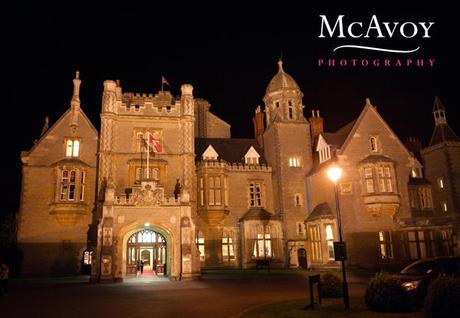 Goodnight Tortworth Court-it was fabulous!
Look out for beautiful images from this wedding later in the month xxx