A quick note to our loyal readers.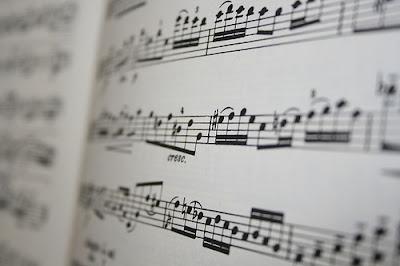 Well, a bunch of notes.
Hi folks,
As it's now June, you might have noticed that offerings on
Superconductor
have gotten thinner this month. Carnegie Hall is closed for the summer, as is the Metropolitan Opera. 
As summer marches in, there's much to be happy about. The New York Philharmonic is still going strong, with an exciting slate of concerts this month, culminating in
Philharmonic 360
, a concert at the Park Avenue Armory celebrating the unlikely confluence of Mozart and Stockhausen. Smaller opera companies are staging...well, smaller opera productions. 
 The
summer festival season
is almost on us.
It's almost that time of year, when your intrepid super-blogger takes time off from monitoring goings-on plumbing problems at the Metropolitan Opera to get on a bus (or in a small Honda) and go gallivanting to places like Katonah, NY and Lenox, MA. We're also going to be taking on advertisers on the blog, so if you're interested, 
contact me
 or look at our
advertising rates.
Orchestras in Boston, Cleveland  Philadelphia are getting ready for their summer festival schedules at Tanglewood, the Blossom Festival, and Saratoga, respectively, and we will continue to try to bring you the best coverage we can.
In the meantime, watch the blog for the latest reviews of New York Philharmonic concerts, current recordings, and the biggest stories in the world of classical music and opera.
See you out there,
Paul Pelkonen
, Editor,
Superconductor.