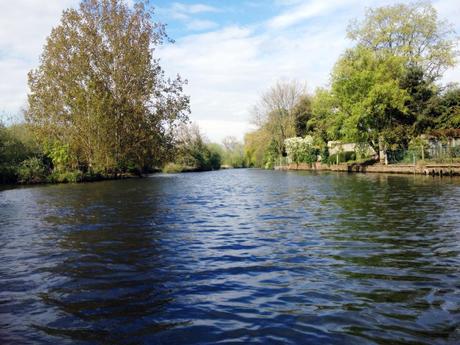 Last weekend I turned 23, I'm not one of them people who are 'scared' of birthdays and say "oohh god I'm so old" I think it's exciting getting a year older, getting wiser as the years go on. I had a wonderful day on my birthday, Twadd and I went shopping in Birmingham for the day and then spent the evening with his family celebrating mine and his auntie's birthday. Saturday night I went out with all my best friends and it was amazing! Had such a blast but Sunday is definately a day I'd like to forget... I was VERY hungover lets just say that!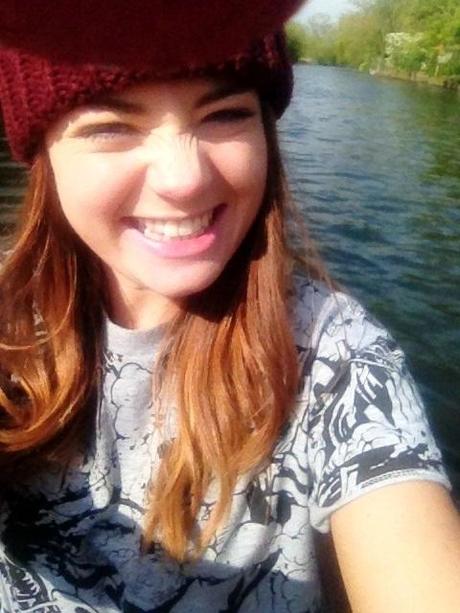 A selfie by the water - a must do!
Bank Holiday Monday however was spent in Stratford with my boyfriend and our friends. The weather was a bit unsure on what it wanted to do - sunny and beautiful one minute and then raining the next. We actually didn't spend that long up there. We hired out a rowing boat and I had a go of rowing, it took some time getting used to it but I think I did rather well.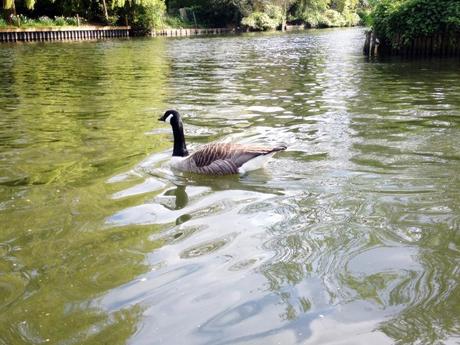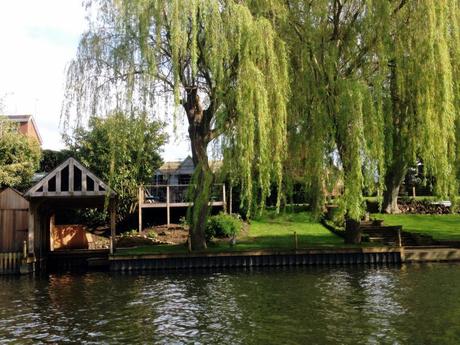 After rowing around for an hour and a bit (we was naughty and stayed on a little longer than we were allowed to) we went for dinner at
The Garrick Inn
. I had a slow cooked lamb which was cooked to absolute perfection! It was delicious!! Service was a little bad as they were obviously really understaffed but we still enjoyed it.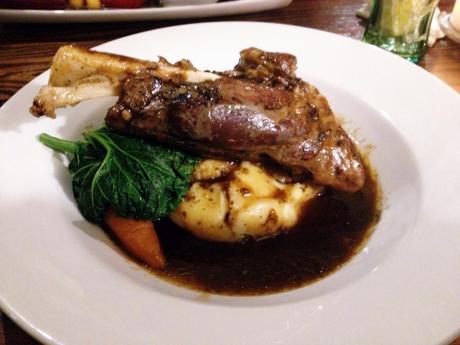 After that it was time to go home, we was all still a little tired and hadn't recovered properly from Saturday night - Oh living life so wildly! This trip was a spontaneous one and we're already planning to go back soon to try out the ghost tour! Have any of you been on one before? I'm a little wimp so I think I might cry!
With Love,
Sian x