Then tomorrow was another day the morning found us miles away with still a million things to say, and now, the twilight moves the skies above recalling thrills of our love.
Last week we met up with Erin and Mark for their engagement shoot at Pennington Flash-a pretty beauty spot near Warrington. This was a slightly unusual shoot, Erin and Mark had brought their wedding forward quite late in the day as Erin is having a baby later this year. Congratulations to Erin and Mark-I know what they are having but my lips are sealed

Erin is feeling pretty rubbish at the moment and also hates having her photo taken so it was really important to put her at ease and show her that a photo shoot can be fun, even for a shy, pregnant lady (Mark is a natural poser by the way).
As a result of their change of plans, the wedding is now this Saturday so their engagement shoot was very last minute. It was also arranged in the evening after work and is a great illustration of the fact that fading light can actually be used to create atmospheric, romantic images. Well I think so anyway but would love to know what you think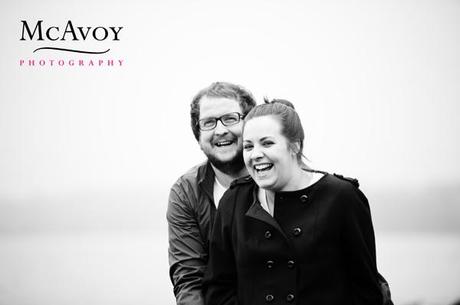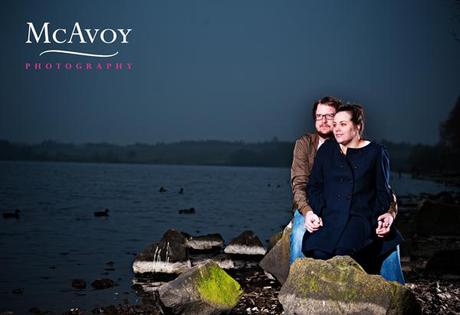 Love these shots by the lake.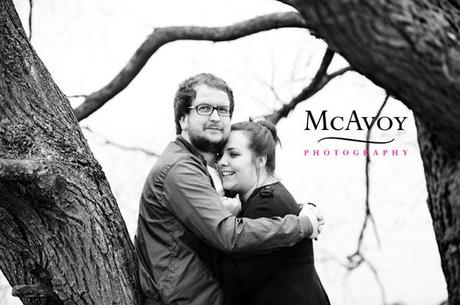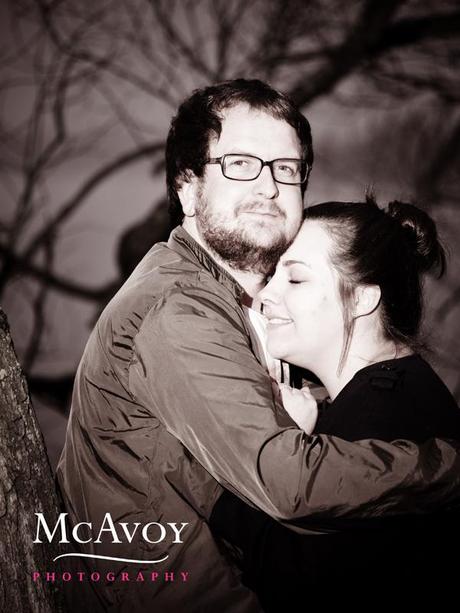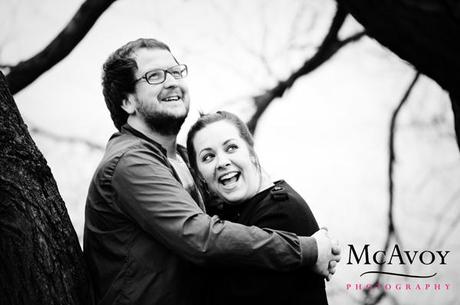 What are Erin and Mark laughing at? It's our very own tree monkey, doing a fab job of putting them both at ease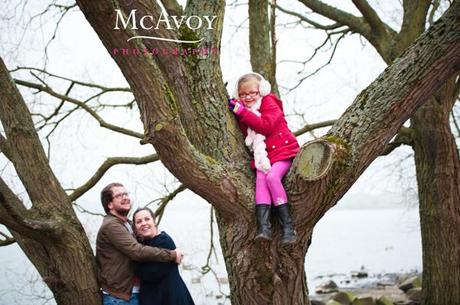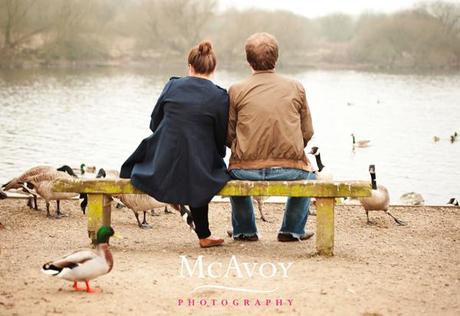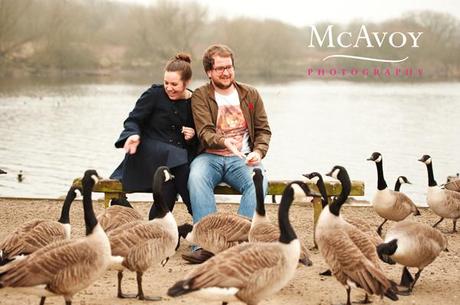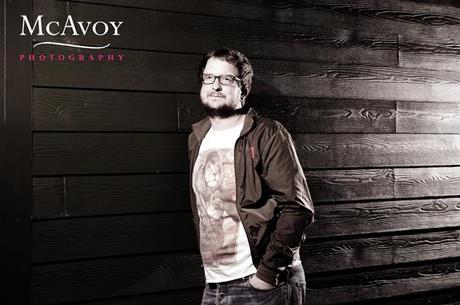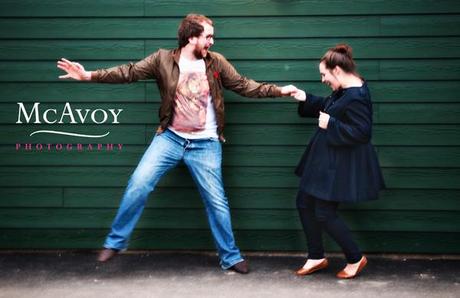 Love this action shot, complete with speed blur-great fun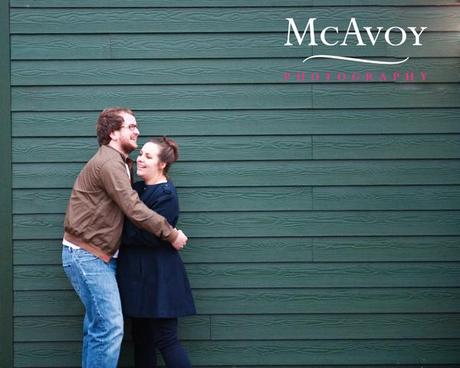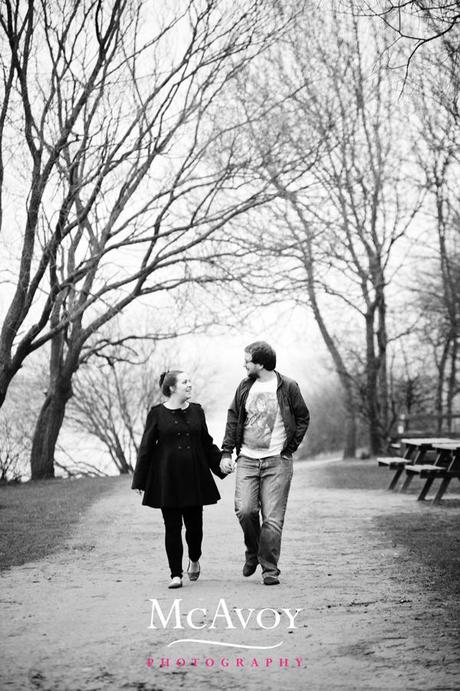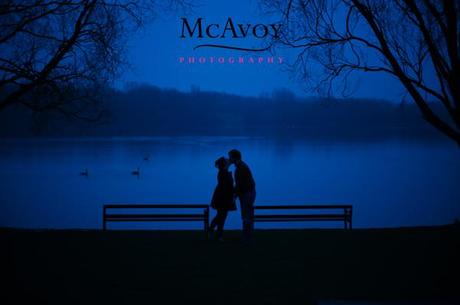 Now my absolutely favorite set of images, romantic, twilight moments-delicious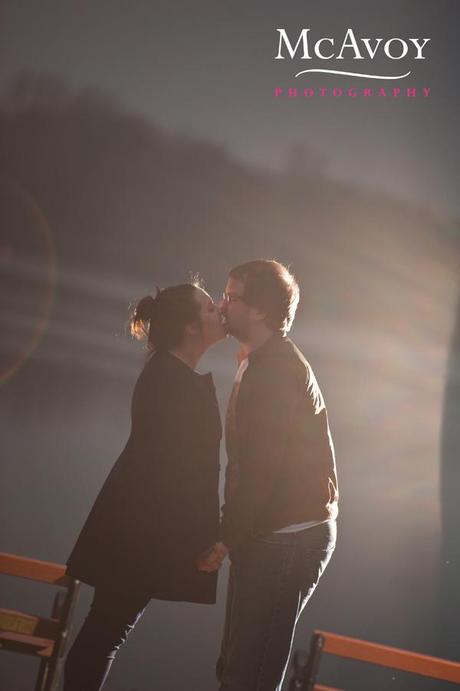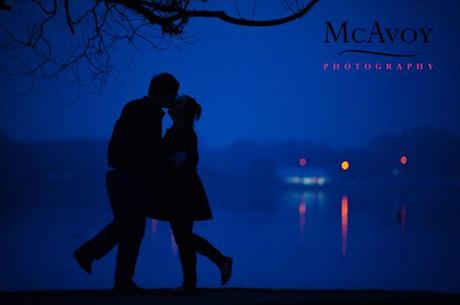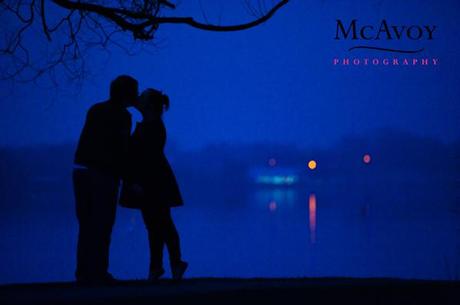 Sigh-so beautiful…….
Really looking forward to Erin and Mark's wedding, and the arrival of their little bundle. If you would like to have your own romantic memories to treasure forever please get in touch at http://www.mcavoyweddings.co.uk.