The wed­ding itself, with pho­tog­ra­phy by Tony Gameiro, is a beau­ti­ful occa­sion. Dar­ren and Angie mar­ried at Turkey Mill in Kent, a lovely venue with a pagoda for wed­dings out­side. The pic­tures tell the story of their day, with moments that will make you smile, chuckle and quite pos­si­bly bring a tear to your eye. It's a gor­geous wed­ding with a stun­ning bride and tall, dark, hand­some groom… what more could we ask for?
Enjoy!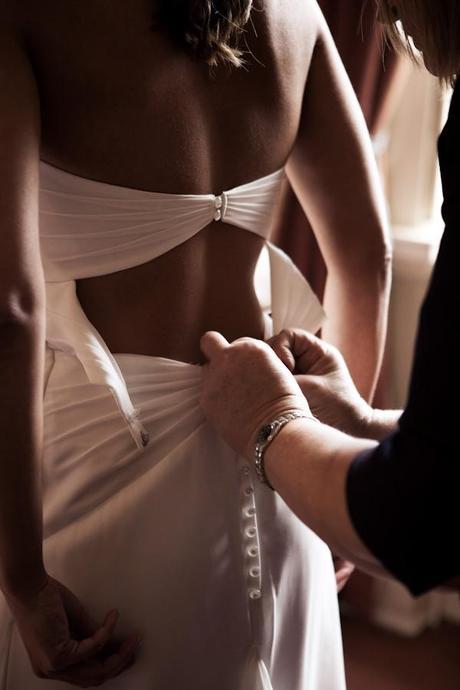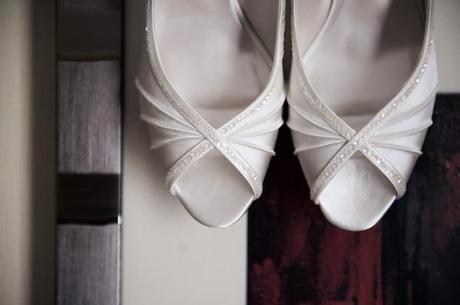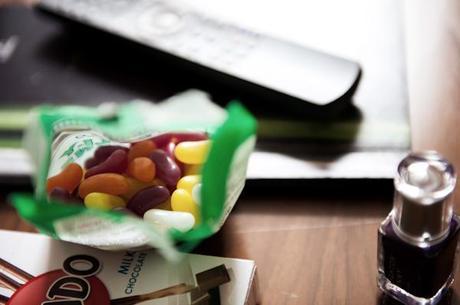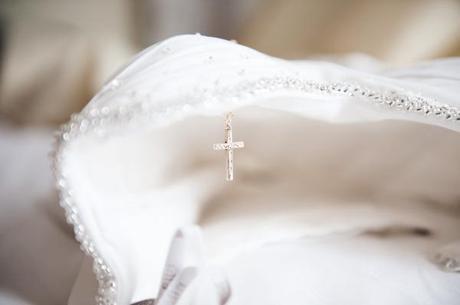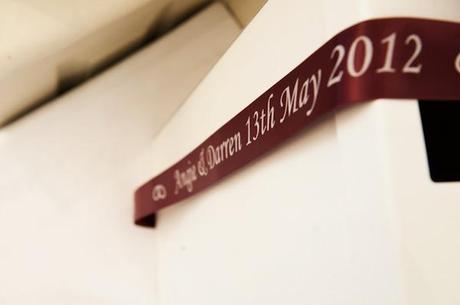 Who pro­posed, and how?
Dar­ren pro­posed to Angie. We went out for a meal in Maid­stone and when we came through the front door the ban­is­ters lead­ing to the upstairs liv­ing room was dec­o­rated with clear fairy lights and the stairs and floor in the liv­ing room was dec­o­rated with long stemmed red roses. He told me to go to the bal­cony and open the doors, he was down­stairs in the gar­den, bent on one knee telling me how much he loved me and asked me to marry him and pre­sented a sin­gle soli­taire dia­mond ring. After I man­aged to get a yes out between the cry­ing and he joined me in the liv­ing room with a chilled bot­tle of champagne.
Wed­ding venue: Turkey Mill
Wed­ding pho­tog­ra­pher: Tony Gameiro
How would you describe your wed­ding style? Sim­ple and relaxed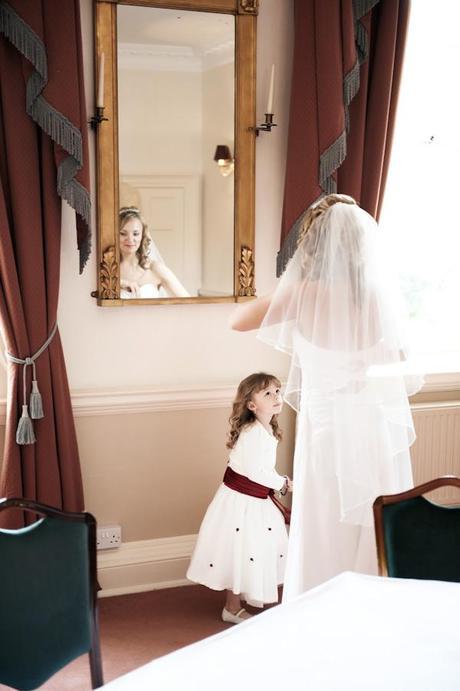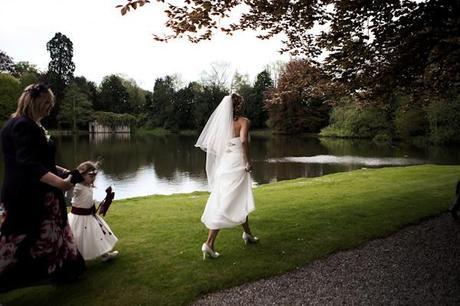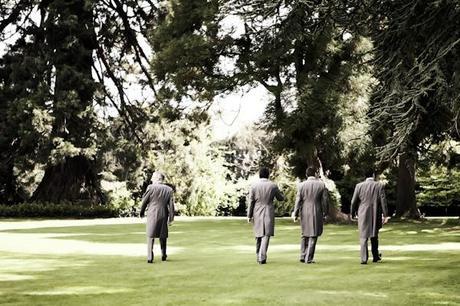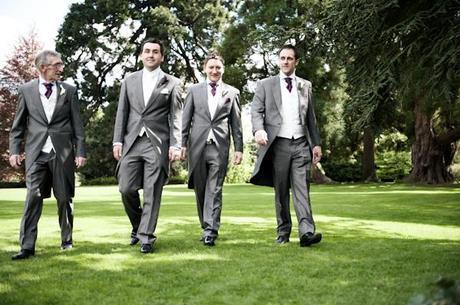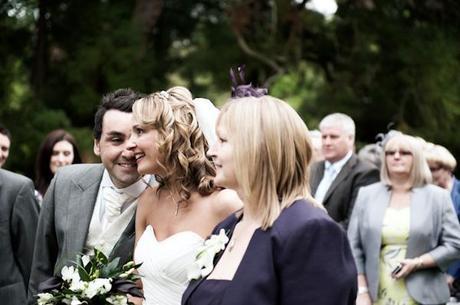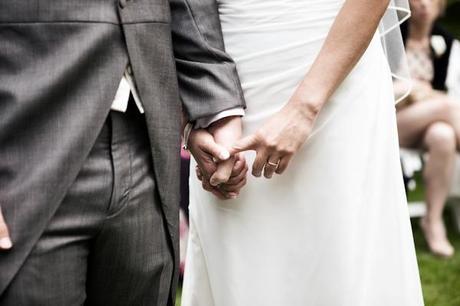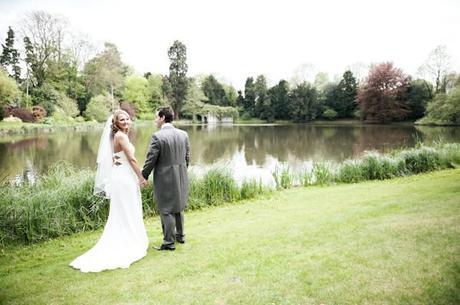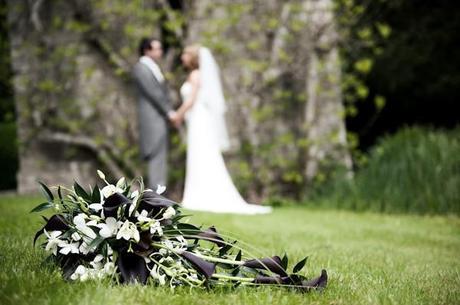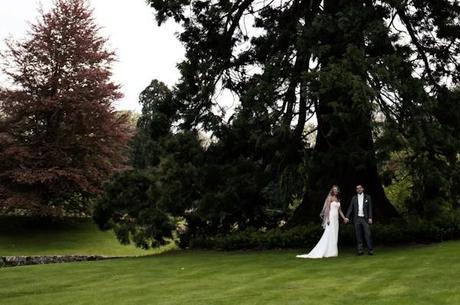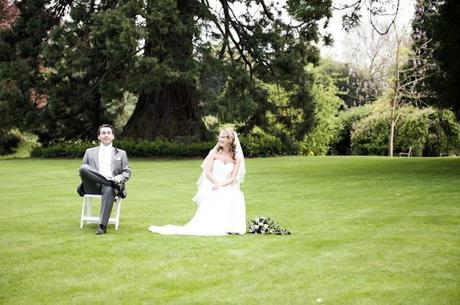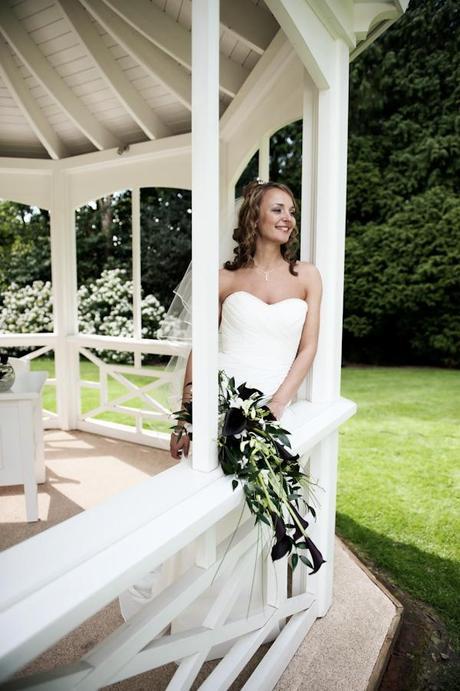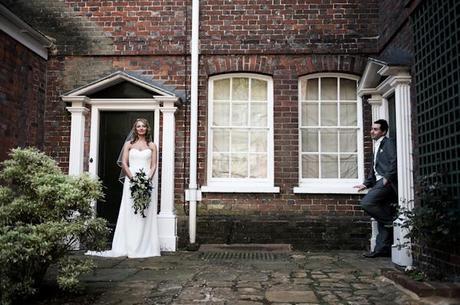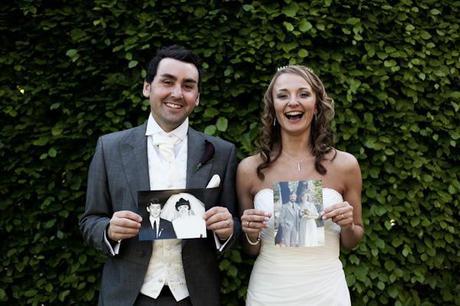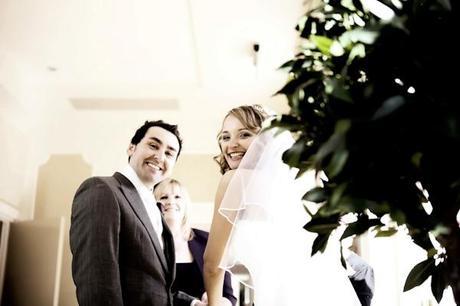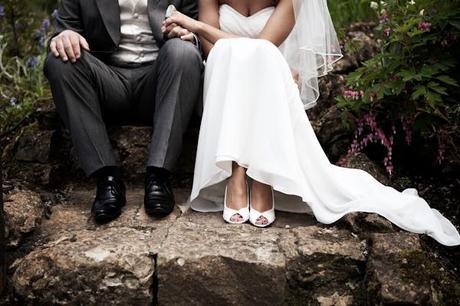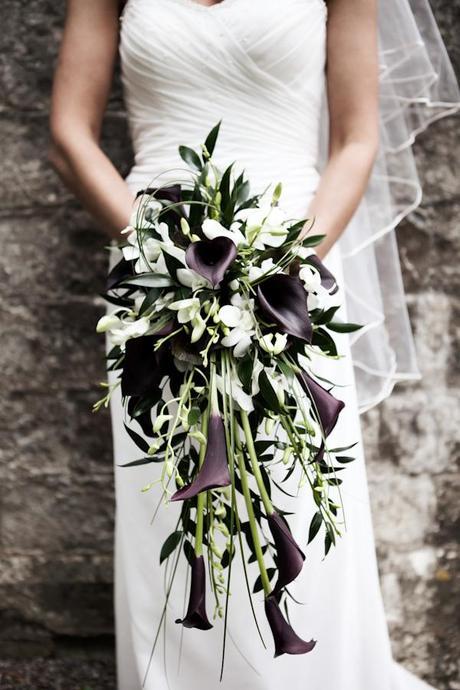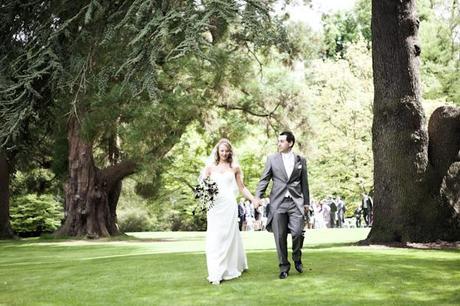 The wed­ding ceremony:
Reli­gious or civil? Civil
Which read­ings did you choose? Darren's sis­ter, Lisa, read a poem called "I will be here" by Steven Cur­tis Chapman
The wed­ding recep­tion: Turkey Mill
What were your highlights?
Too many to men­tion, but being able to have the cer­e­mony out­side in the Pagoda is one of our highlights.
Venue styling and details: Keep the Turkey Mill venue as sim­ple as pos­si­ble. The grounds are so stun­ning that you should not detract from that beauty, the scenery speaks for itself.
Music and enter­tain­ment: We had Noss Ryan as the evening enter­tain­ment. He was very approach­able and played what­ever songs you wanted. If he does not have the requested tune and you have it on an MP3, hand it over to him and he will con­nect it to his system.
What did you both wear: Tra­di­tional wed­ding dress and morn­ing suit, the colours were mul­berry and white
Mem­o­rable wed­ding day moments:
Angie – Tony trip­ping up whilst try­ing to take an action shot of me try­ing to get round the back of the venue so that I could walk up the aisle with­out being seen by our guests. It was known as "The Tony" thereafter.
Dar­ren – See­ing Angie for the first time, whilst all the other guests saw her walk­ing down the aisle, I was not allowed to see her until she was next to me (on her instruc­tions)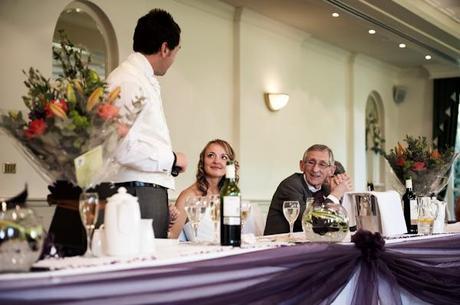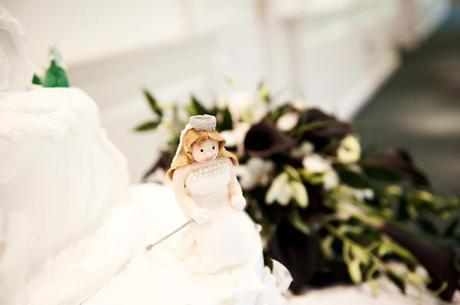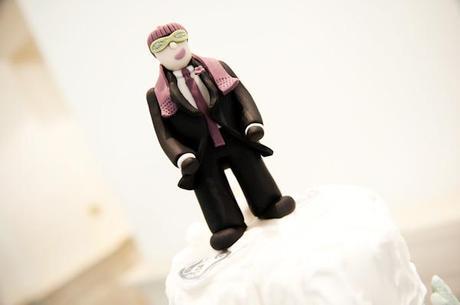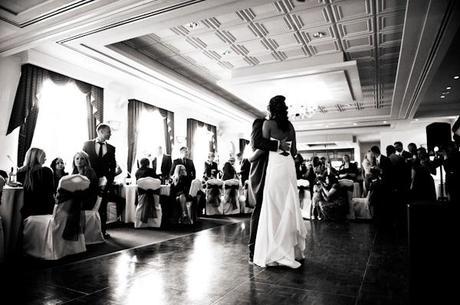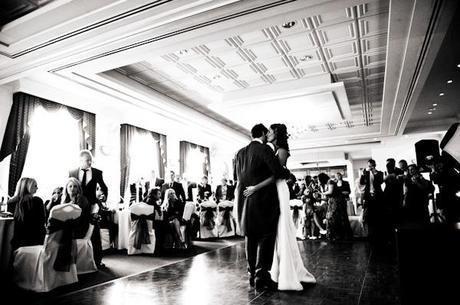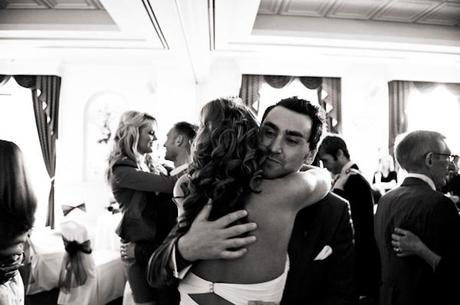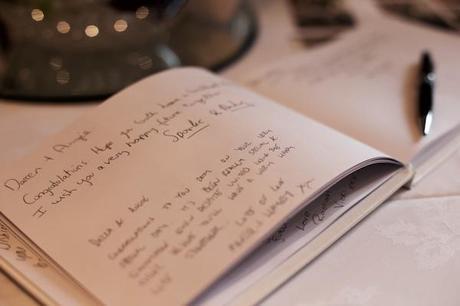 Wed­ding day advice:
Angie – Try and keep things at your own pace, because the day flies by too quickly.
Dar­ren – Eat a big break­fast as it is a long time until the next meal.
Rec­om­mended wed­ding suppliers:
Pho­tog­ra­phy: Tony Gameiro – This guy thinks out­side the box, noth­ing is too much trou­ble and all ideas are good ideas, the pre-wedding photo shoot is a must.
Flow­ers: Pas­sion by Jill – We only met up with Jill on two occa­sions, she lets you decide what you want and does not pres­sure you to go in another direc­tion. The results were amazing.
Food: Azra Cater­ing – Mark and his team were fan­tas­tic, could not do enough for you, from the ini­tial taste test­ing (a full three course meal) to the food on the day. Our guests were amazed by qual­ity and quan­tity of the food served.
And last but not least, The Turkey Mill for our venue, from book­ing the venue to the actual Wed­ding Day the staff were fan­tas­tic, it was so well thought out and every­thing ran like clock­work because the staff were so clued up. Every­one involved in our day, put us and the guests at ease and made the day so fan­tas­tic!!!!