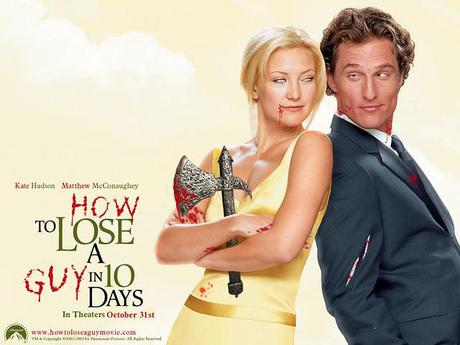 I'd never before heard of the LAMB Photoshop event, which seemingly happens every now and then.
As I like to play around with image manipulation, I thought I'd join in. You can submit an image until October 31st - to read more, click on this link.
PS: I use the program "GIMP" - can't afford the real Photoshop.
See you on All Hallows' Eve!