Did you have a lovely Christmas? Have you consumed your weight in wrapped chocolate and guzzled copious amounts of champagne. Are you ready to do it all over again this weekend? If you follow me on twitter @phoebewedding, you will have seen some of these photos but its good to update everyone, whether they may care or not...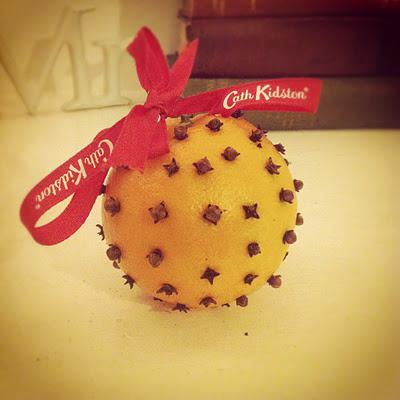 I got creative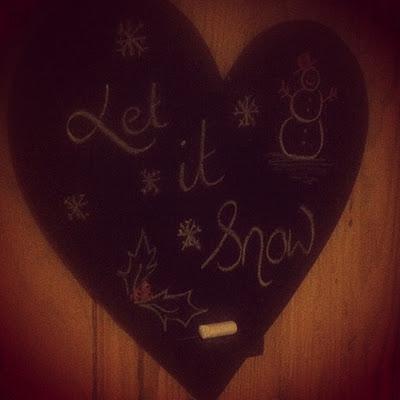 Sent my list to "Father Christmas"
But Father Christmas came back with these...
 Some Christmas Eve baking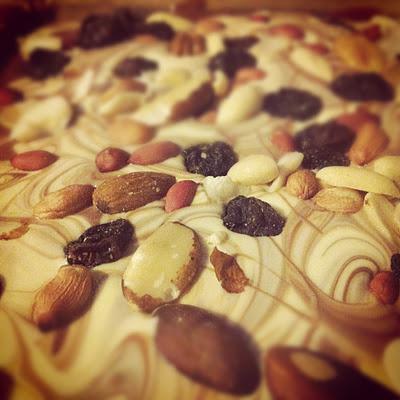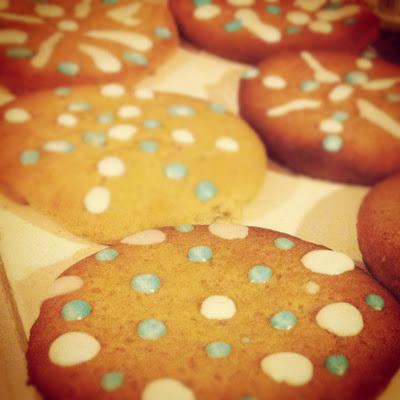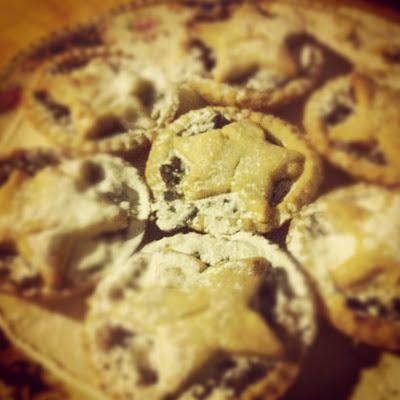 Christmas Day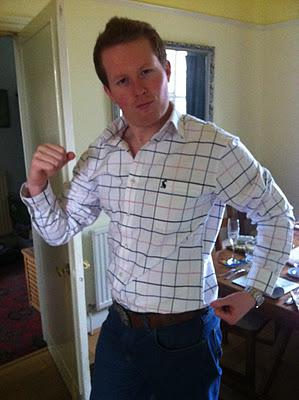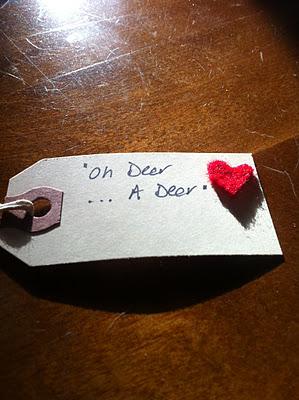 Chase got dressed up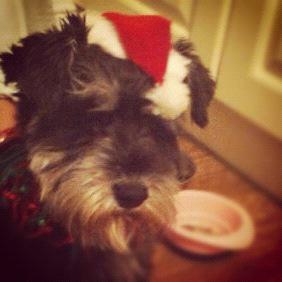 as did Geoff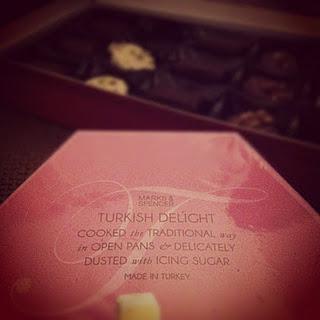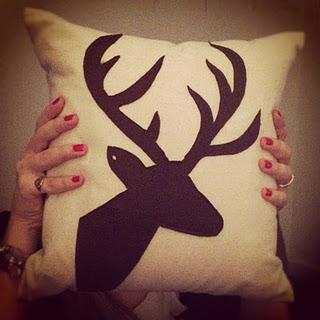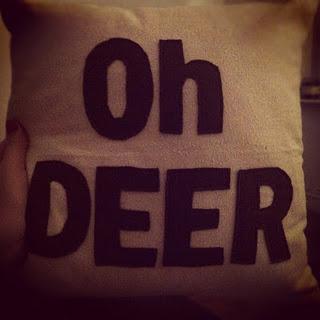 Dinner party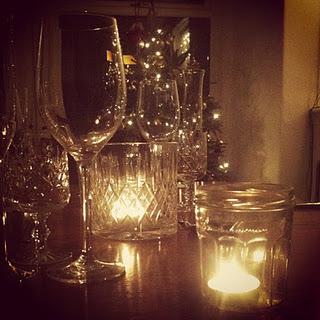 I feel like I am forgetting something? I think I got another gift? Hmmmm...Oh yeah....I opened this....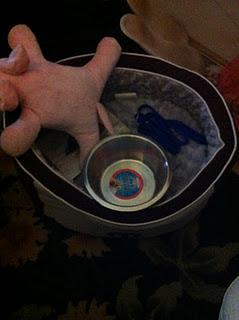 And I got a fricking puppy. A real one.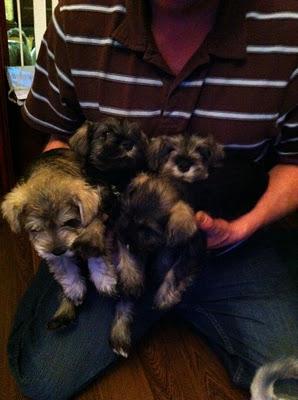 His name will be Atticus and he arrived on the 7th January