Ok, before you say anything or make any judgements...yes, this is about to be a totally sappy post about love, the holidays, and finding the person that you want to be seen with on the front of a holiday card. 
It's kind of crazy how fast things happen, how life kind of takes its own path, and how fast that path can lead you to the person you absolutely cannot imagine life without. At the end of that path there is a night in shining armor or a night in a pink sport coat and linen pants as my story would have it.  
Though James and I have been dating for about 7 months, I know with every part of me that we are something special. He is my constant encouragement and light in my day. He deals with me when I'm "hangry" and sometimes tells me how it is even when I don't want to hear it, but need to. That man is completely my other half.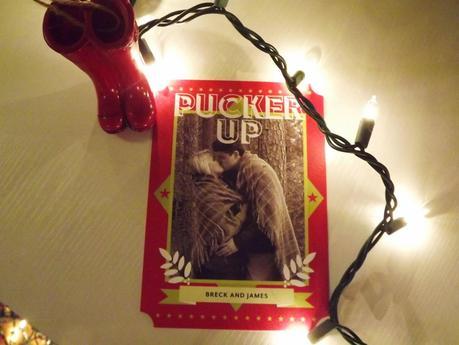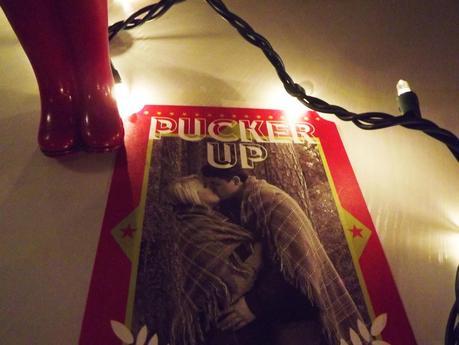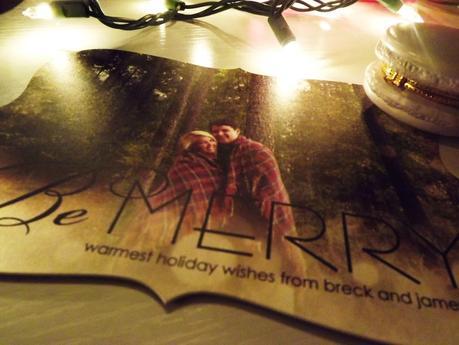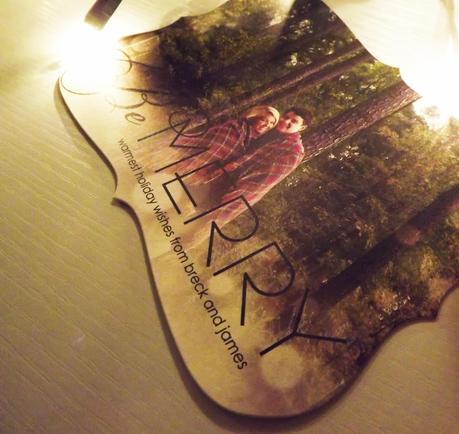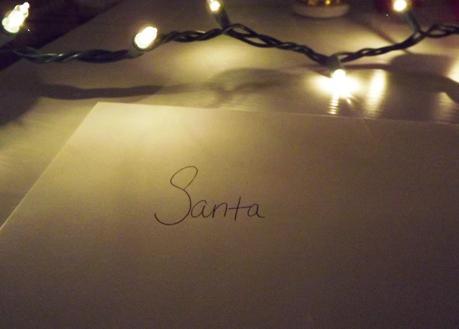 Yes, I know it seems cliche or cheezy to have a holiday card with a significant other, but I'll be honest...it's not. A holiday card, whether its with the one you love, your family, or your friends; is something that is cherished and held close to the heart. 
To help share our love with others and help keep the memory of this holiday season, James and I worked with TinyPrints to create the perfect holiday cards. The Rebecca Minkoff collection and another TinyPrints card were ones that captured our hearts. The Rebecca Minkoff Puckered Picture card was one that was too cute not to order. The card is a festive scarlet color with the words "Pucker Up" at the top, making everyone want to bring out that mistletoe and plant one on their love. The designer has a number of other fabulous options for holiday cards, but the "Puckered Picture" card was my favorite! 
For a little more holiday card fun, we picked out a second card to send out which ended up being the Merry Bokeh card. The Merry Bokeh card is featured under the 
TinyPrints holiday photo cards
 This design allows you to place an image on the card and the cards adds an overlay of bokeh to make it almost look like glitter or snow. With the effect, there is a warmth and joy about the card and whomever receives it will know how much they mean to the two of us. 
TinyPrints features many other 
options for christmas cards
, 
holiday 
cards, christmas party invitations, and so many more fun paper treats! 
Happy "early" holidays everyone! 
xo
BCC
Extra tidbit: Here are the out-takes from the pictures James and I took for the holiday cards!