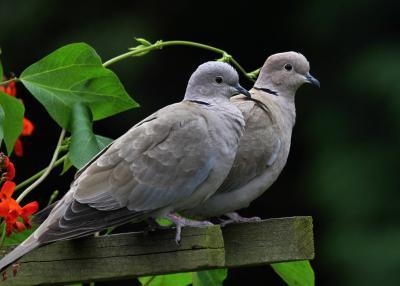 Image: FreeDigitalPhotos.net
I received this rather beautiful poem in my inbox today by a good friend of mine who only too well understands my fight with myself. I thought it would be nice to share it here right on the blog. I hope you enjoy reading it as much as I did.
Don't think you're a failure
That bipolar has beat you
You are SUPERMUM
Takes more to defeat you
Your path has been chosen
It's yours to walk
For you to see things
And hear them talk
But let them chat all night
Because during the day
You are amazing Emma
Nobody can take that away
Cut from the hardest of diamonds
You shine in the light
Don't give in to those thoughts
That come to you at night
You're a brilliant mother
A beautiful friend
A fantastic person
From beginning to end
Your love warms everyone
Your words bring strength
You are loved by so many
All your life's length
When you feel like life's beat you
Like you're down on the ground
You will always have someone beside you
Who can help you to turn around
One day you will see how we see you
You will know what we all know to be true
You are one in a billion, unique and a star
And that's why we all love you.