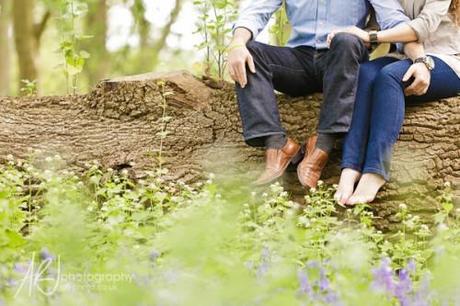 In case you've been enjoying the sunshine and missed a bit on the English Wedding blog this week, here's a recap with all the blog posts of last week
On Monday we saved you a little sunshine with a bluebell engagement shoot by ARJ Photography (our newest sponsor on the English Wedding Showcase)
Star Bride Sally shared her somethings old, new, borrowed and blue while Blogger Bride Frances gave us a little review of wedding websites
Hen Heaven shared some ideas for perfect spa and pampering hen weekends
Loulabelle shared all the wedding goodies her long suffering postman has delivered! More goodies… Laura won a Pretty POSH Party Bag in our competition on Tuesday. Congratulations Laura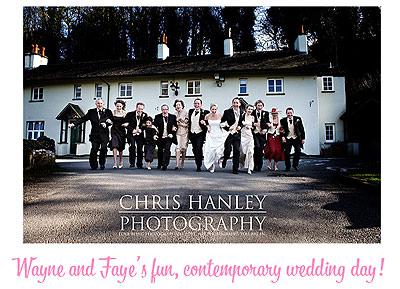 We swooned at Chris Hanley Photography's gorgeous photos in Wednesday's real wedding: Martin gave one of the comments I loved… he described it perfectly as a "Beautiful wedding, beautifully shot!"
Then I wanted to write a really positive post so we had Cherish the moment – all about rediscovering the seven year old inside! … followed by the kids wedding survey with blog sponsors McAvoy Photography
I finally posted Star Bride Salma her little wedding calligraphy gift, then we had a treat from my other Star Bride: I love Sally's wedding hair & make up trial with lovely Louise – they look gorgeous!
On Saturday morning Cassie from Three Graces wrote about enjoying every second… And last but not least, a little wedding blog advice: 9 ways to write a brilliant wedding blog!
I have lovely plans for next week – lots of wedding inspiration for all of you to enjoy and a big feature on UK Wedding Magazines. I'm being nice… I promise!