9am: It's sunny today, starting the day with a decent sunscreen.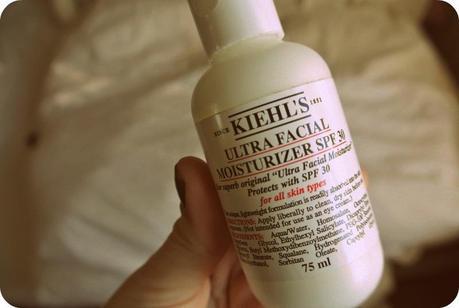 10am: Keep forgetting to fill this in recently, catching up on a few questions.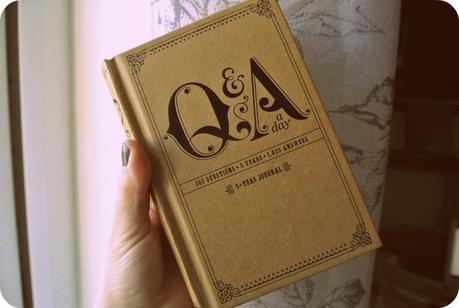 11am: Where I spend my Monday's off.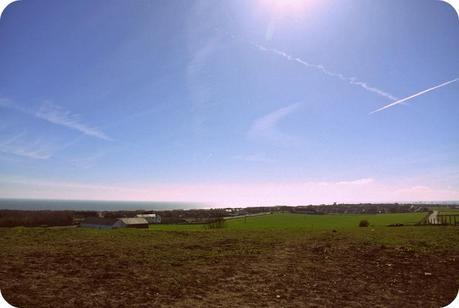 12pm: Thinking about my 13 year old Bebo & Myspace obsessed self and feeling nostalgic, I was destined to be on the internet somewhere!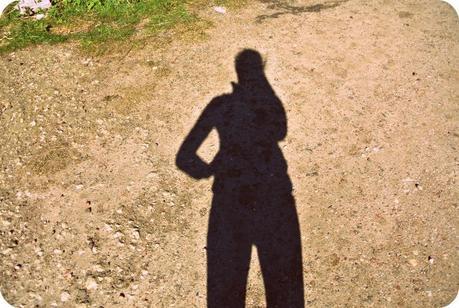 1pm: My 'am I home yet I'm cold and hungry' face.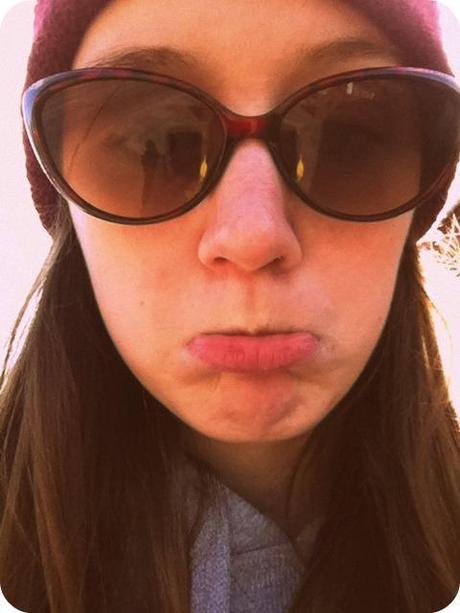 2pm: Ah finally home. Drinking tea out of a black cup? EURGH. It doesn't taste right.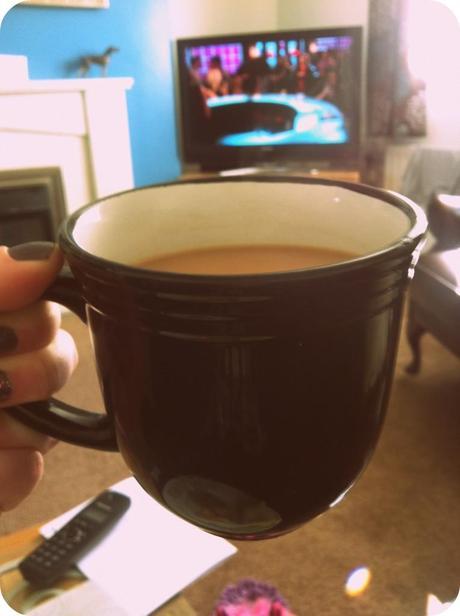 3pm: A view of what's on the side of my desk. Everyday makeup & stuff to put on the ol' blog.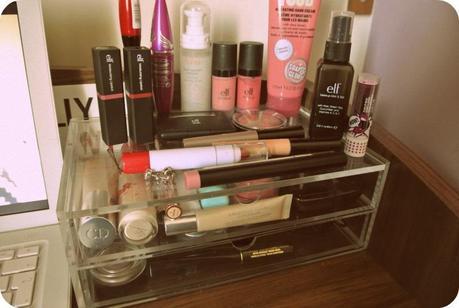 4pm: What I smell like today.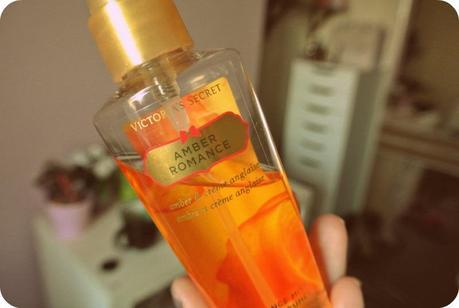 5pm: All ready. Face looks decent, quite liking the eye makeup.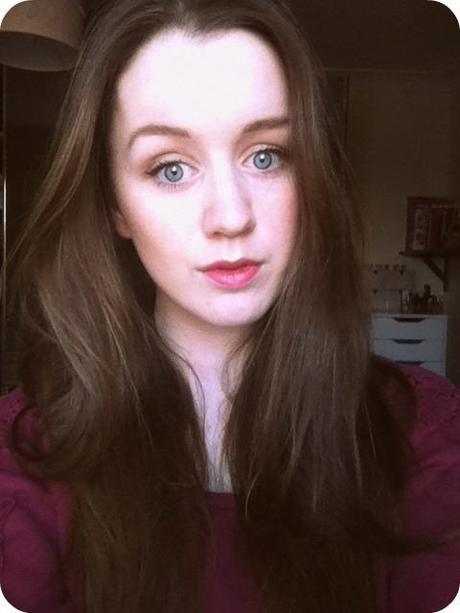 6pm: 'Come on Alex, car selfie with the popcorn!' My mam gave me this popcorn, it's AMAZEBALLS!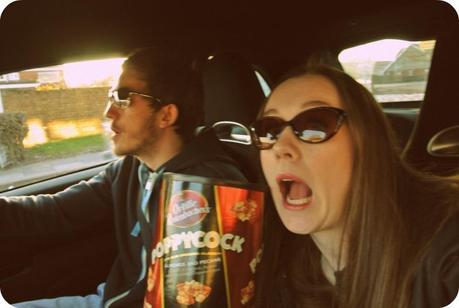 7pm: Hugo looking beeeaaauuutiful.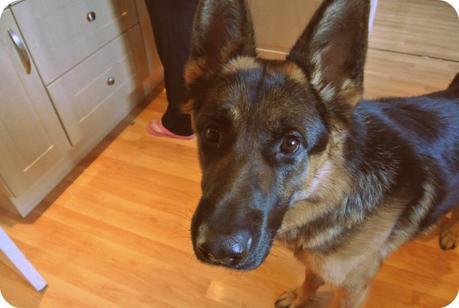 8pm: Homer isn't as photogenic.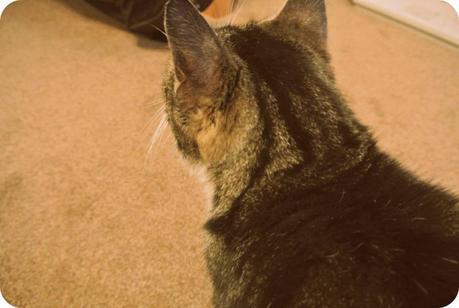 9pm: Ahhh back in bed, and looking what I'm doing! Bliss. I love bed.