Last Monday I wrote
this
post and in that post I mentioned how I'd been shopping with my Dad and Step Mom to like here, there and everywhere! Well at one of our stop off's, John Lewis, I brought this embroidery foot for my

sewing machine

...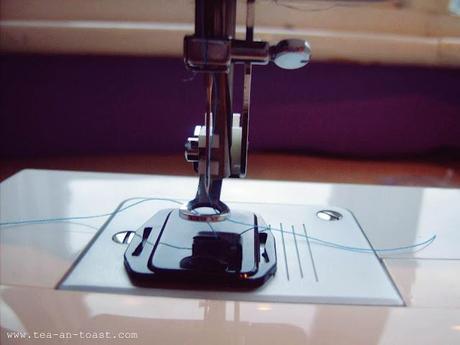 When I brought my sewing machine in the manual it listed some accessories and other parts you could buy for this machine, one of them being an embroidery foot. I searched the internet high and low (well clearly not, but I thought I had) I went onto the Singer website and all the embroidy "feet" they had on their site I couldn't use with my machine. I came to the conclusion I was going to sell this machine and buy a different machine. I was pretty set on doing so, so when in John Lewis, thought to myself "hmm... go and look at the sewing machines whilst I'm here and have a browse around at the haberdashery section" whilst doing EXACTLY that and eyeing up all the expensive machines I came across all the presser feet and different accessories to buy and wallaaahh!!! I found this baby! It was only £11!! I had it in my head they'd be so expensive, I don't know why.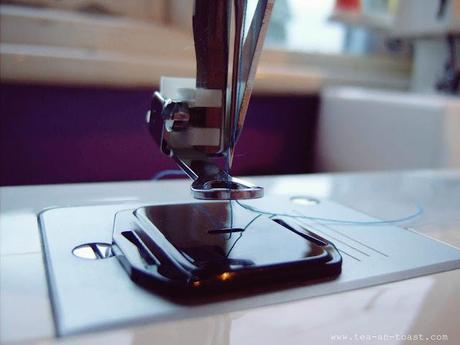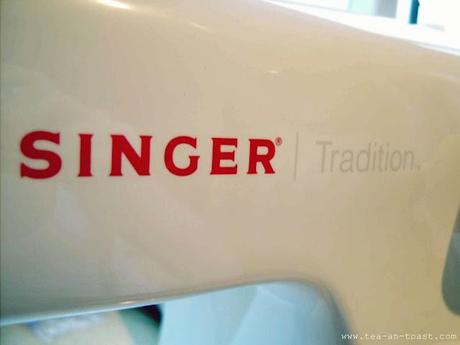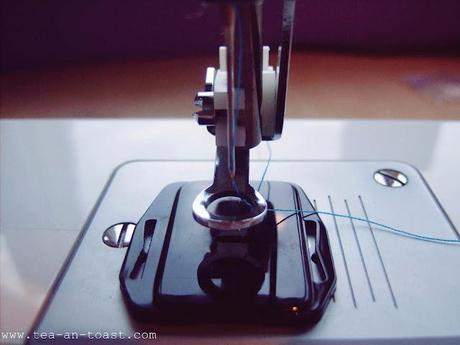 I've had the day off work today so I cleared desk and tried out this little beaut... It's rather tricky to use without an embroidery hoop as the hoop I have is too big, it doesn't fit under the needle. boo :(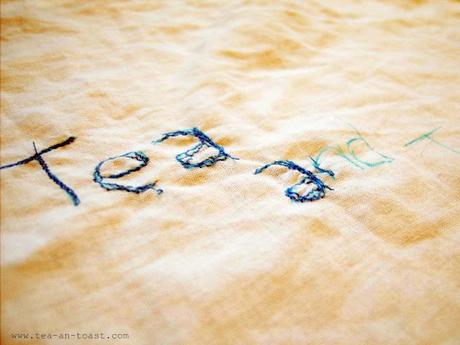 I know, pretty awful! I need ALOT of practice, I don't think machine embroidery like this is as controlled as hand embroidery but theres something rather beautiful about that. I've wanted to get an embroidery foot for some time now, and since watching
this episode
of Kirsie's Handmade Britain it reminded me of old college projects and all the things you could do with one.