On the blog today is the winter wedding of Lauren and Jeremy from Maryland, this wedding is so unique to the couple, filled with personal touches and not traditional at all. I adore the stationery, Lauren has an art degree and designed it all herself. She opted for a 1950s inspired dress and they chose not to have a bridal party, flowers or formal attire, and they let their guests chose their outfits from any decade that inspired them. The ceremony included musical performances from friends and family and then their personal vows. 
The reception was held in a theater. Instead of a sit down meal, they opted for an espresso bar, candy, pop corn, trail mix, dessert, and then a film. I love everything about this wedding. It is so unique and it goes to show that sometimes you don't need a million bridesmaids and a morning suit just to show everyone how in love you are.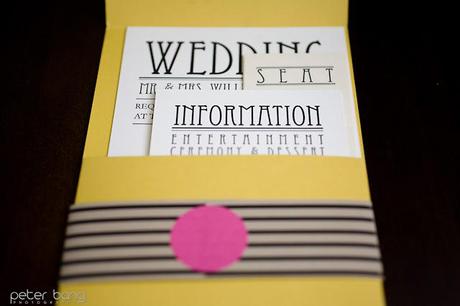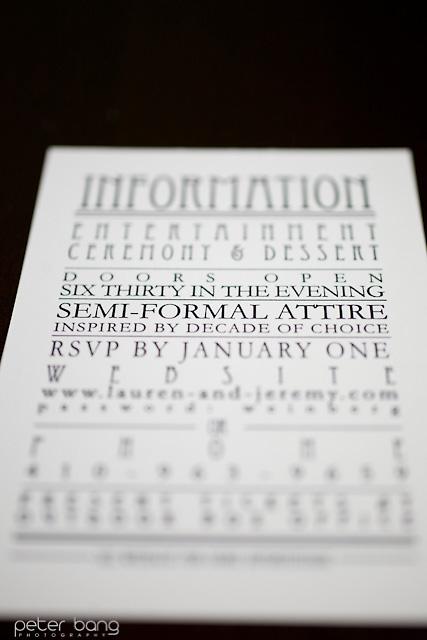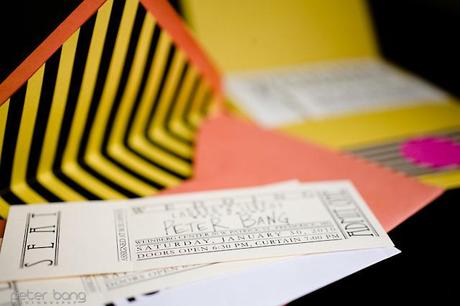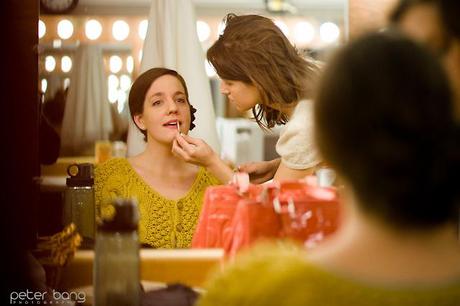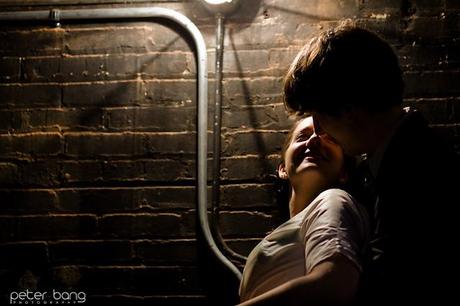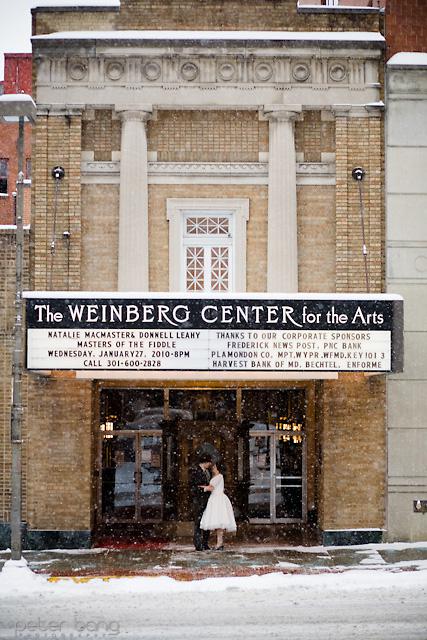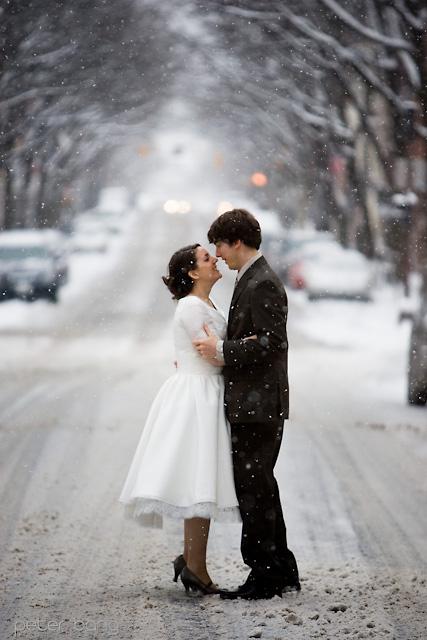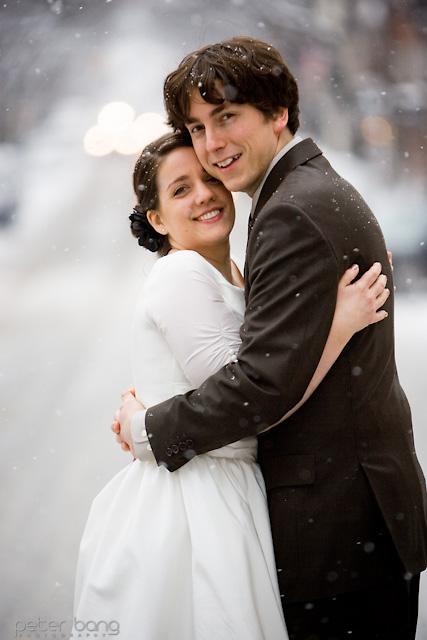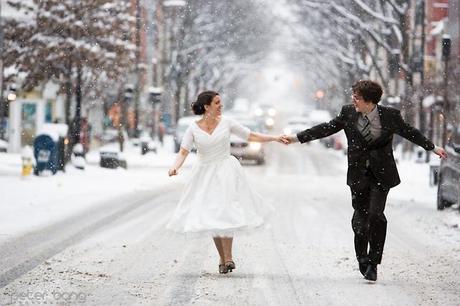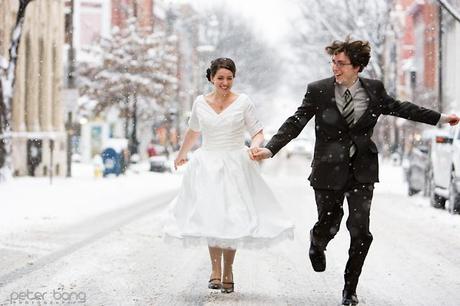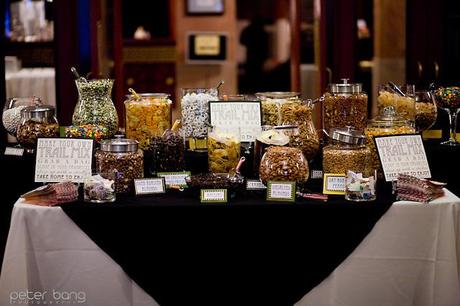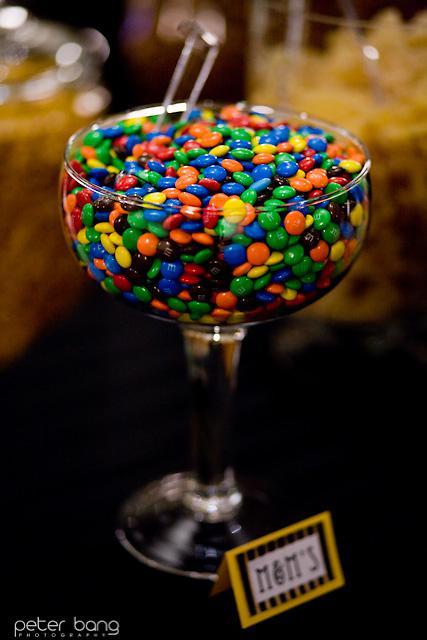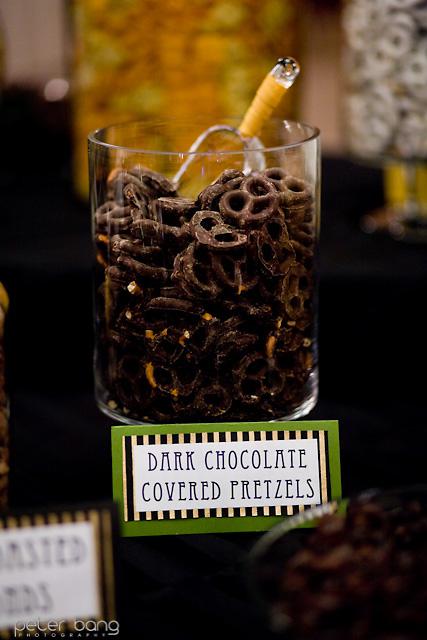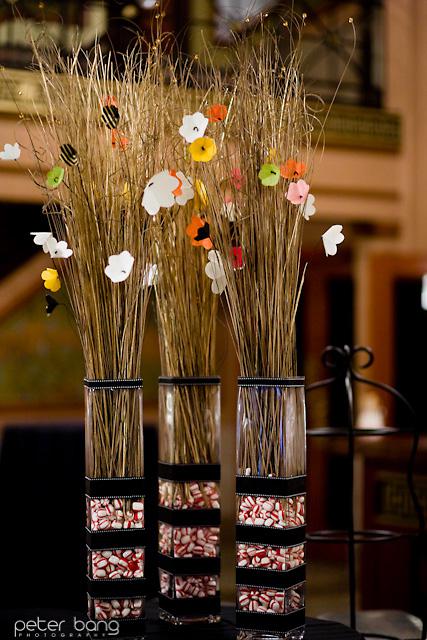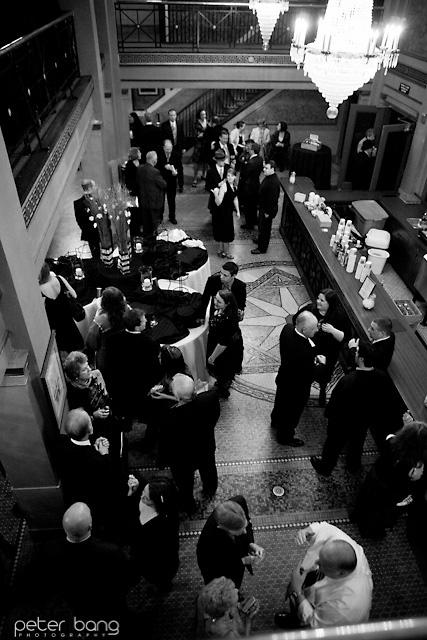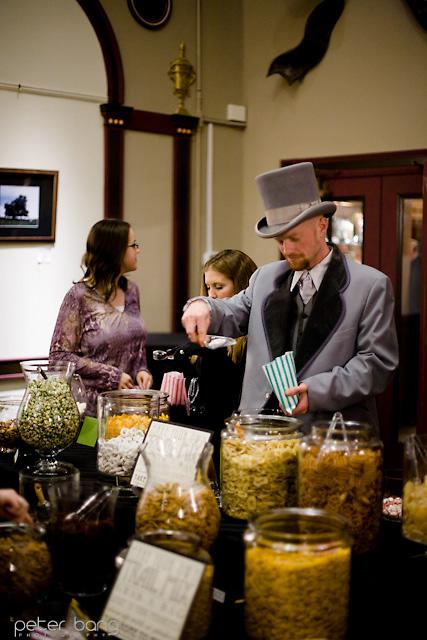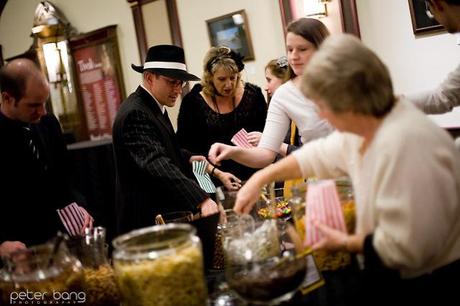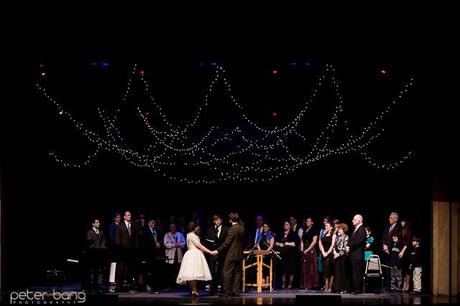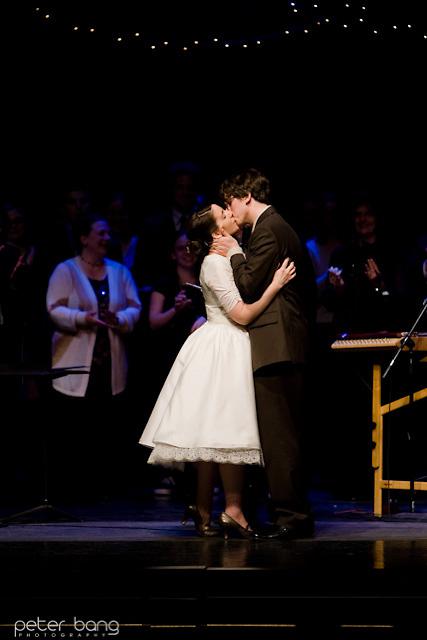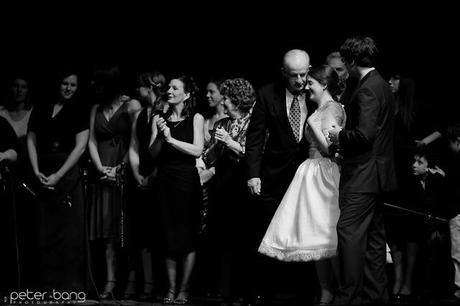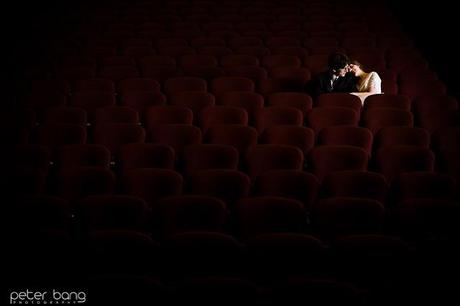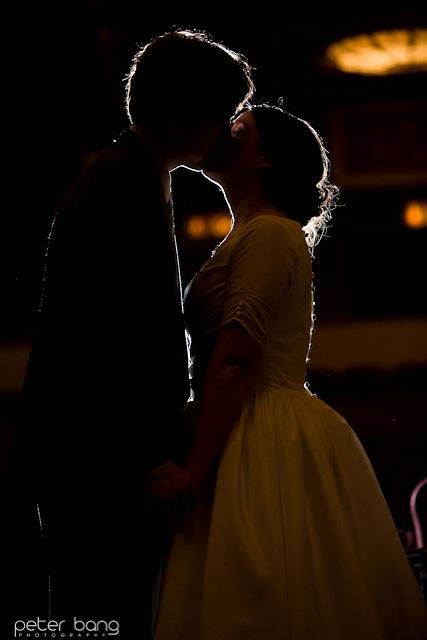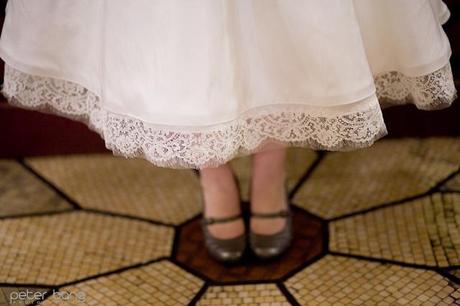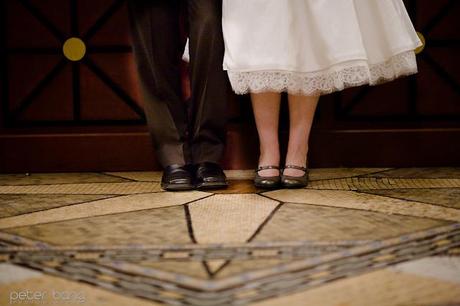 Photography - Peter Bang 
Brides Dress - Dolly Couture
Venue - Weinberg Centre for the Arts
Stationery - Bride's design
You should also have a look at their engagement shoot. It included coffee, chess and Harry Potter. I was sold.