Hello, everyone! I was thrilled when I was offered GranVela® GreenO Foldable Book Light to review! It is truly a magical book, which is not meant for reading, though! When you open the book, it will illuminate colors. It could be warm white, red, green, blue, or mixed.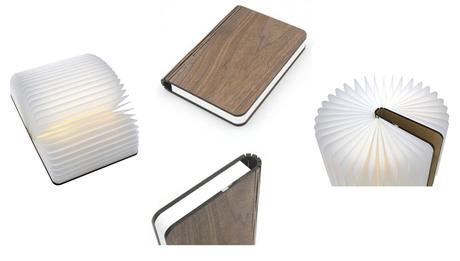 The cover of this book is magnetic, and it opens up 360 degrees. It comes with easy to follow instructions to set it up flat or hanging. Even though the papers seem delicate, I believe it is made of a good quality material called "Tyvek" that repels water and resists tearing. This light is also portable and rechargeable. It comes with a USB port, and an eight-hour charge will give twenty-four hours of portable lighting.
The GreenO Mini Book Light is unique, innovative, and highly creative. It will not only grab everyone's attention but will also have a calming effect in the room. The light it emits is soothing for the eyes, and the pages manage to distribute it evenly. A ton lot of details is built in this magical book light, and hence, it is sold at a hefty price. It is truly pretty, and my pictures might not justify how elegant and how well this product works.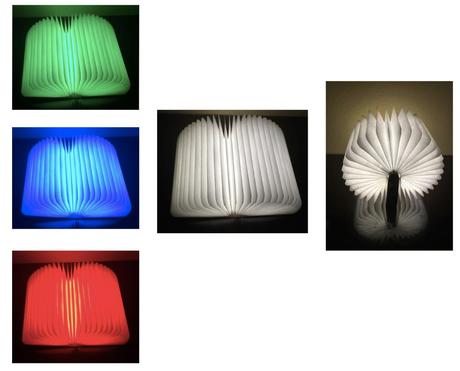 Disclaimer: I received this GranVela® GreenO Foldable Book Light for review purposes, and all opinions are mine.