It is later than the time I like to spend posting on my blog, but I came across a letter I was given a couple of years ago that I needed to see. This letter is intimate and personal. It is a comforting love letter that was written specifically for me and probably for you too. I couldn't go to bed without sharing this!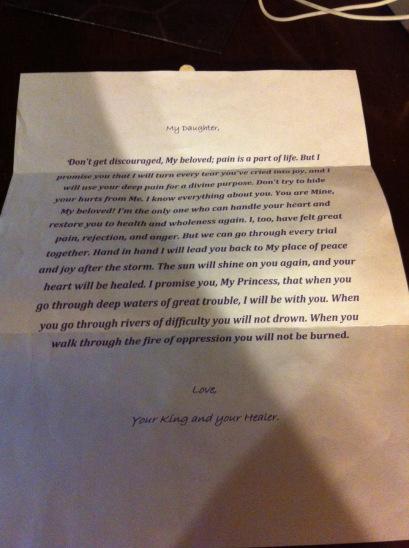 Thank you for sharing this with me Tiffany Turnbull!
Just in-case you can't read the letter in the photo above, I typed it up on PicMonkey.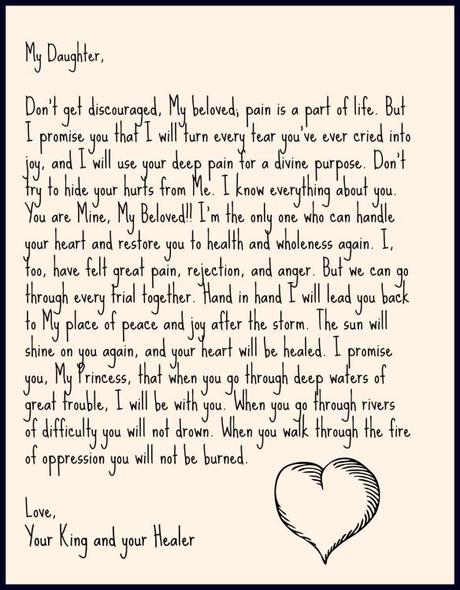 Good Night!