For all those who know me- "
hello again 
" and for those who don't know me-"
Hi, I am Saumya Shiohare, a thirty something wife, mom, blogger and an ex-property manager!
" I have been married for 13 years now, been a mom for 
almost
 9 years and been a blogger for 5 years. I work 7 days a week, 26 hours a day ( if that is considered legit ). My days are crazy, I am always hustling to get things in order, but I love how my days are, after all " 
We don't grow when things are easy, we grow when we face challenges
"......right?
Well, I am not here to talk about the everyday struggles I face as a mom/blogger, I am here to share ten random things about me that you all did not know.
1) I was the head girl of my school in 10th grade and I took my responsibilities pretty serious. I still have some authoritativeness left in me from that position and my sisters would call me 'Hitler.' 
2) I was an academically bright student and wanted to add the IIT'an feather to my cap. I even dropped a year after high school to retake the IIT-JEE. But I guess, physics never liked me...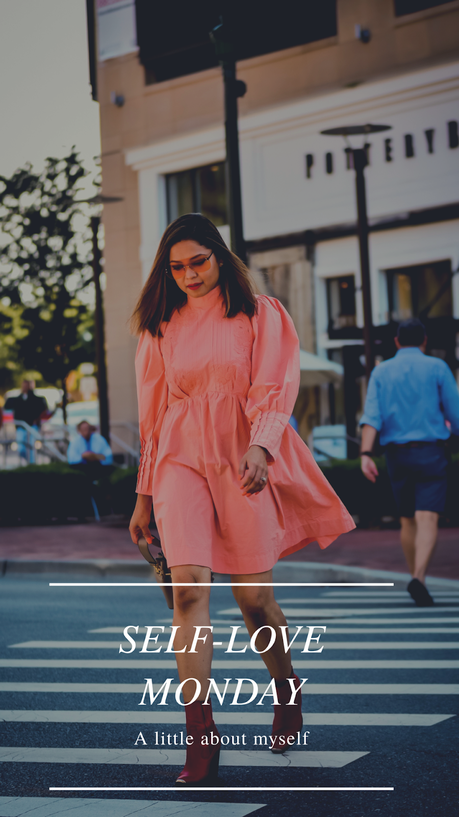 HAPPYxNATURE dress ( buy same ) // MANGO boots // FENDI bag 


JavaScript is currently disabled in this browser. Reactivate it to view this content.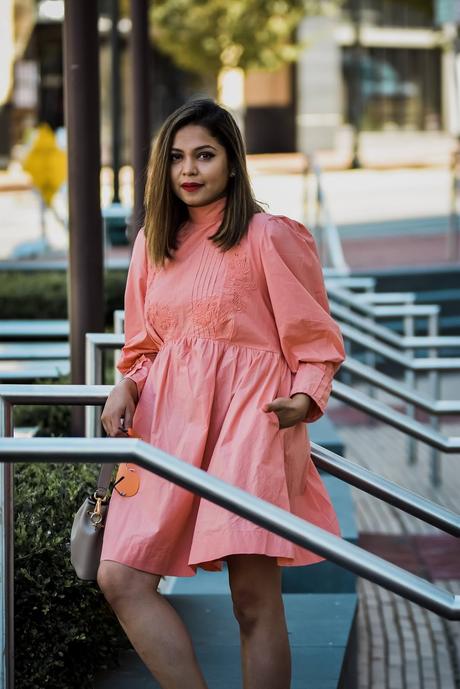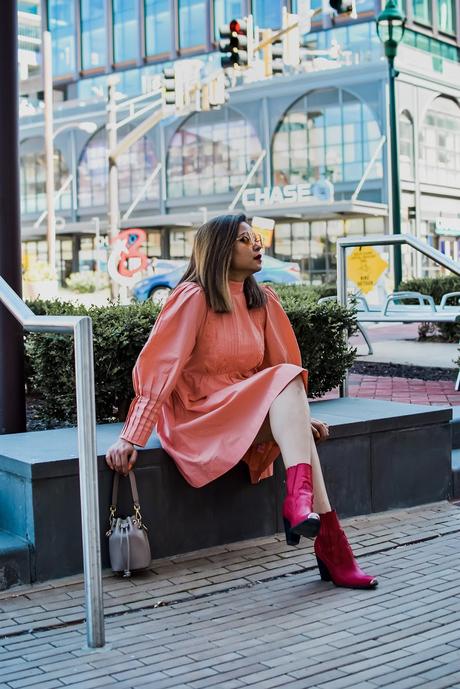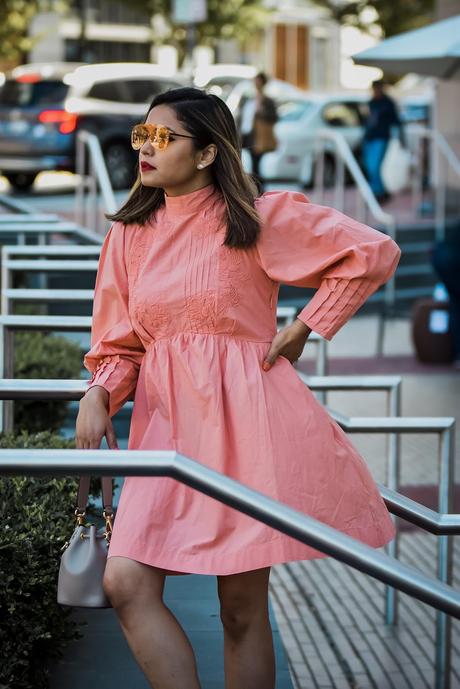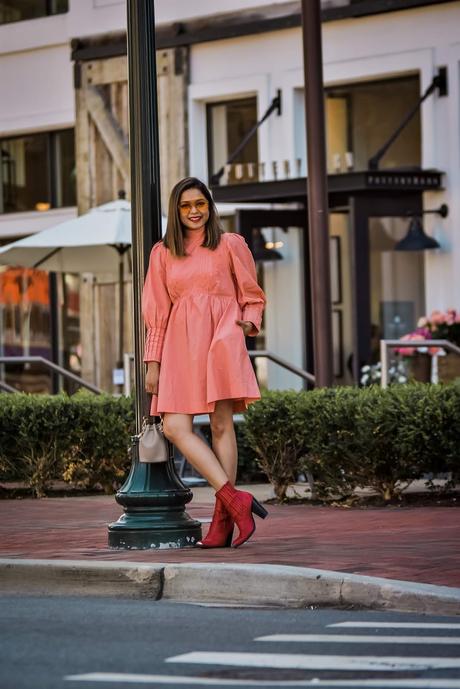 3) I am a cleanliness-freak, I like my house spic and span and that pretty much accounts for the extra 2 hours in my day ( 24+2=26).
4) I am scared of all reptiles, lizards being my biggest nightmare. I refuse to enter a room if I spy a lizard by any chance ( mostly in India ).
5) I hate the cold weather and too much heat stresses both me and my tresses out. Fall is my favorite weather, merely cuz I love my jackets.  
6) Indo-chinese used to be my favorite cuisine back in India, but after a few major unappetizing culinary experiences here in US, I was forced to change my 
palate.
7) Post-pregnancy, my carpel-tunnel became worse and now I can't sleep or cook without my wrist-support band. My right hand gets numb and my middle and ring finger become rock-hard to the extent that I feel like chopping them off-
no kidding
! But, thanks to yoga things are 
getting
 back on track with the numbness. 
8) I have an affinity for blue and anyone who walks into my house will guess that right away. There is a blue couch, blue cushions, blue vases, blue linen, blue dinnerware, blue mats, blue everything. My husband is happy cuz at least it's not PINK.....
9) I don't drink coffee, disregard all the coffee photos I post, it is either hubby's or just borrowed from a friend. Coffee makes me dizzy and sometimes even gives me a headache. Now that explains why I am always running low on energy.
10) Call it a pet-peeve but I have a habit of postponing things. I will keep postponing things, until there is an urgency and I have no option than to get it done. Don't believe it ??? Cue my walk-in closet designer hunt that I started two years ago, it still continues cuz I didn't reach out to many custom-closet-design companies. I am still living out of boxes 
and
 it has been three years we moved into this house.
These are just some of the random things about me, check out the full list 
HERE
SHOP MY OUTFIT

JavaScript is currently disabled in this browser. Reactivate it to view this content.