Send to Kindle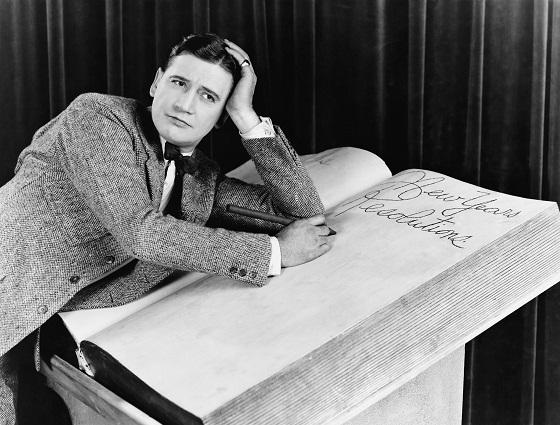 Someone asked me recently when I started writing, I rather absently told them, about three and a half years ago. This, of course, is completely untrue. I started writing almost as soon as I learnt how to write. Somehow I have managed to isolate those early attempts from present day effort.
Of course I could claim they were written half a century ago, which they were, that they were blatant rip offs of my favorite books and TV shows, also true, but it seemed sad to push them away. They lie tucked up in the attic; so many exercise books, of various colours, moved endlessly from house to house. Time to release them and dust them down maybe.
The first was, written in pencil, about a rabbit, Master Rabbit, to be precise, that is how long ago I created it, male children (even rabbits) were referred to as Master! It was about 8 pages long with just a couple of badly spelt lines of narrative on the left hand page and childish illustrations carefully, if not expertly, coloured with treasured, Christmas stocking, colour pencils. Beatrix Potter it was not but it was carefully hoarded by my parents.
Later I invented a whole community, quiet and happy in some unknown valley nestled in the Rockies. Umm, why the Rockies? Well, TV is to be blamed for that! I still have the series – oh yes, it was a series.
I took it very seriously at the time. I researched the American Civil War and the wars with the Native American Indians, saved book tokens and pocket money to purchase a Teach Yourself Dutch and an English to Dutch dictionary! My community were Dutch émigrés! I was still having problems with my own language let alone learning a brand new one:)
I was a child living in London, the internet had not yet been invented, in consequence there was a definite lack of the information needed for a series in America let alone a stand by itself novel. I had never heard about 'write about what you know' but I was to learn the lesson gradually.
I transferred my affections after that to the dark dangerous world of Teddy boys and their back-combed girl friends. It was full of angst, flick knives, rock music and endless cigarettes. My best friend and I would plot these spread-eagled on the floor with the latest rock music playing on the gramophone. I knew nothing about these characters; I lived my uneventful life in gentle suburbia. Surprise, it didn't work.
Then I wandered over to romance set in an imaginary world, surely I could manage that? It dealt with a wilful heroine and patient hero, she a spoilt princess, owing a not a little of her character to Katherine of Shrew fame, he a prince, incognito, looking for true love, for him not his title. Oh my, you can guess my reading habits from that description alone! It included abduction and rape (although not described, not really understood, at that age I barely knew what sex was!!) near death and torture. For an innocent (me) it was quite an adult book. I still hadn't got the message – you must know what you are writing about
It was my last attempt for so long. Another box of exercise books in the attic.
I headed into exams, training college, interviews, paid employment – I grew up. I packed my bags and set off around the world. Did I write anything ? only endless letters. Stories still abounded in my head but nothing that screamed 'preserve this one'.
Thirty years after that last one I tried again. I still had not learnt my lesson. I set this modern story in America, involving detective work and much modern angst. All I can say is I had some lovely holidays (research trips). However, although I finished this story (well, it had beginning, middle and end) it was a no go. Joining the others in the attic.
I went to university, deciding that writing a book was beyond me.
Are writers always writers I wonder, does it have to be. Another twenty years on I began a short story and am now on the 4th in the series that short turned into.
This time it is the books have reached print, stand proudly on my bookcase shelf not in the attic.
I wrote about my country, I wrote about what interested me, I wrote about what I knew
Then one day I began to wonder about that story I had tried in my 40s, I re-read it, re-jected three quarters of it. I changed the location to my home ground, changed the occupation of the characters and one NaNoWrMo wrote the story again. Heading toward the final edits, maybe just maybe it will see the light of day.
The others?