In the meantime I thought I'd tease you with an eclectic little collection of some of the fabulous weddings I'll be sharing with you in September. Which is your favourite?
(I'll be back in action with a proper wedding blog post tomorrow I promise!)
Claire xxx
The perfect English Wedding blog!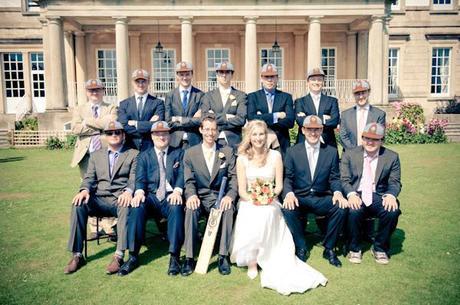 Wedding photography credit: Georgi Mabee
I love this wedding with a cricketing theme! How summery, how very very English, and how perfect for English Wedding blog! The bride sent me the most amazing write up of the day so I thought I'd share my favourite bit for you now: "it was the happiest day of both of our lives by a million miles. We had no idea that it was possible to experience such continuous euphoria over the course of 12 hours. The moment the entrance music played at the start of our ceremony we both relaxed and the whole day flowed onwards effortlessly and totally joyfully from there"… the rest, you'll have to wait a little longer for!
The opulent, dramatic wedding photo shoot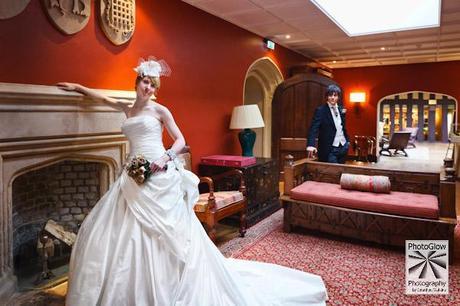 Wedding photography credit: Photoglow
There are some really breathtaking wedding photos to inspire you in this gorgeous shoot by Jonathon Watkins (aka Photoglow) – a country house bridal shoot to inspire and delight!
 What children do at weddings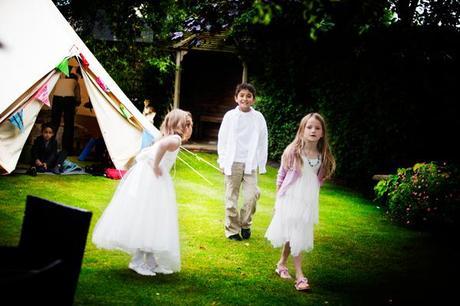 Wedding photography credit: Liam Crawley CG weddings
This wedding has the best kids tent ever, and childrens entertainment including wild animals and more – plus a gorgeous bride and groom and plenty of ideas for an elegant and sophisticated wedding celebration.
Staying out for the summer…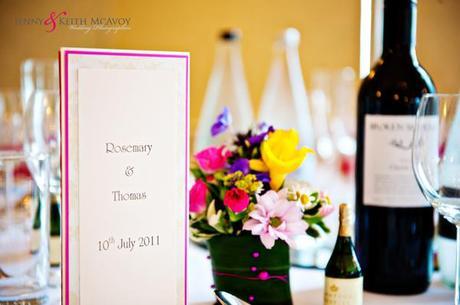 Wedding photography credit: McAvoy Photography
You'll love this to bits – I feel an inspiration board coming along with this feature as it's so full of glorious colours and great wedding ideas. McAvoy Photography at their best!
 English countryside wedding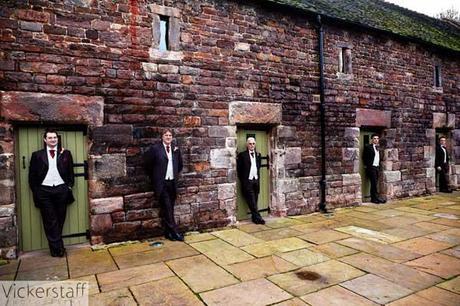 Wedding photography credit: Vickerstaff photography
A first feature on English Wedding blog for Vickerstaff photography, Rachel and Steven's countryside wedding combines rustic surroundings with classy accessories and beautiful images – a quietly beautiful celebration to inspire all you countryside brides, coming soon!
Jess and Si's Scottish wedding blog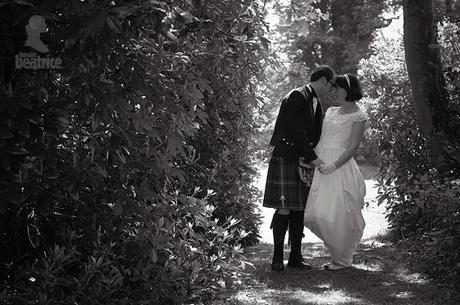 Wedding photography credit: Hannah Beatrice
When Hannah Beatrice got in touch to share this wedding with me it looked really familiar – the venue is literally a fairytale wedding venue in Scotland and I remembered illustrating it for a table plan I designed a couple of years ago! With pink turrets and towers, this is a really unique wedding – I might just show you my drawing if I can find it!
 What's new, pussycat?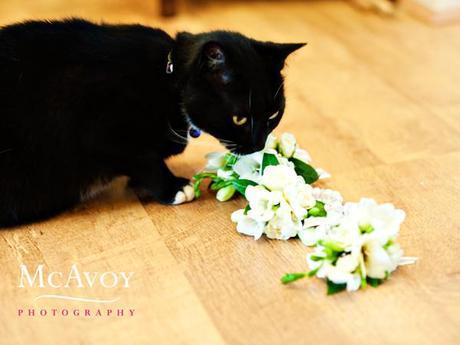 Awww… I couldn't resist this gorgeous creature as a teaser photo for Dawn and Gavin's glamorous country house wedding photographed by English Wedding blog sponsors McAvoy Photography – although this will be another wedding feature full of ideas and inspiration and it was hard to choose a photo to share first! One to watch out for

 A very special wedding blog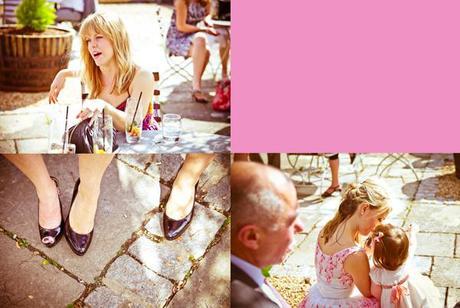 Wedding photography credit: Anneli Marinovich
Antonia and Rob's wedding is another real treat – they had a family focused, intimate celebration and the photos I have to share with you are absolutely adorable. They have the prettiest little flower girls and it's a really idyllic day. Most of all, they did things their way: Antonia's dress is a really pretty alternative to plain white or ivory – but I'm only showing you a peek for now! You'll have to come back…
 The remote island wedding blog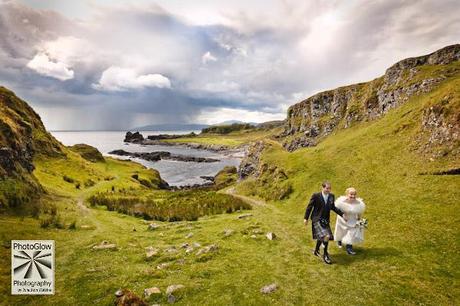 Wedding photography credit: Photoglow
One image wouldn't be enough to preview this fantastic wedding – one of my all time favourites for the location and gorgeous setting…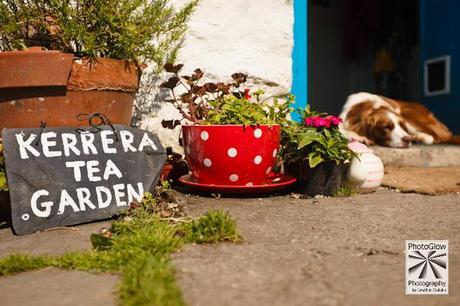 Wedding photography credit: Photoglow
Jonathon Watkins of PhotoGlow shares a really individual, exciting and intimate wedding celebration on a remote island – I guarantee you'll wish you were there when you see this blog feature later in the month!
 The sophisticated stately home wedding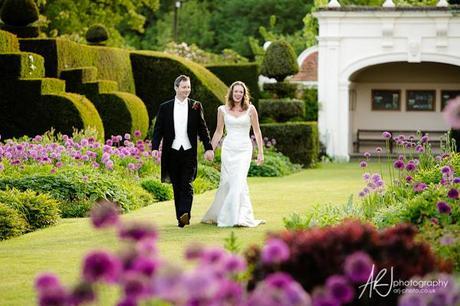 Wedding photography credit: ARJ Photography
Last but by no means least is this sneak preview from Jenny and Tim's wedding day, photographed by English Wedding blog sponsor ARJ Photography. The photos are so beautiful they send a little shiver up my spine… and as if that weren't enough, Jenny and Tim ended their wedding day with a Take That tribute band.
I hope I've got your attention with this little blog post… I can't wait to show you all of these fab weddings and more!