Wow Maren, a lunch post?!
Yep, what can I say? I'm working from home today so I could simultaneously get some laundry done for my trip to Paradise, Ca this weekend for the Frost to Fog 5k in Chico. We're leaving tomorrow night right after my Dad's birthday dinner. Super excited!!
Snack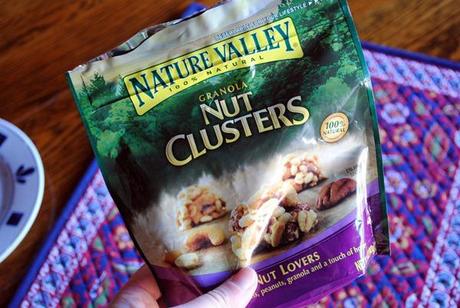 I munched 5 of these Nut Clusters mid morning. I'm obsessed with them. They're so good and really filling for such a little bite. I'm contemplating driving like a mad woman at 84mph back to the Grocery Outlet to buy their entire stock.
All morning I researched municipal codes for our area to figure out if the food truck we want to buy for Uncle Skinny's will work. It's tough reading the code. I have to read each piece of code 7 and a half times before I really understand what it's saying.
Lunch
I've been craving these ramen type Thai noodles all week! I finally broke down and made 'em.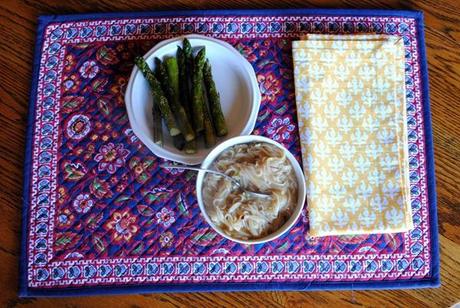 I also made some roasted asparagus so my lunch had some health factor. Here's the recipe, you can also find it later on my Recipe Page!
Roasted Asparagus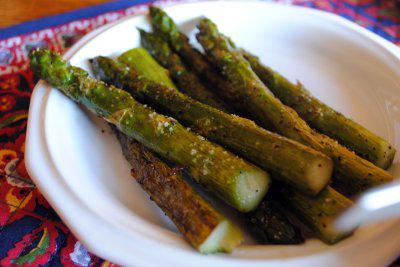 Prep Time: 5 minutes
Cook Time: 20-30 minutes
Keywords: roast appetizer side snack vegetarian vegan gluten-free dairy-free evoo Thanksgiving Christmas winter fall
Ingredients
asparagus, cleaned and dried
evoo
salt
pepper
Instructions
Preheat the oven to 425 degrees.
Lay cleaned asparagus shoots on a baking sheet lined with foil.
Drizzle with evoo then roll asparagus so that all sides are covered. Sprinkle with salt and pepper.
Cook for 20-30 minutes until slightly browned, shriveled and they are sizzling.
Powered by
Recipage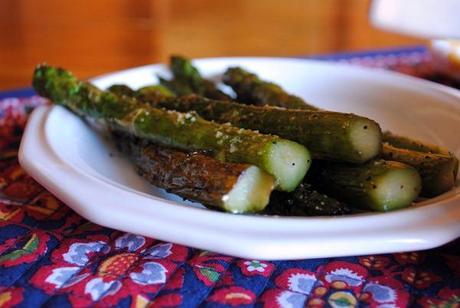 Holy Cannoli these were good. I could have made another 2 servings and eaten them all!