Christmas is less than a week a way so I'm hoping you've got all of your presents bought and are ready for the wrapping stage. I know this can be a bit of a chore sometimes but I find the best way to enjoy it is to get as creative as possible. I do love picking my wrapping paper, tags and adding some nice, crafty, finishing touches.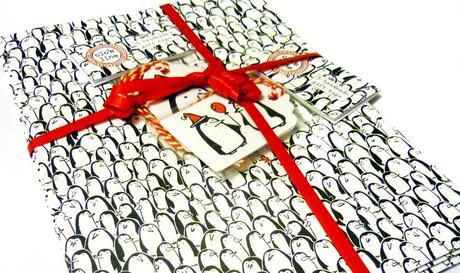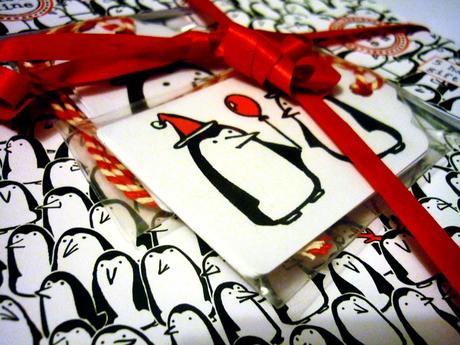 This year I went for some super cute wrapping paper and tags from my very lovely friend Chloe of Clo's Line. How cute are the little penguins! I also picked up some plain red wrapping paper from Paperchase to compliment the patterned pieces. Then came the crafty finishing touches. As well my fun penguin tags I made some paper ribbon ones inspired by this post.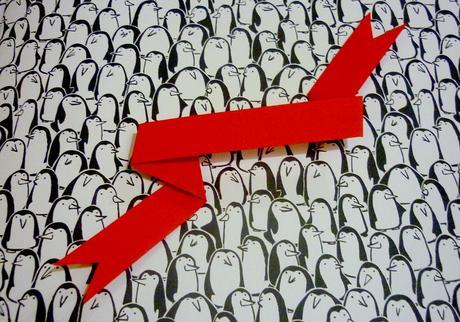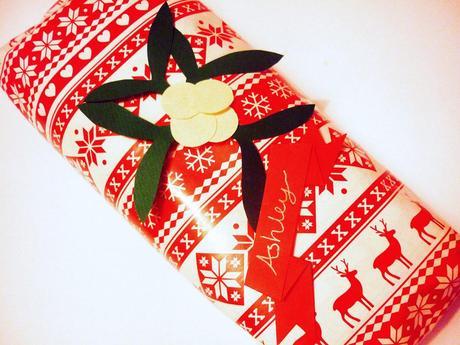 For extra decoration I cut  out some mistletoe leaves and berries and used them as a handmade touch on some store bought paper. I also added them to a length of wool and tied it around some parcels as an alternative to ribbon. This really helped to jazz up the plain red ones. As another ribbon alternative I used wool threaded through cotton balls for a snowball effect. What do you think?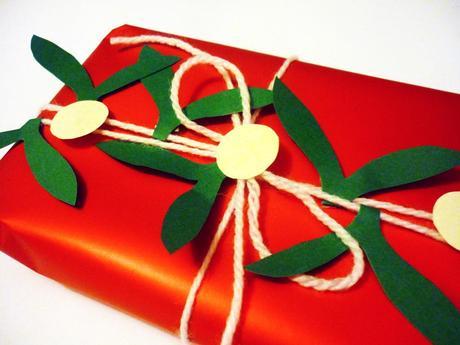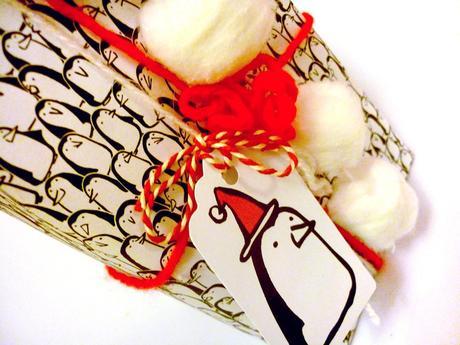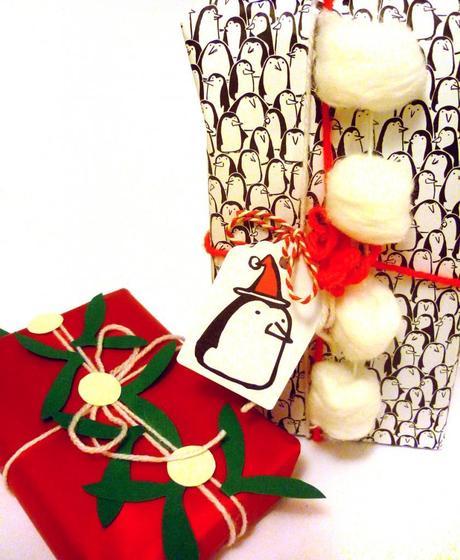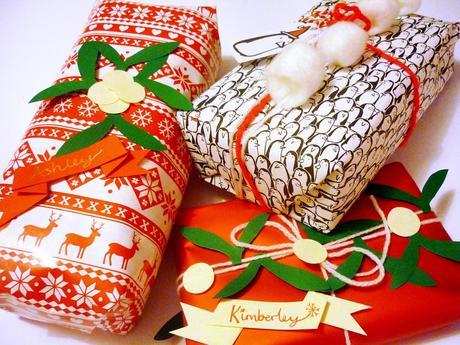 There is lots of wrapping inspiration to be found online. Just look at this lot: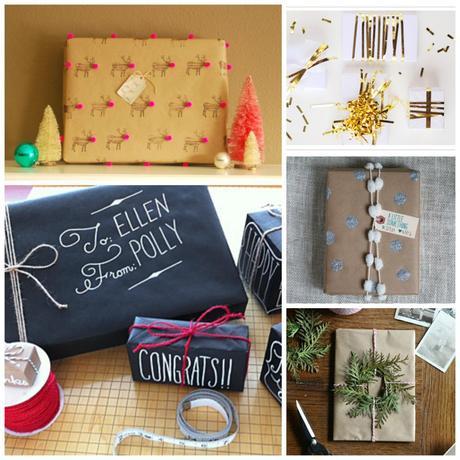 Reindeer PomPoms | Gold Accents | Glitter Polka Dots | Woodland Wrapping | Chalkboard Look
And,  as if that wasn't enough, check out the Clo's Line blog for innovative uses of her pretty paper.
How will you be wrapping your gifts?