Today, I will give another garden update! Let's see what has happened in my garden lately! :)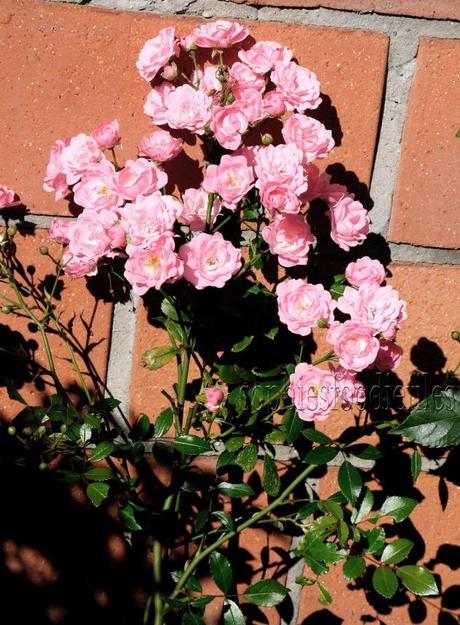 My beautiful pink wild roses!
And what has happened with my courgettes ( zucchini ) plants?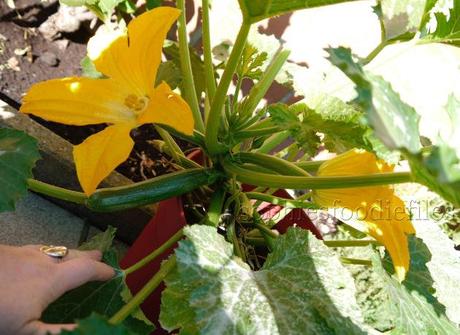 My green courgette plant already gave me 3 courgettes!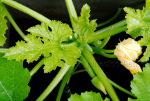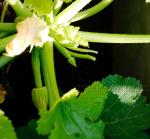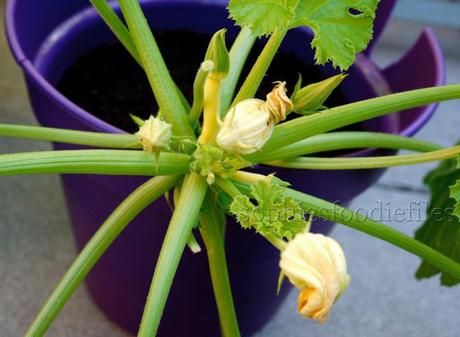 The only yellow courgette plant!
And what has happened with my tomato plants?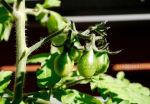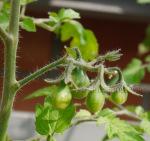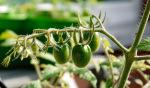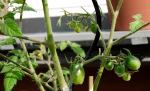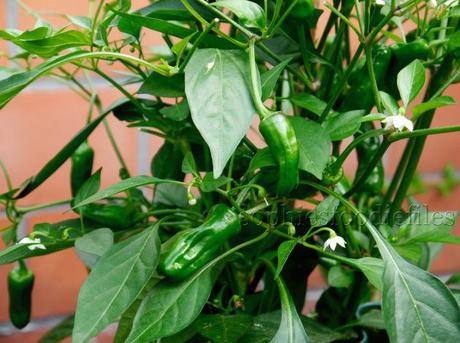 A larger red chili pepper plant, but they are all still green!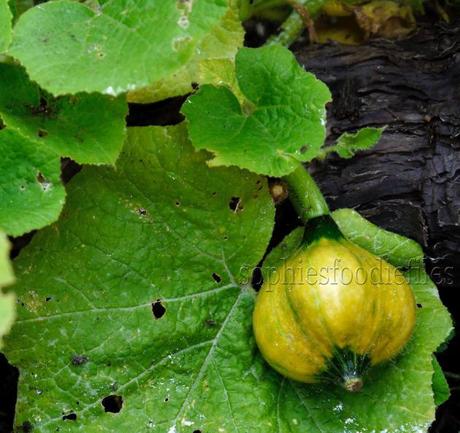 A pumpkin to be! :)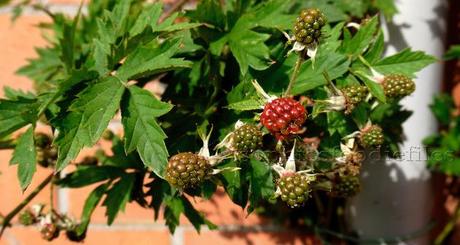 I already had 5 larger ripe thornless blackberries!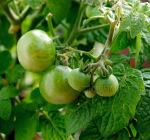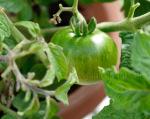 So, I hoped you enjoyed it & I also wish My American readers a Happy Fourth Of July! Happy Independence day! Yeah!!! :)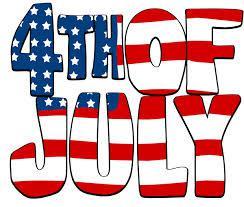 xxx See you all later! ;) Stay Tuned! If you liked this post & want more of them, join 899 followers! Subscribe by email! It is free!
Follow Blog via Email
Enter your email address to follow this blog and receive notifications of new posts by email.
Filed under: Gardening