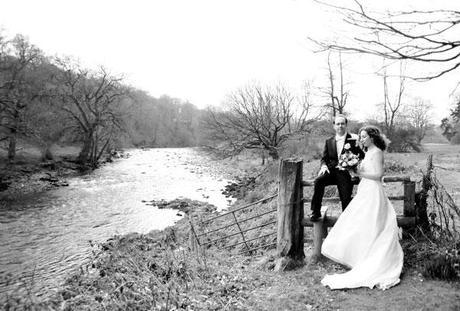 This wedding appeals to my love of nature and the countryside – there's such a lovely relaxed feel to all the images, and when I first saw the wedding slideshow by photographer Fiona Campbell the farm animals were a wonderful surprise!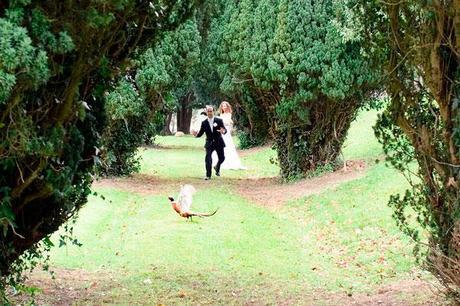 Stephane and Bianca were married in the Brecon Beacons, at Gliffaes Country House Hotel. Fiona told me, "It had an absolutely sublime atmosphere and the staff were so helpful and friendly".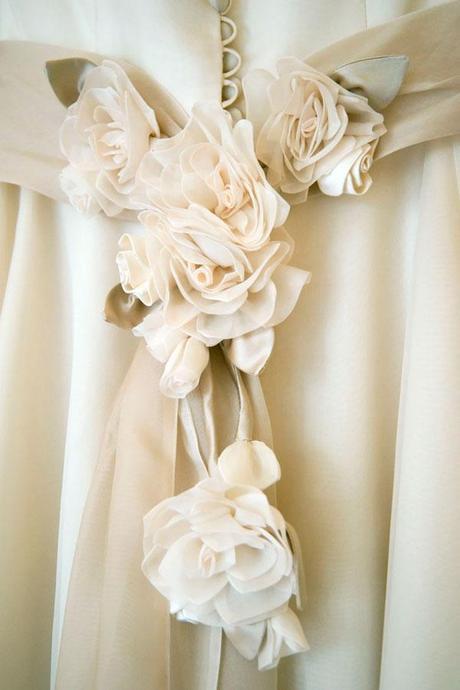 "It was a very special wedding because Stephane and Bianca rented out a hotel in the sublime Brecon Beacons so that all their friends could be together for a long weekend. They filled the country house hotel with flowers and little bowls of chocolates to make the guests feel at home.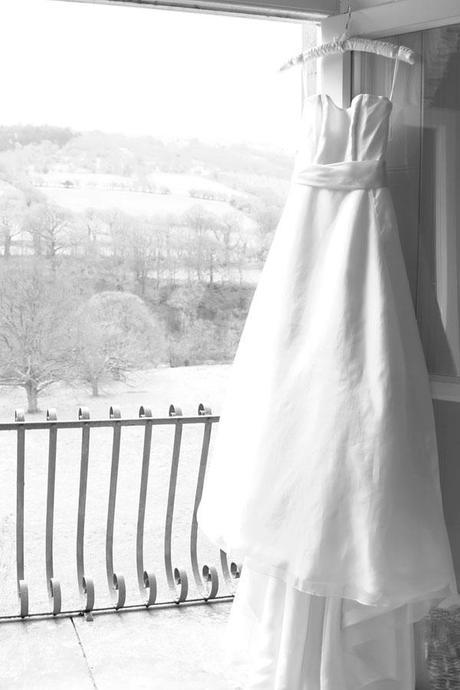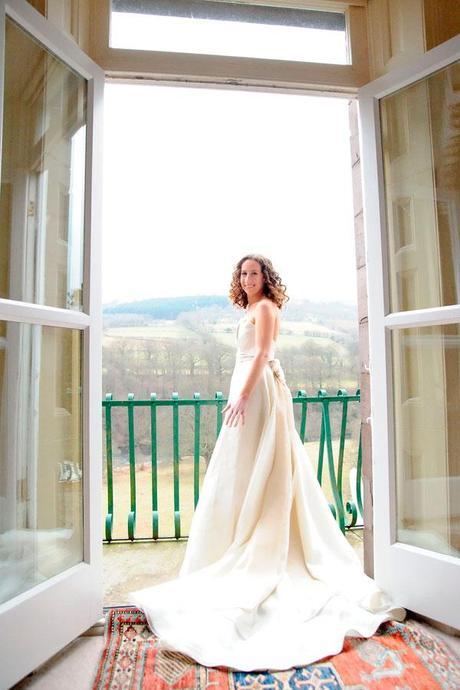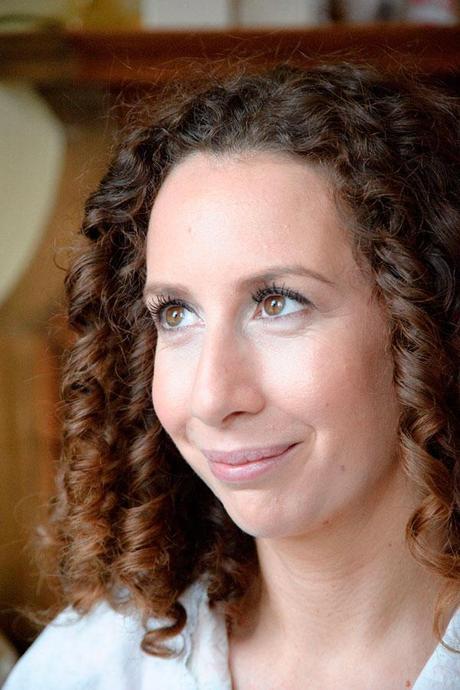 Bianca is beautiful. I think there's a certain look you get on your wedding day… Bianca's glowing with happiness and confidence, and looks so very elegant and composed.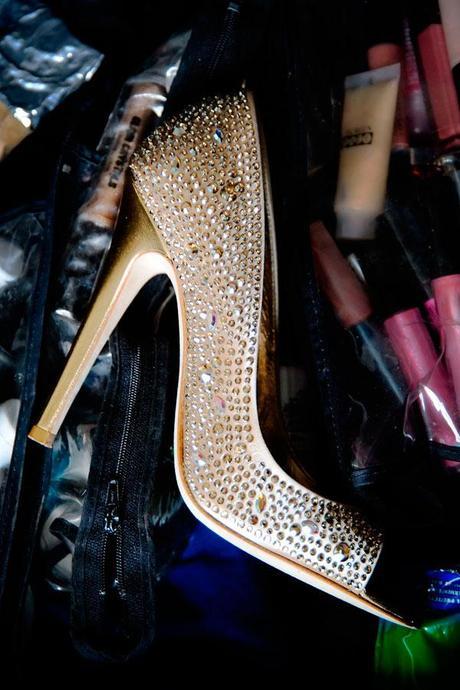 "The wedding breakfast consisted of the first dishes which they had cooked for each other; Nordic sea food salad and Beef Wellington. Stephane is French, Bianca is from Monmouthshire.
"In the French style after dinner there were games and lots of napkin waving, which was great fun. They even had a sing off, with prizes for the table which did the best (the bride's mother, the bride's cousin and the groom's mother were the judges!)."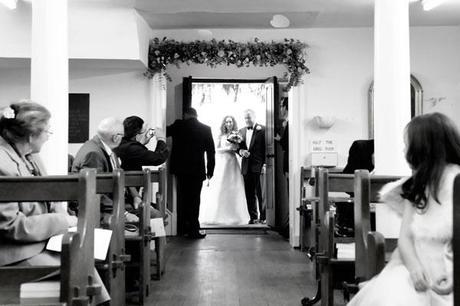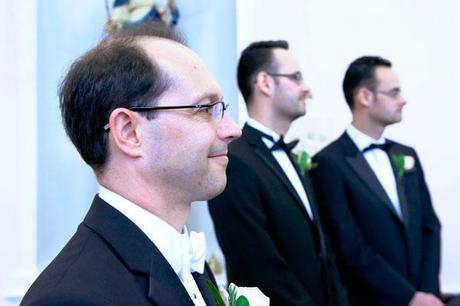 Stephane looks filled with pride as he watches Bianca make her entrance.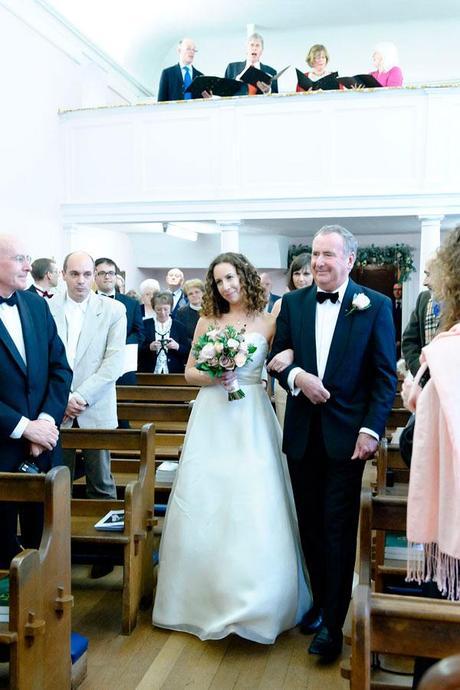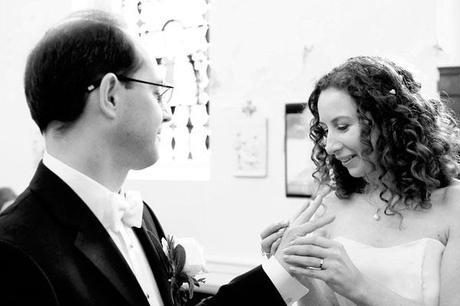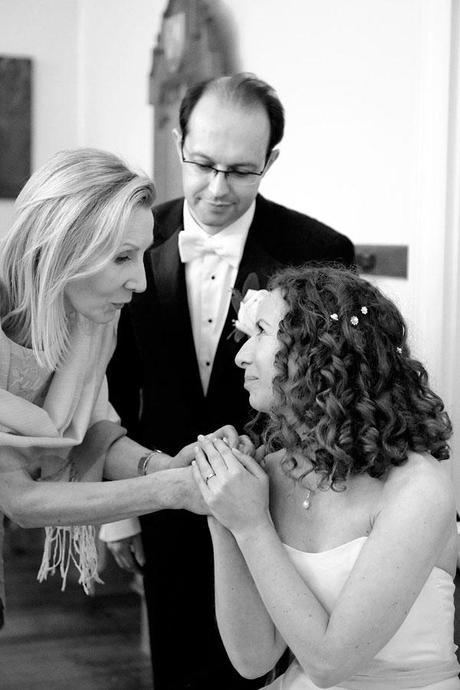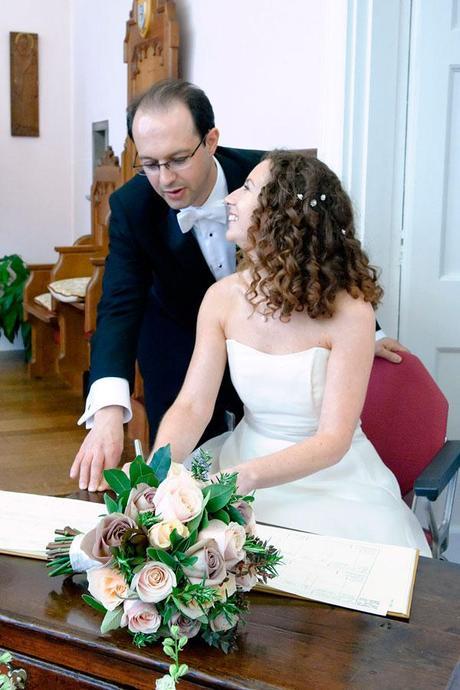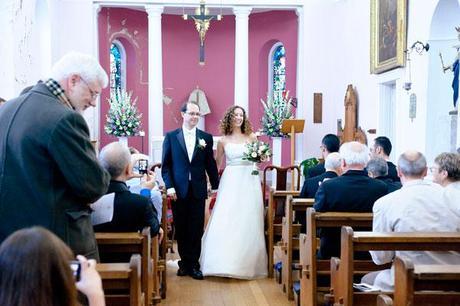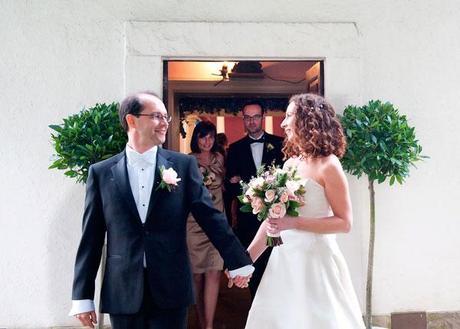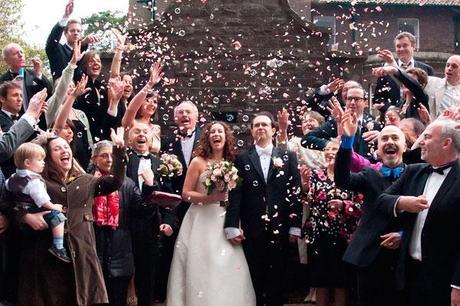 I love how thrilled everyone looks in this shot!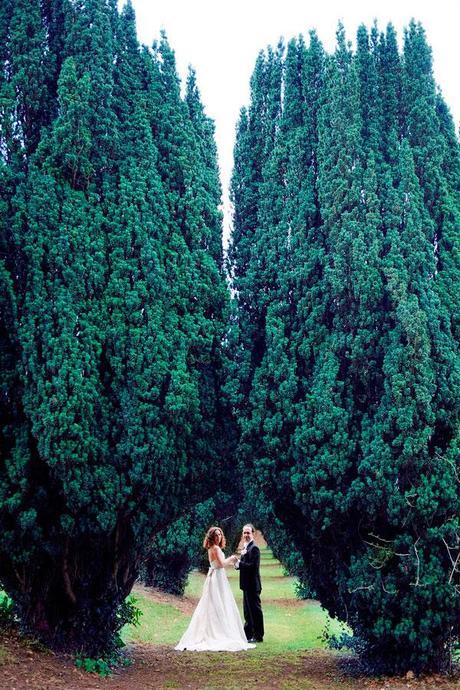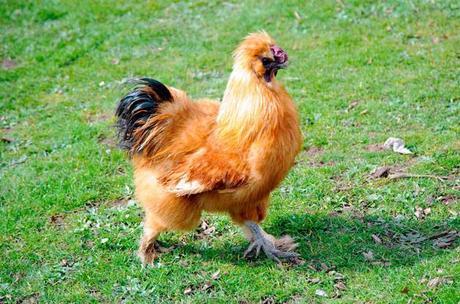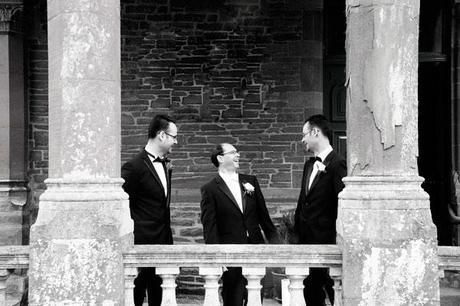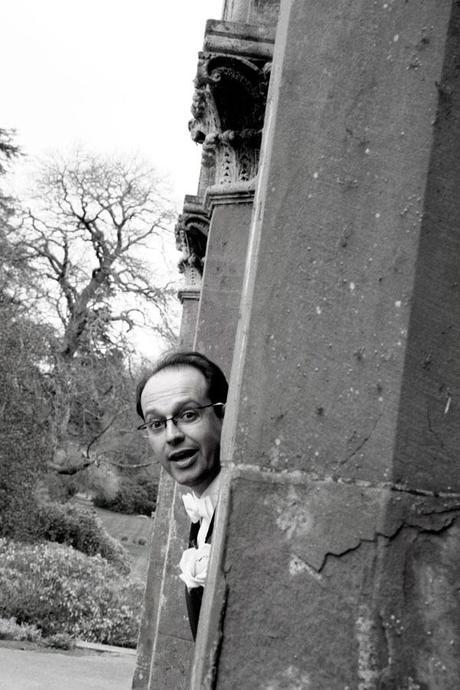 Stephane makes me smile – I do like this cheeky expression.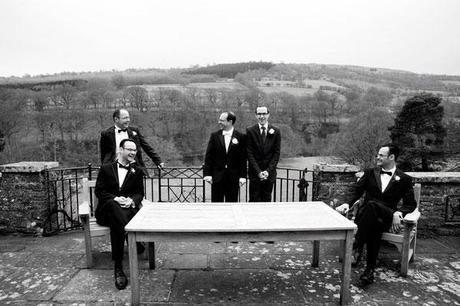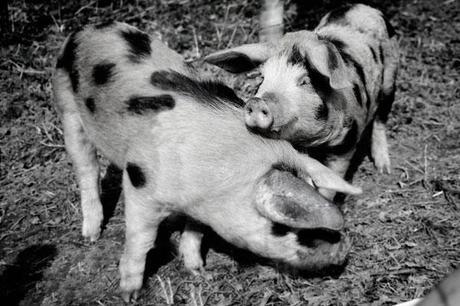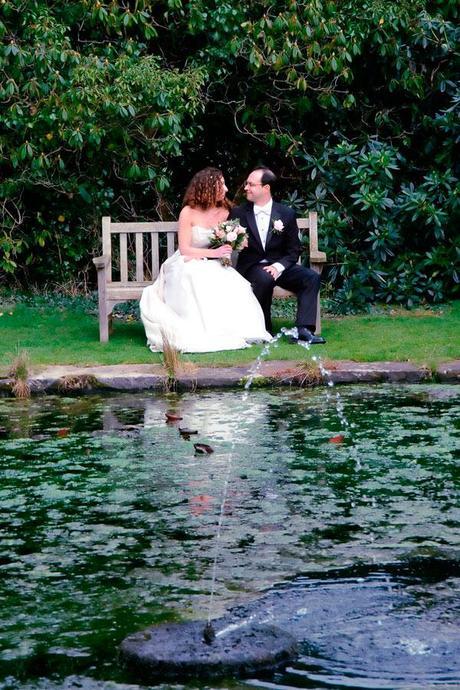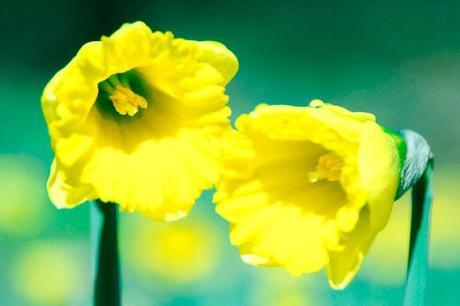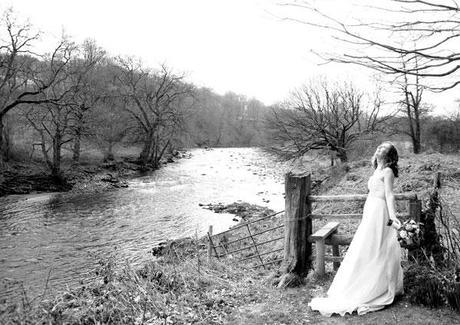 A gorgeous photograph of Bianca by the riverside.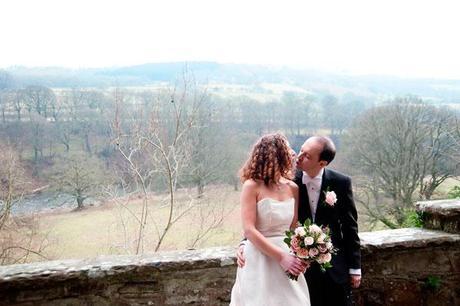 Birds were a key theme running through the wedding day. The cake is exquisitely crafted and the cupcakes look great.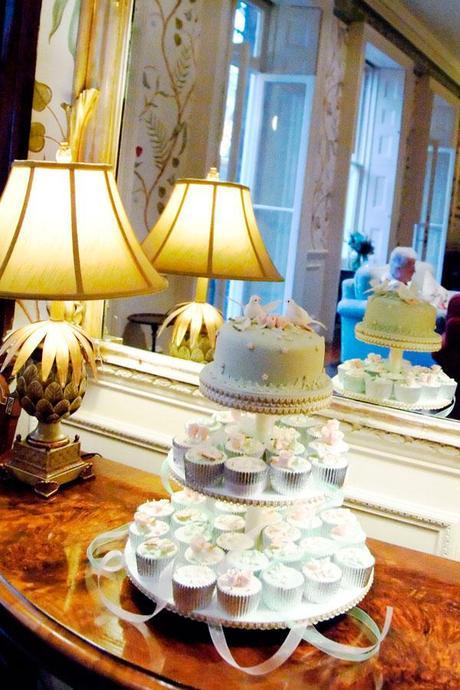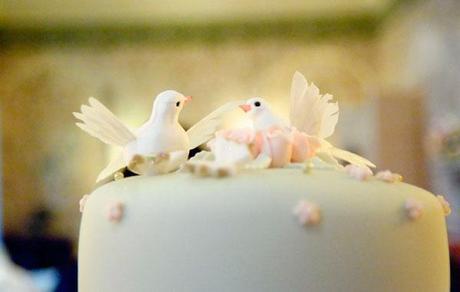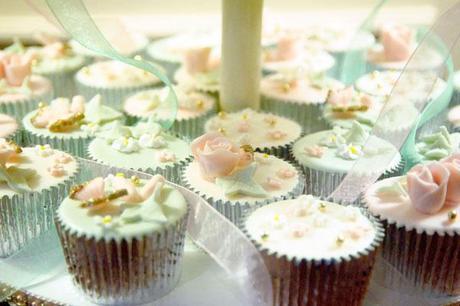 Thanks to Fiona Campbell for sharing this wedding. I like that the English Wedding blog is more inclusive, with our English bride and French groom on their wedding day in Wales.
As for Fiona, she's a wedding photographer in London – have a look at her official website www.fionacampbelllondon.com for more information and view latest shoots on her wedding photography blog.
http://www.fionacampbelllondon.com/