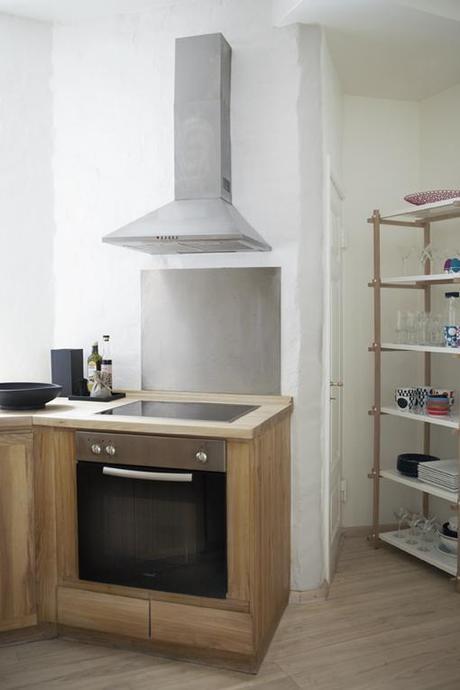 Following on from my post last week on the all white or all wood rooms, I thought this kitchen was quite a good example of a good balance.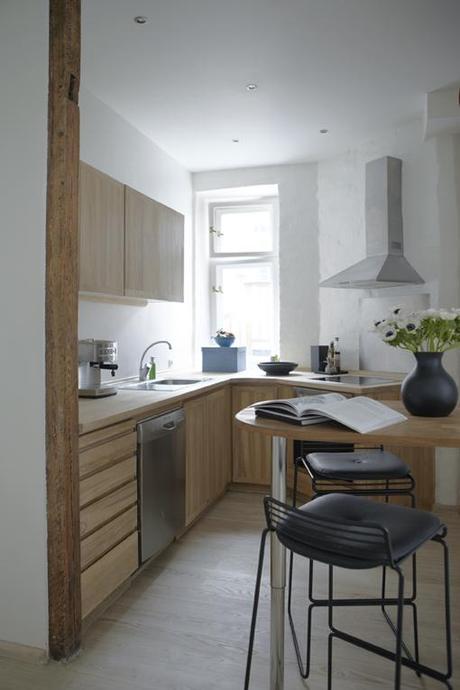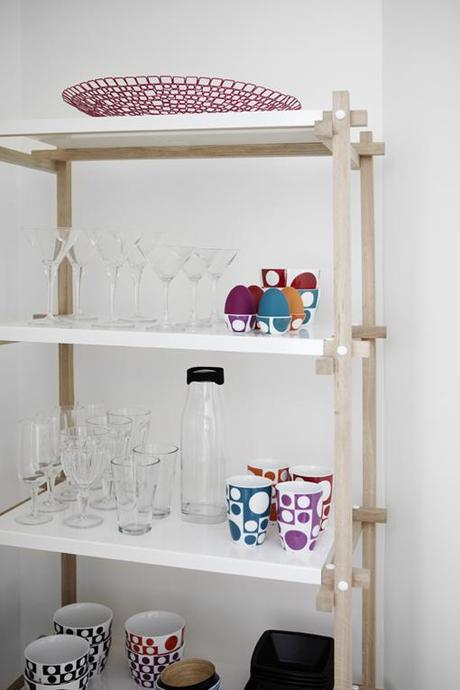 All pictures are from artists Christina Eivor Wallem Hvims and Frederik Lassen Hesseldahl's flat in Copenhagen.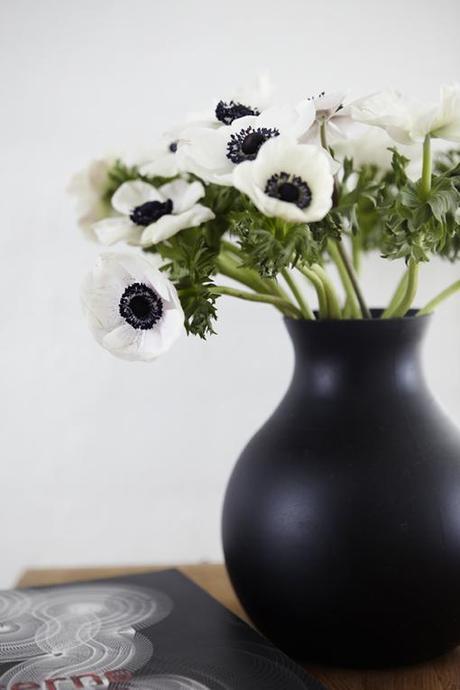 What do you think? Pretty? Too simple? Missing some colour? Or do you love au naturel?
Photographer: Kira Brandt
Styling: Katrine Martensen-Larsen
Source