Sorry I tried to get a bit more creative on the title but this is what I came up with.
I've been a little absent from this blog this week but I'm still trying to catch up with work after my trip to Houston last week. Actually the next couple of weeks will be a bit hectic so I may not be up to my usual schedule. In addition to today's post on this site I've also posted a recap of my experience at the Paw Print Divas Pet Photography workshop on myPhoDOGraphy by Edith site. Click here to see that post and get a look at some of our furry models.
There are shooting situations we all find ourselves in when we just don't have enough light to capture the image we want. When that happens we increase our ISO to allow us to increase our shutter speed. Luckily today's DSLRs can handle high ISOs without much noise but even a little noise can be annoying in some images. Topaz DeNoise has been my go to noise reduction software for quite some time now but Topaz Labs just released an update that's made DeNoise even better. The new interface enables you to bring back the detail in your images and the results are quite amazing.
I took this image at Ripley's Aquarium and as you know the lighting isn't great and I shot this with an ISO of 1250. After using DeNoise and bringing back some of the detail the image is pretty clean.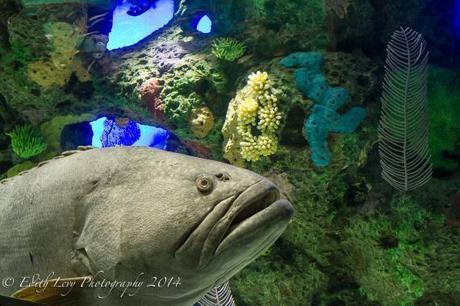 Here's a before and after of an image I processed using DeNoise.  This is Jesse who was being coy and hiding behind a big tree. My ISO was only 640 but I didn't want any noise to distract from Jesse so I ran the image through DeNoise then brought back some detail. The difference is subtle but its there. Click on the images to enlarge.
Topaz DeNoise is regularly $79.99 but if you use coupon code "mardenoise" it's 50% for the month of March. Click here to purchase or download a trial.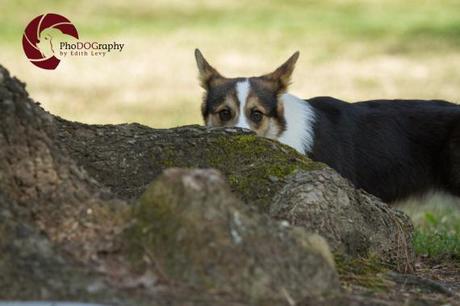 Before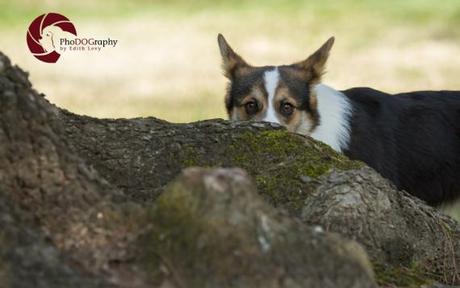 After