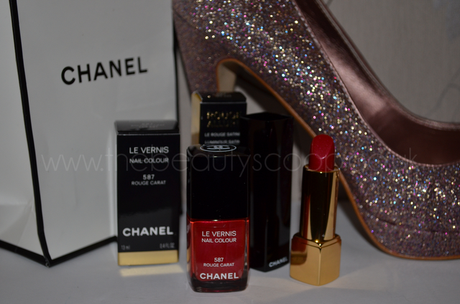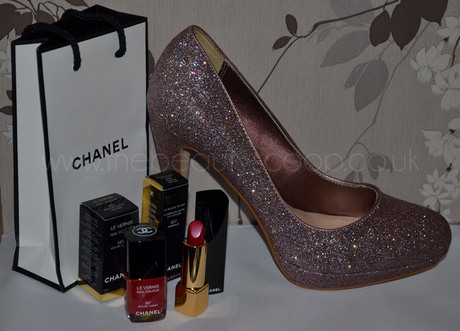 2 weeks ago, I decided that whilst I was out doing my Christmas shopping and spending lots on my loved ones, that I'd also treat myself to a little something. I ended up with 3 small (ish) but perfectly formed (and slightly pricey) 'me gifts' including 2 items from Chanel's Holiday 2011 Collection, Rouge Allure 'Luminous Satin Lip Colour' in the shade Famous (207), a gorgeously festive pink-toned red with added sparkle in there, just for good measure, and the equally festive and similar toned shade, Rouge Carat (587) Le Vernis Nail Polish.
Swatches coming soon!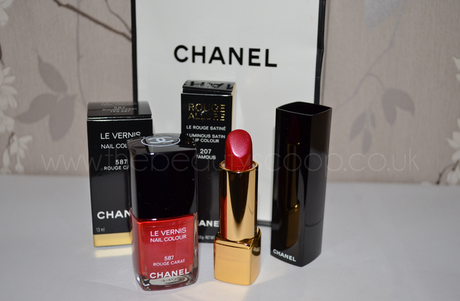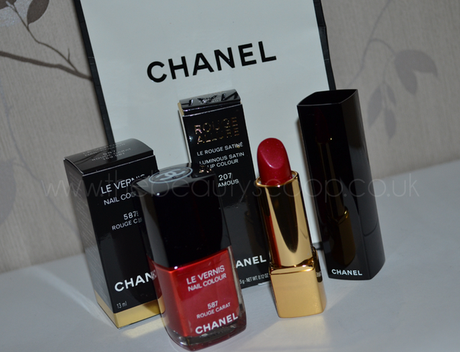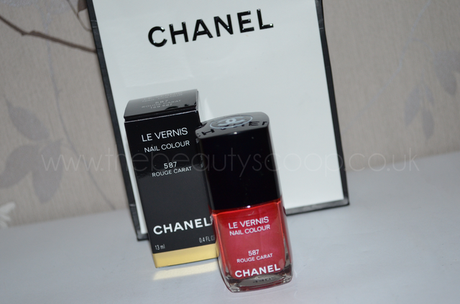 My final purchase of the day was a beautiful pair of Dune shoes (The Sparkling Shoe), and not only are they totally gorgeous and super sparkly, they're also limited edition and raising money for the Teenage Cancer Trust with a whopping £50 from their £90 price tag going to the charity, which makes them quite possibly the best pair of shoes I have ever bought, and also the easiest purchase to justify to Mr Beauty Scoop!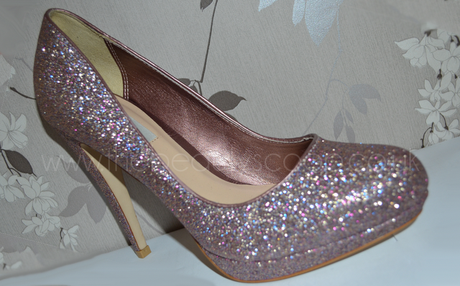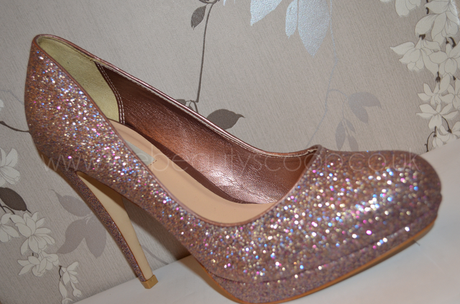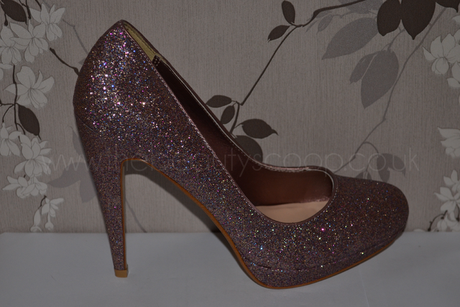 The shoes look pink at first glance, but they actually contain multi-coloured glitter particles that pick up different lights and colours from the area surrounding them. Stunning.