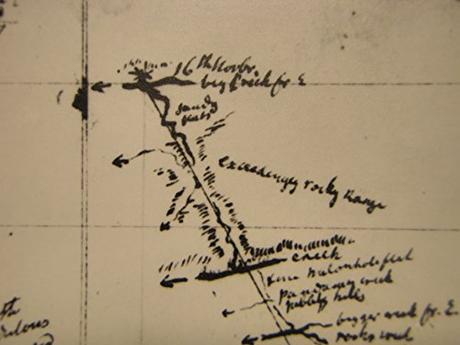 The famous German born explorer Ludwig Leichhardt disappeared in the Australian Outback in 1848. He has been described as a polymath and Australia's most enigmatic European explorer of the colonial era. Leichhardt left his mark with Australia's first scientific journal, in unpublished letters and on tree blazes as he made his way across the lands of the 'Dream time' where and when Australia's Indigenous peoples were at the epoch of their civilization. His was the only 'colonial' work that described the ancient civilization of Aboriginal Australia before the coming of the 'Silent War' and all the violence of colonial subjugation that went with it. This happened as a new 'White Colony' stole Aboriginal lands through an implied 'Terra Nullius'. 
The book bravely asks many questions such as what was 'first contact like'? In asking its questions however many others appear from Australia's intrinsic Silent War and as such we see an unravelling of Australian Colonial History and a terrible conspiracy emerge of its own volition. 
The book also asks "What happened to Wilhelm Ludwig Leichhardt"? On its cover it raises further questions, was it the desert, the natives, or a social geography far more sinister? 
The author believes that Leichhardt may have been assassinated by a colonial government trying to hide the butchery of its massacres and the Silent War from a British Parliament and the ethos of Humanitarianism of the time - this led by another German, Prince Albert consort and husband to Queen Victoria. 
On Leichhardt's Path Kakadu 1845: Reflections Bushwalking a Time Tunnel

 
Just the title alone was compelling enough to check it out on Amazon Australia. 
And you can by clicking here: http://amzn.to/2nJdIJ2