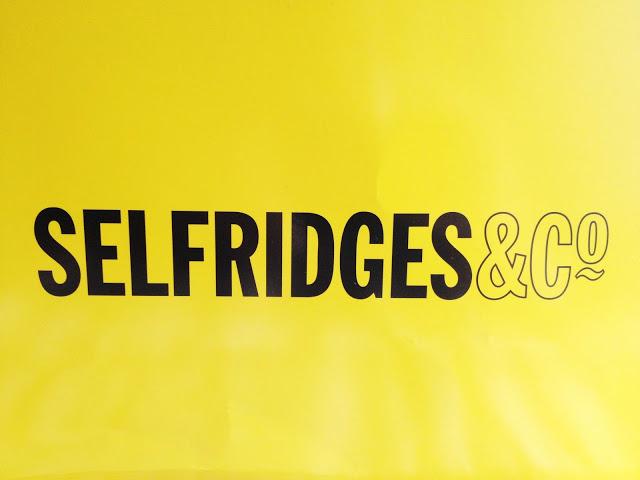 Wednesday I had the pleasure of attending the Selfridges store in Birmingham alongside other local bloggers for a Preview of the Spring/Summer 2013 trends and some other treats. Some of you may remember I attended this event last year as well and it was such a fabulous night (blog post here), I wasn't sure how Selfridges could of matched it but boy oh boy they sure did!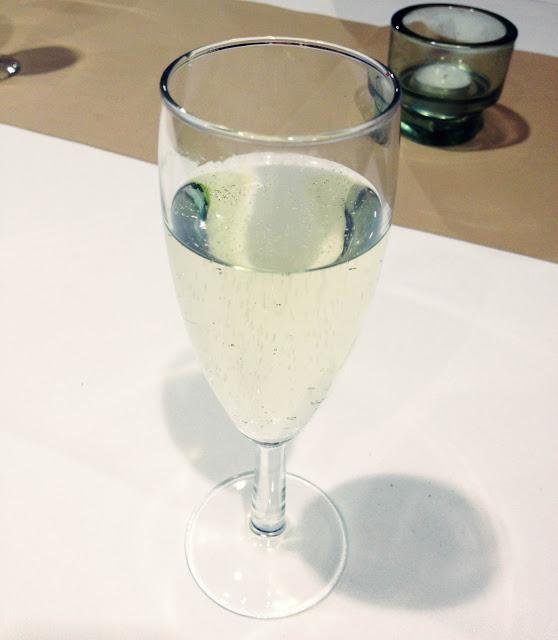 As soon as we arrived we were greeted with champagne and had the chance to catch up with some friendly faces and meet some new ones and then the presentation started...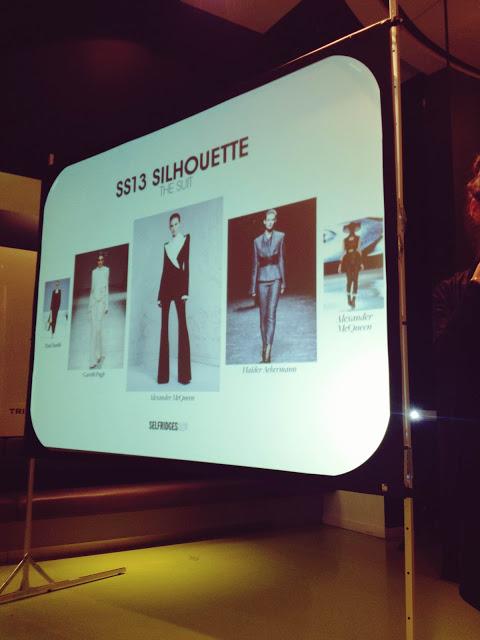 The presentation refreshed our memories of trends we saw from the catwalks of S/S 2013 and what trends would be key in the Selfridges store and what designers to look out for. The trends to look out for were:

Style Geometry

Tangerine

All Black and White

Shine & Sheer

The trouser suit - no longer about that perfect dress it's all about tailored trousers! (one of my faves)
The presentation also consisted of menswear, children's wear and accessories, I've all the pictures from this event onto my Facebook page which has all the pictures from the presentation in as well.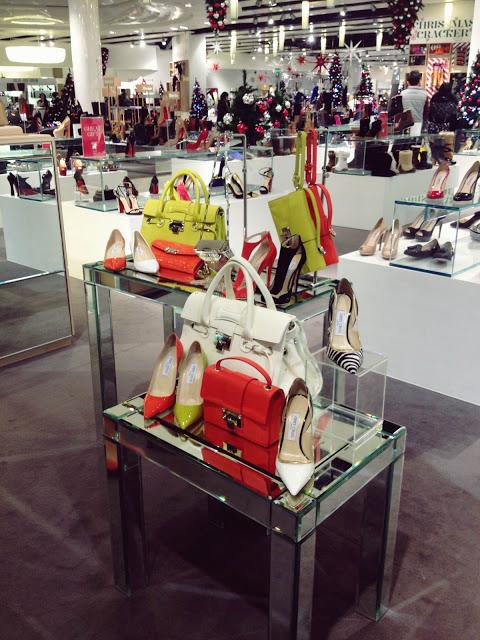 After the presentation we took a tour around the accessories department, giving us (well me) the chance to see all those bags and aaaahh them shoes I'll just never own and can only dream of owning!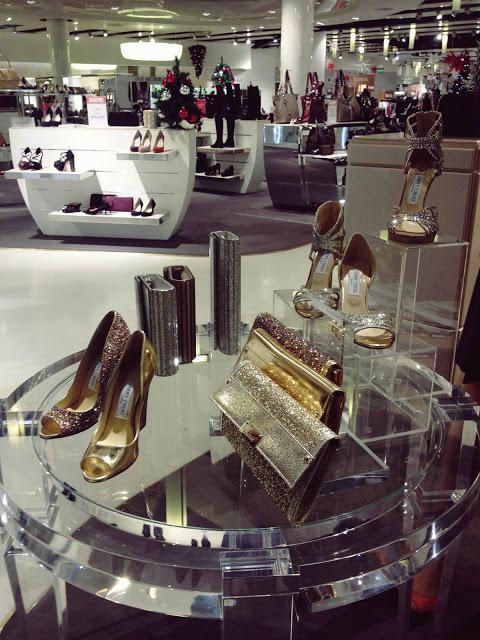 Jimmy Choo clutch bag, added to Christmas list ;)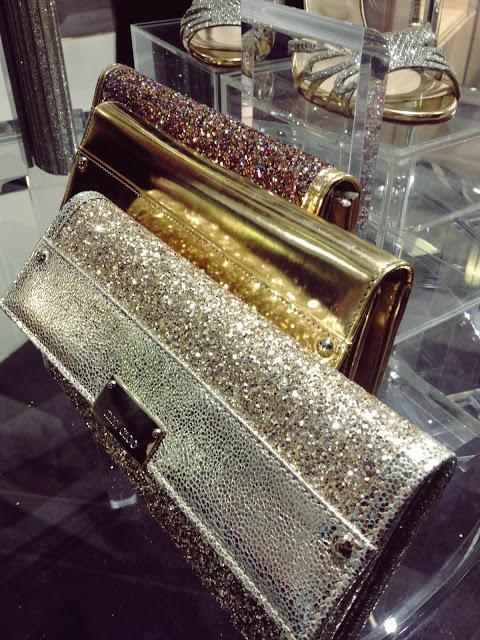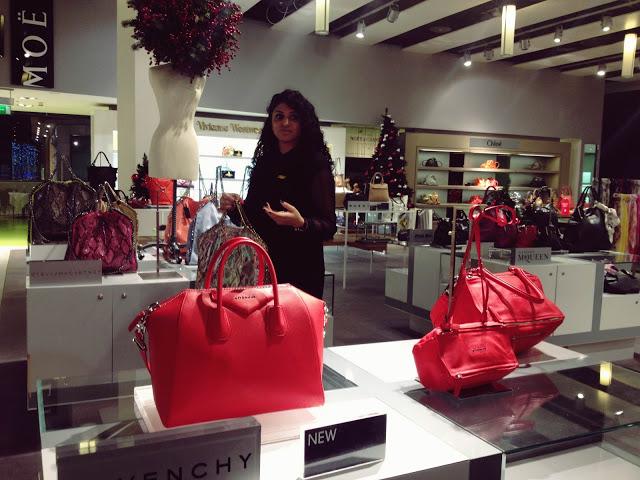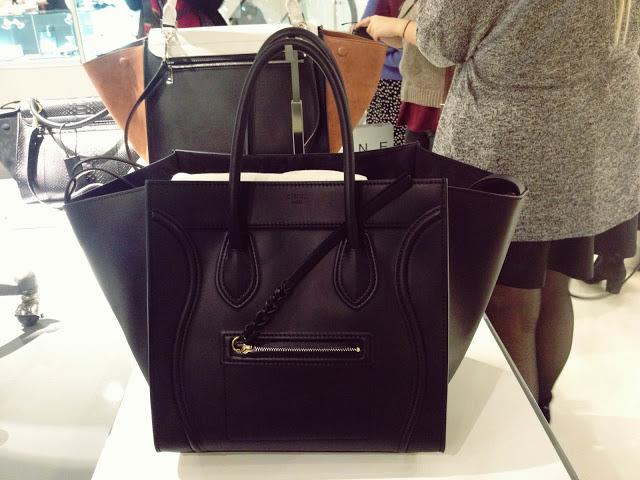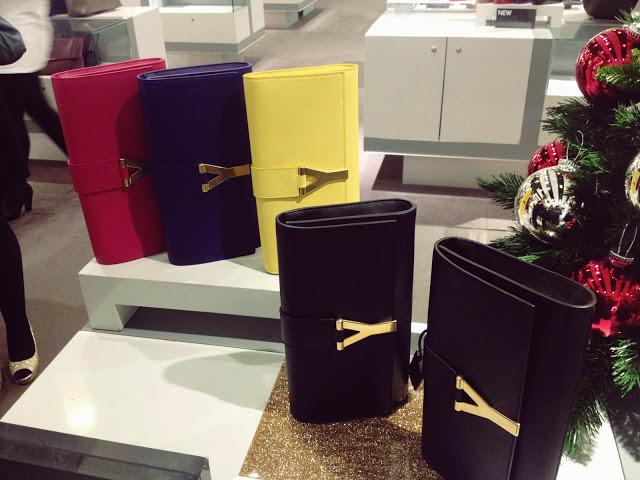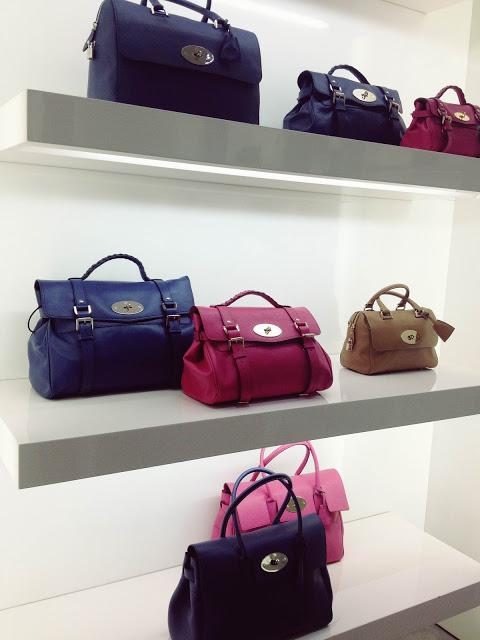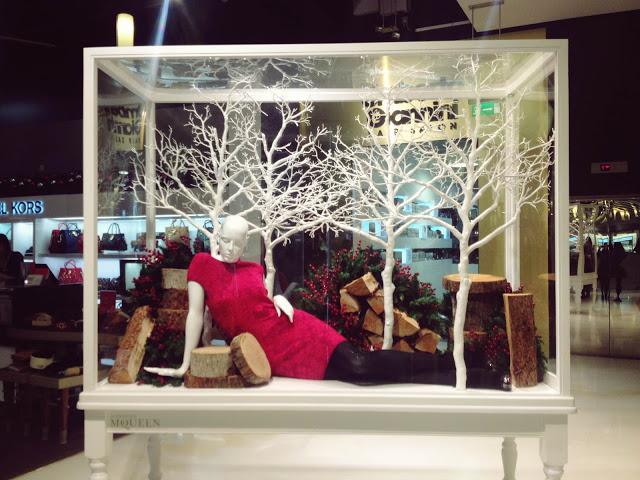 Amazing Christmas display!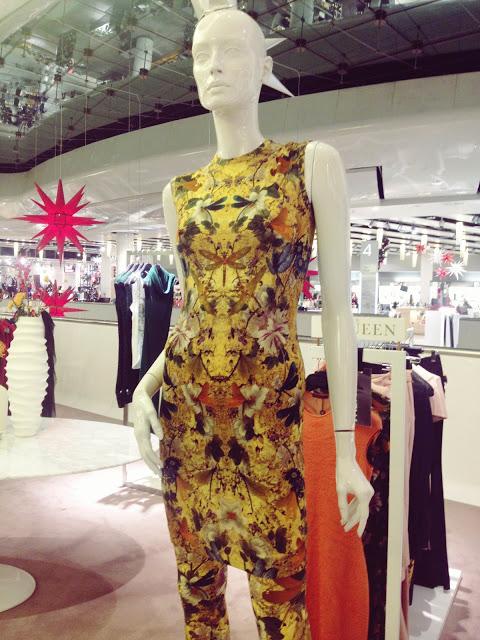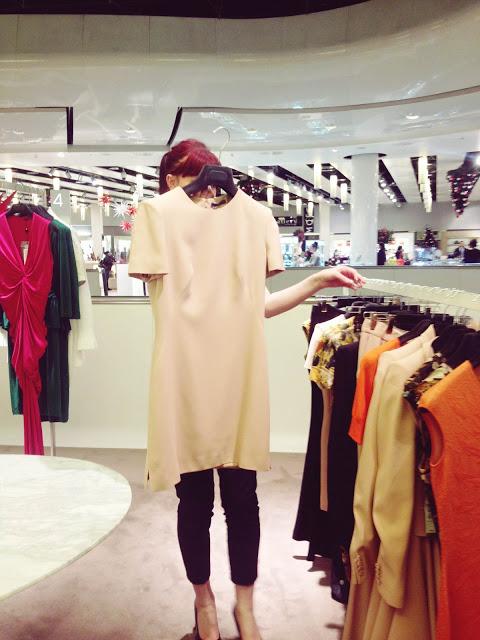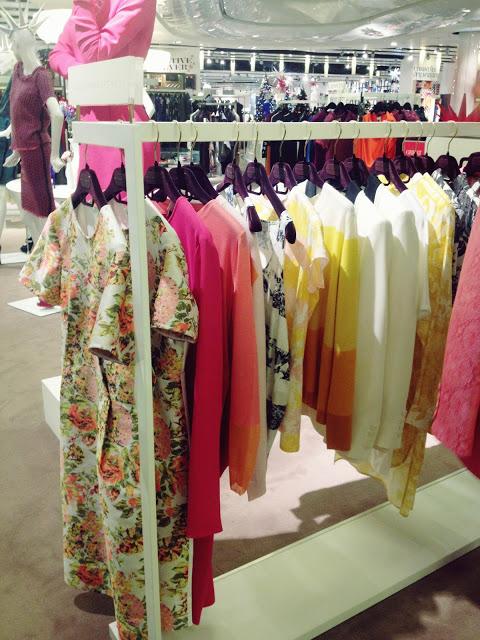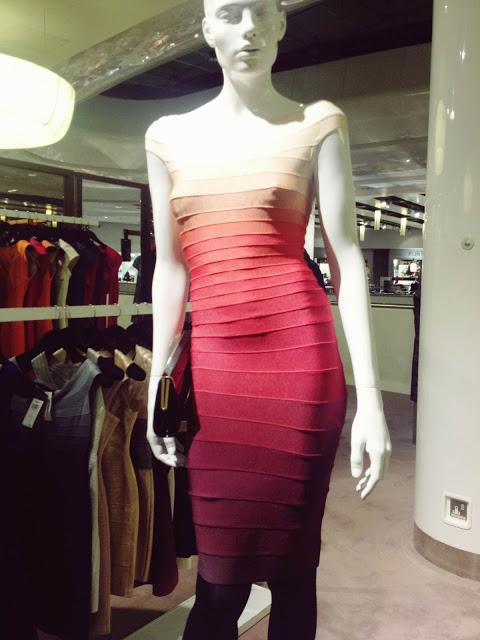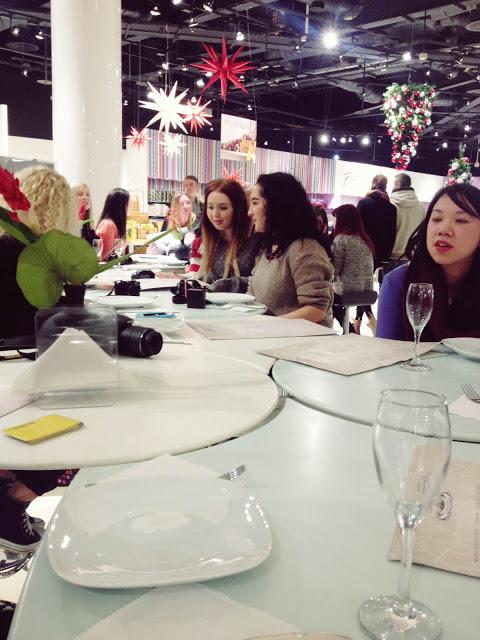 After drooling over the designer pieces and dreaming of "one day I will marry a rich man and he'll buy me them shoes to wear to my wedding!" just me? oh. Well after the tour around the designer goods we were treated to some amazing food from theItihaas, restaurant. I must say how pleasant and welcoming the staff are in Selfridges, they were all so lovely and friendly which for a higher market department store is very surprising but every time I've been in I've been so impressed with the staff!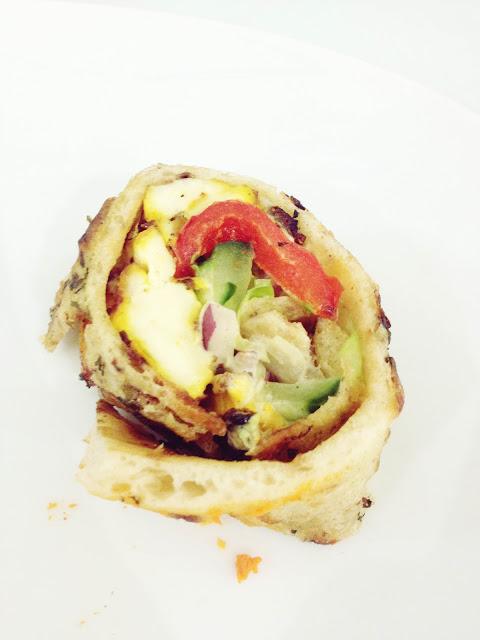 I don't usually like Indian food as I'm just stupidly fussy and don't like anything spicy but they came round and told us all what's in the wraps and how spicy they were and they were just so delicious!! Really really impressed!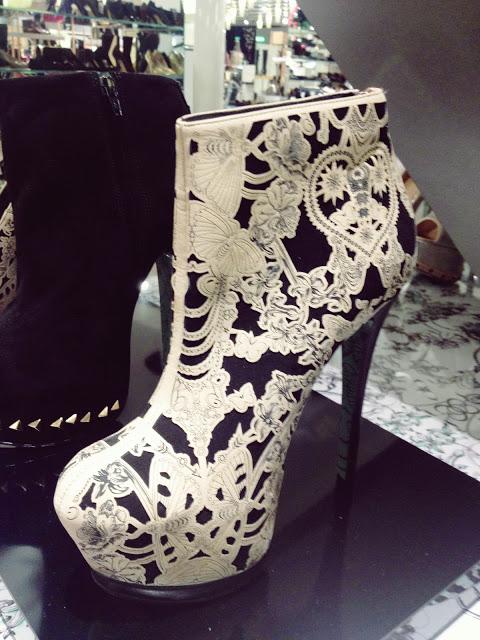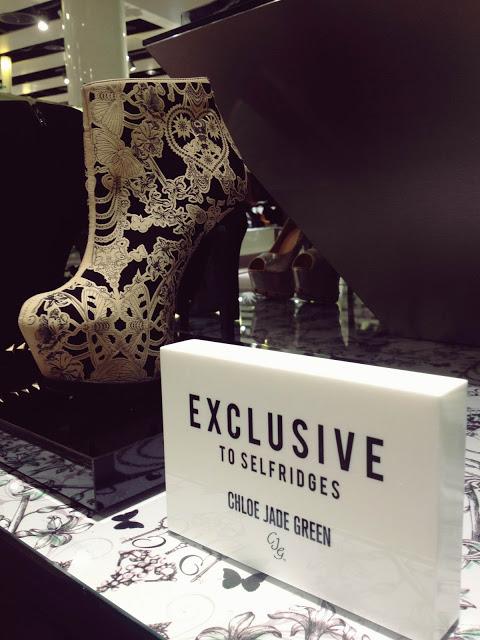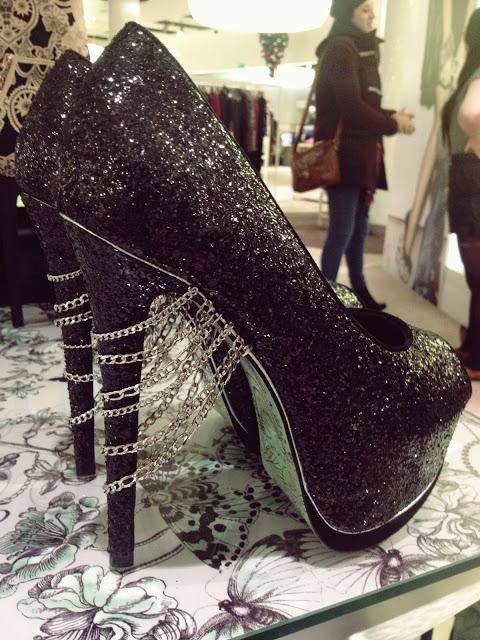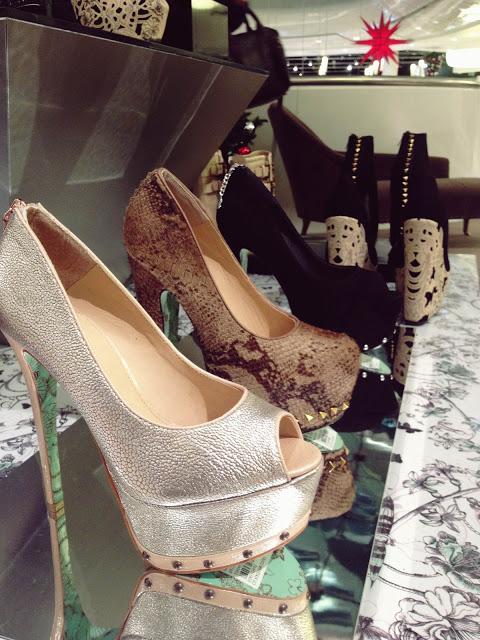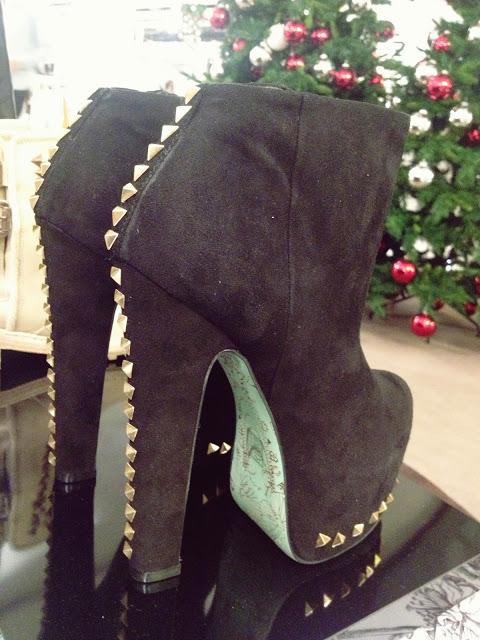 As if the food and tour wasn't enough we also got the pleasure of going to the beauty hall for our own unique beauty treatment. Everyone took a card at random and mine was a Bobby Brown Festive Make Over. I'm a little hopeless when it comes to doing make up, I can do the basics but one thing I've always struggled with is the smokey eye. So when saying this I was taught how to do the perfect smokey eye in the easiest way possible and it was dead easy!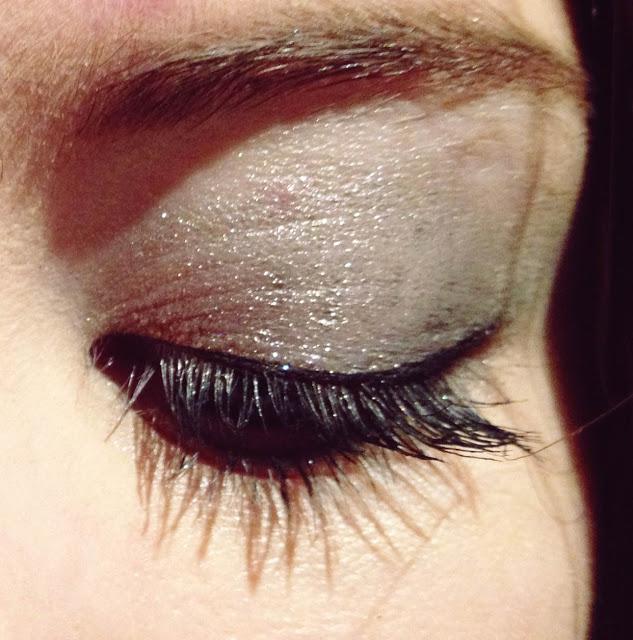 Please excuse the awful eyebrows and that ridiculously big spot... awkward.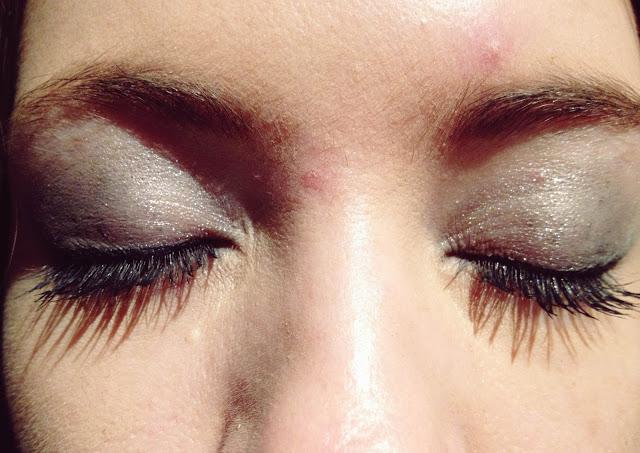 My little make over looked amazing and I've tried a smokey eye out for myself and I'm so glad I was taught step by step on how to do it. The women at the Bobby Brown counter couldn't of been more helpful!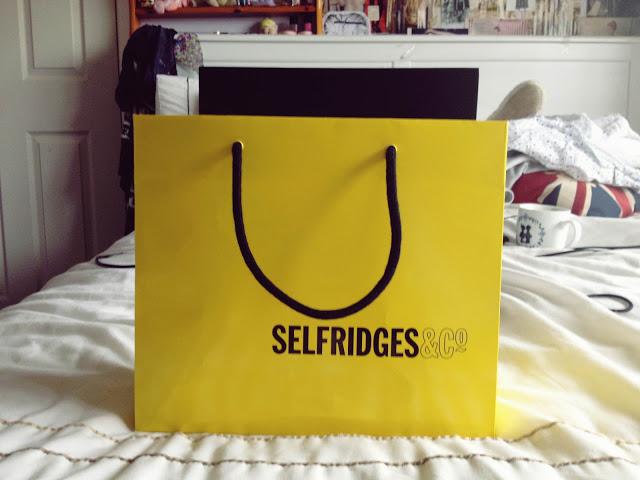 And even after all that we got this wonderful goodie bag to take home too! A massive thank you to Selfridges for putting on this event, it's a great chance to get together with local bloggers and just have a great girly night surrounded by beautiful designer clothes, eat some delicious food and just be treated and pampered!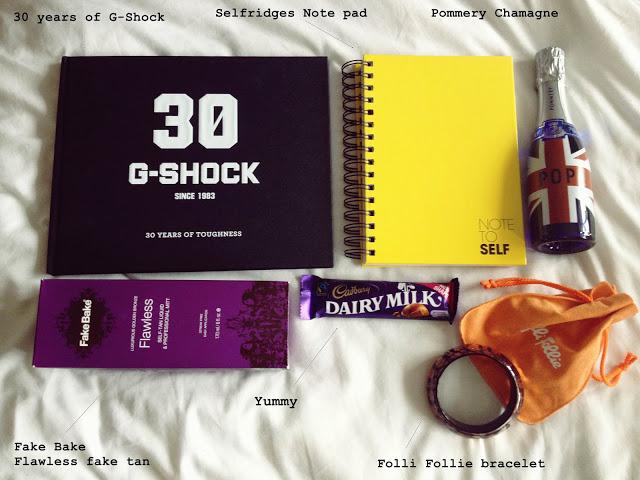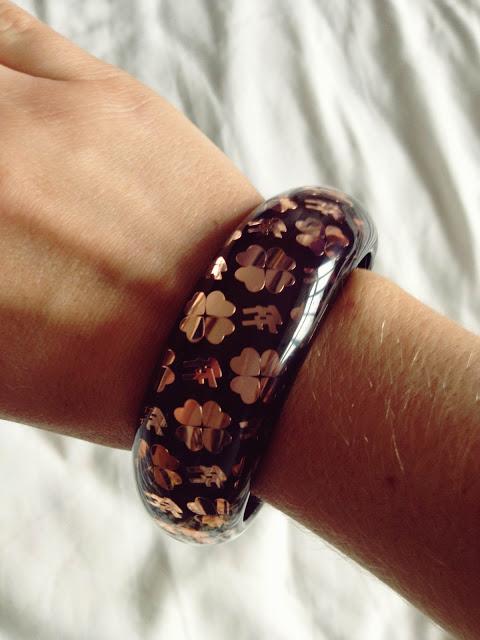 Thank you once again Selfridges Birmingham x