Harrods Christmas Display;
Fit For A Princess
Nothing pleases me more than fashion and 
fairy tales
  so when the two collide together to grace the window's of Harrods annual Christmas display, I can't help but get all giddy with delight. Everyone knows that when it comes to this festive time of year, retailers in London as well as other fashion capitols around the world start to reveal some of the most magnificent window displays we've ever seen. Harrods is one of said retailers and this year it's set to be magical by the help of some well known designers in the fashion industry.
The concept? For top designers - including Oscar de la Renta, Valentino & Versace - to redesign a dress for each Disney princess and have them displayed as of November 1st. It gets better: there's even a 7,000 sq ft Disney Princess pop-up store on the 4th floor which is open to the public as of now! I was actually thinking of taking a trip down to London for the Christmas markets this year, but now that i've heard about Harrods Disney Princess display, I definitely have to.  There are ten designs to be put on show, however I've chosen my top five to show you here. If you want to see them all, just pop on over to Pinterest by clicking HERE.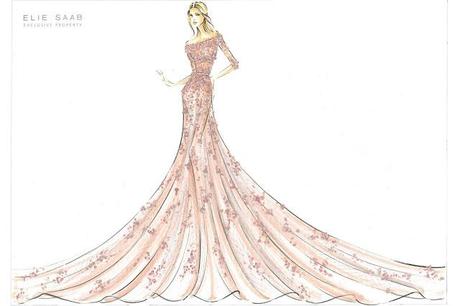 Sleeping Beauty by Elie Saab - My Favourite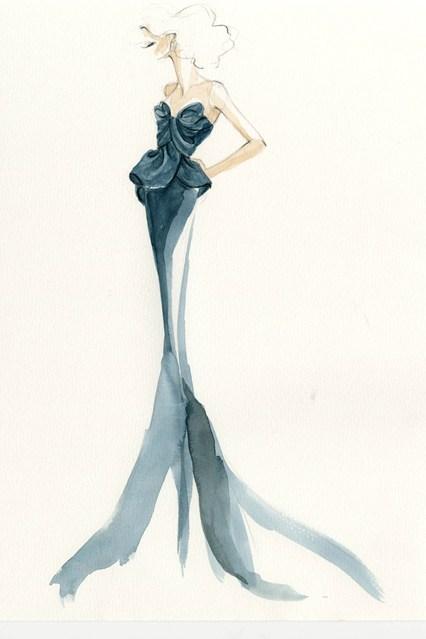 Ariel by Marchesa - Close favorite.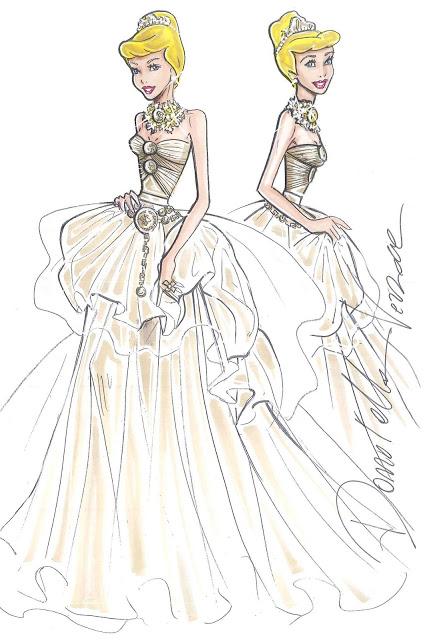 Cinderella by Versace - Again, a close favorite.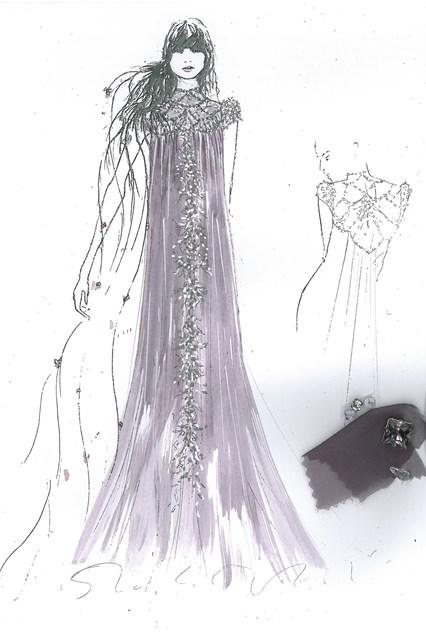 Rapunzel by Jenny Packham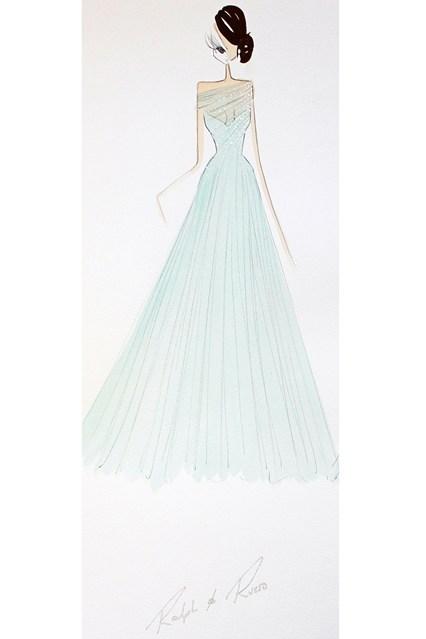 Tiana by Ralph Russo
Photo Credit: www.vogue.co.uk