A' Design Award & Competition is the one of the world most important appointment for creative enthisiasts, looking to involve designers from over 180 countries in 40 languages. Today is your last chance to show the world your design skills, whether you are a single professional or a company you must not miss the chance to submit your work here!
Once they take you on board you will be offered full access to your account for an on line exhibition in which innovators and design groups will engage in this worldwide opportunity. There are 100 categories to choose from, jewelry, toys, pet supplies, home deco, electronic devices, beauty sports and many more.
Here are some of the most beautiful previous awarded winners from last year.
Furniture Accessories, Hardware and Materials Design
Royal Handle Door Handle by Mohamed Amin Sherif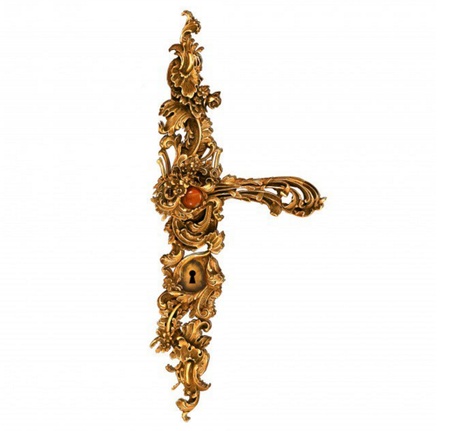 The design for the handle grip was inspired by the Art Nouveau style, which is mainly characterized by excessive and repetitive flowing lines.
Performing Arts, Style and Scenery Design
WORLD CUP SPORTV´S STUDIO Glass studio by SPORTV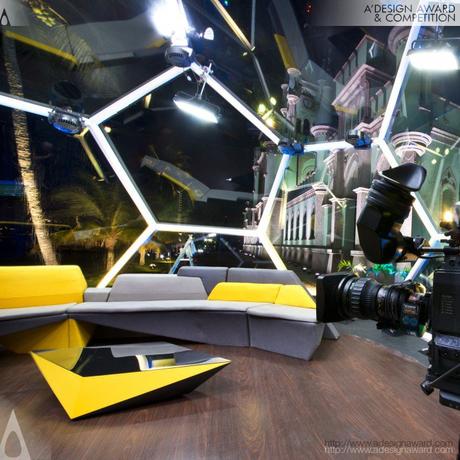 The idea behind the project was to build a revolving glass and metal structure hemisphere inspired on a football, underscoring delicate and lightweight shapes but focusing on framing flexibility.
Yacht and Marine Vessels Design
Sarp 46M Yacht by Sarp Yacht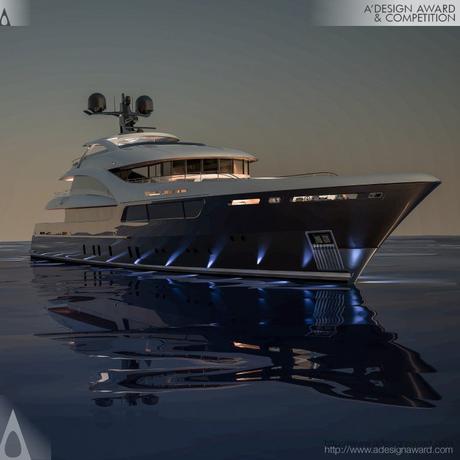 The intention for the design was to give character to the vessel in every possible setting she may sail to. For this her lines had to be nicely flowing, well-proportioned and fresh.
Car and Land Based Motor Vehicles Design
Supercar System Customer configurable automotive system by Paolo Tiramani BA Hons IDE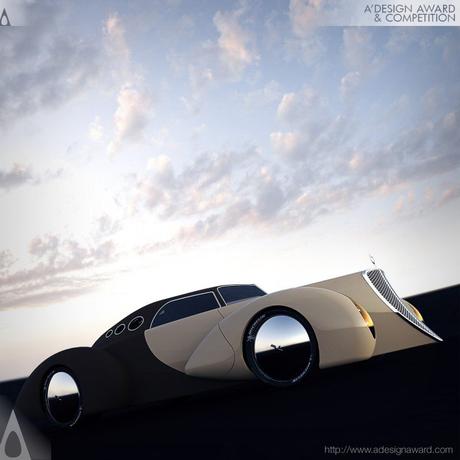 Agriculture, Horticulture and Fisheries Design
Eco Barrow Unmanned Electric Vehicle by Hakan Gürsu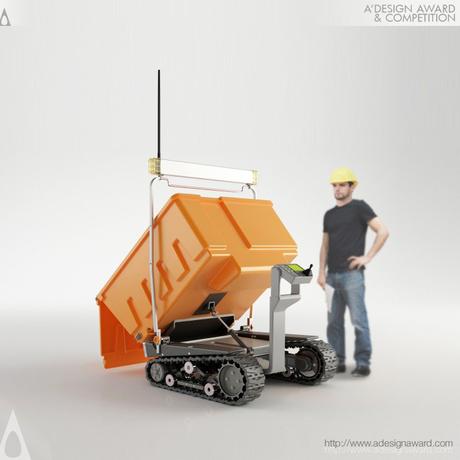 Inspired by the massive amount of human power used in the agriculture operations, the concept aims to automatize the process of collection and carrying of agricultural produce.
Idea Design Award Winners
Bellpipes Bicycle Alarm Bell by Chang-Yu Pan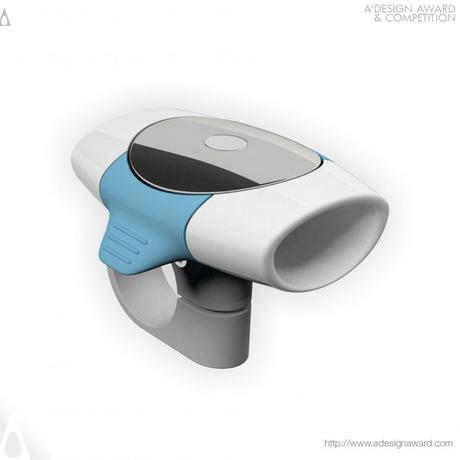 Food, Beverage and Culinary Arts Design
Worknic Lunchbox by Andrea Mazo Viadero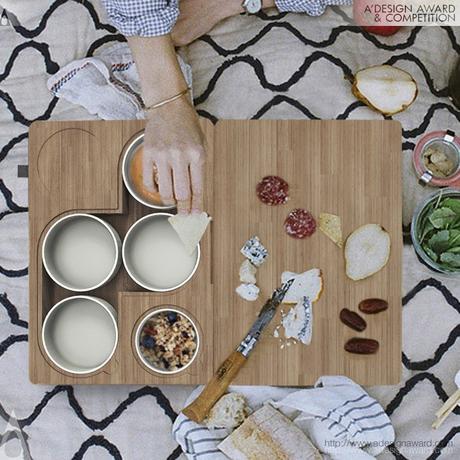 Interior Space, Retail and Exhibition Design
Raw Restaurant, Taipei Restaurant by WEIJENBERG Pte Ltd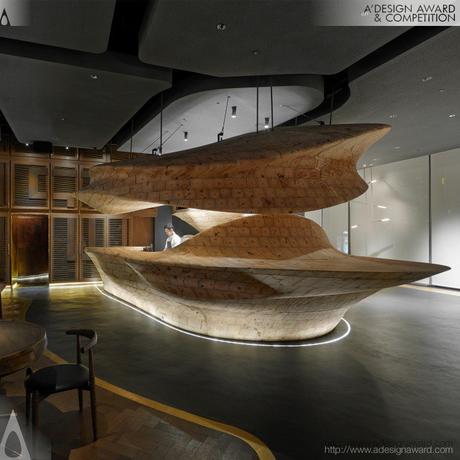 The design challenge of creating a space without any obvious segregations and Taipei Restaurant notion of "crafting the traditional" aligned with Chef Andre's philosophy formed the main body of development.
Packaging Design
Williamson Tea Elephant Caddies Packaging by Springetts Brand Design Consultants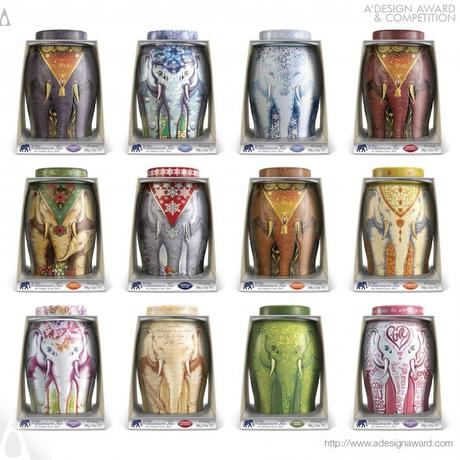 Given the elephant is a key part of the Williamson Tea brand, it was vital that the caddy was kept as the shape of an elephant. The outer sleeve had to fit within the brand visual identity and communicate the tea variety and number of teabags whilst showing off the caddy as much as possible.
Interface Design
Puzzle Facade Interactive experience by Javier Lloret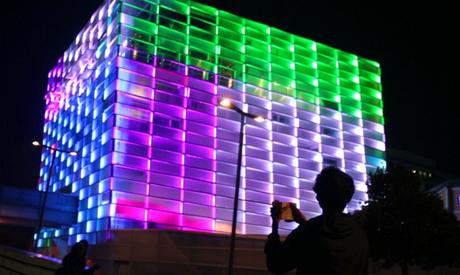 Puzzle Facade transforms the Ars Electronica Center into a giant Rubik's cube, inviting passers-by to engage with an unique interactive experience that takes place in Linz, Austria.
Home Appliances Design
Boomerang Telephone by Valentino Chow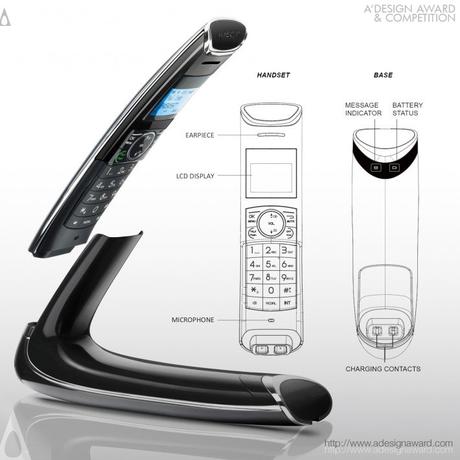 The elegant Boomerang by iDECT possesses an ultra-slim handset and a perfect arc, which means it is not just comfortable to use, but also an enjoyment to look at.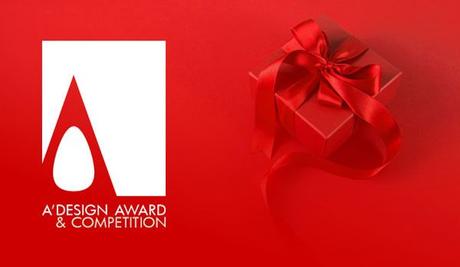 Winning A' Design Award bestows many benefits and privileges to the awarded participants. The award winners' kit includes
the award trophy
the annual yearbook
printed certificate in metal frame
award winners manual
free gala-night invitation for two people to the award ceremony
free participation and space allocation in the winners' exhibition
free sales listing at Salone Del Designer
free utilization of DesignMediator services
inclusion in BuySellDesign Network
proof of creation service
free subscription to listof.net
free listing at DesignMegaStore
guaranteed publication through IDNN and DXGN Networks to 100+ magazines
press release preparation and distribution through DesignPRWire
publicity and visibility through DesignMedia communications
feedbacks, judging and evaluation of entries by a respected jury panel
lifelong licensing of the award winners logo
A2 poster design and printing for exhibition
inclusion in the World Design Rankings
translation of award winning works to 20+ languages
Today is the last day you have to submit your work, seriously you do not want to miss this chance!