It is not often that there are some prestigious companies that would allow people to actually enter and submit their work through their contests but this is what A' Design Award and Competition does. It encourages artists and talented people all over the world to showcase their designs which have not been seen anywhere else. In the past year, USA came out on top with the most number of awards. Will another country take over this year?
There are different categories that artists can enter but for now, we will focus on one category that a lot of people find particularly appealing: Fashion, Apparent and Garment Design. Fashion is truly evolving and while some styles return from time to time, they are always presented with some tweaks here and there in order to show that they are different from the ones that were available before.
If you are an artist and a designer, you are recommended to submit your very own work. You may never know, you may be one of those who will receive top awards for the design that you have submitted. Here are some examples of the designers and their design that have been submitted so far:
The Remains-Yau Kai So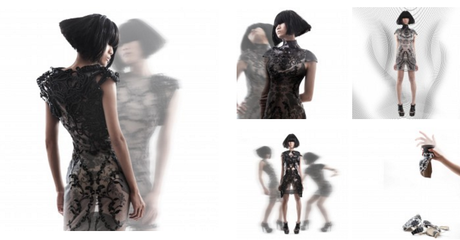 The main inspiration for this design is the relics of China that has been owned by the country for thousands of years. Ceramics are still being used by the Chinese and also by other people all over the world. This design is unique as it uses a classic item and has been altered a bit for a modern twist.
Wollstone Craft Capsule Collection-Lizzie Montgomery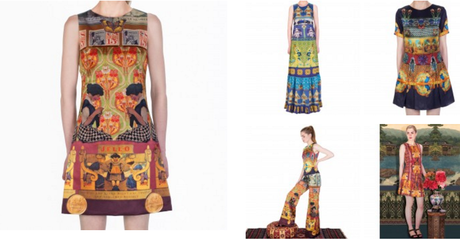 This is a collection of pieces that can be worn by the modern day woman. The print showcases ladies and created collages using images of vintage US and Japanese advertising.
Loop-Miranda Pereira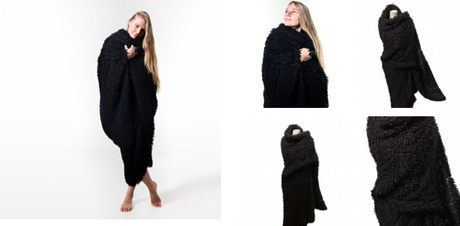 Many people who usually have trouble with trying to keep warm when they are just at home, do not want to wrap around in something uncomfortable. Knitted items are still the best when it comes to giving comfort and warmth and this is exactly what this product can offer.
The Hostess-Daria Zhiliaeva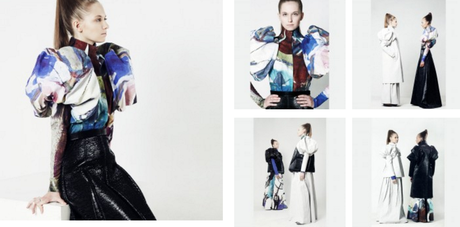 There are always a lot of designers who are playing with the thought of mixing masculine with feminine side and this is the designer's take on that. The effect is a very strong silhouette highlighted by bold colors that all go well together in order to have a powerful design. The invention is an infusion of straight lines and volume – reminding market that there are a lot of things that can be mixed together.
The Kameleon-Leila Rose Faddoul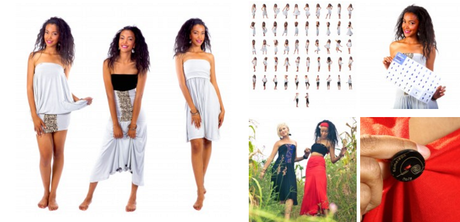 One of the main things that women complain about is the fact that they do not have a lot of clothes especially be women who do a lot of travelling.At the same time, there is a need for clothing that can be brought by travellers. With a few tweaking of buttons it can work as a top, as a dress or as a skirt. Truly, this is a piece of clothing that a lot of women would wish to have in their closet.
Nature Fiesta-Suk Ming Chan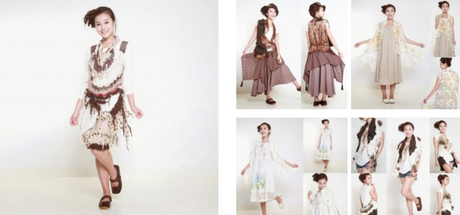 This is a collection where in the various pieces show the beauty of nature. A lot of times, nature is taken for granted by a lot of people who are focused on doing other things. Nature is beautiful and is now showcased through clothes. From the wonderful butterfly, the beauty of autumn, the great dandelion, the greatness of the forest and the symphony of nature, all the pieces go well in order to produce one cohesive collection.
Handbags 3D-Mariela Omar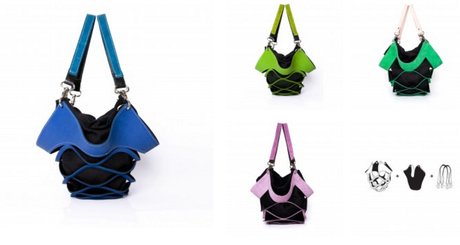 There is a need for a bag that is not only modern; it has to be stylish and classical. It has to have a design that is definitely chic but at the same time, it is simple enough to be brought from one place to another. There are some bags that are meant to be used everyday and this is one such bag because its design makes it collapsible and reversible. This is also very good for the environment because it is 100% organic.
The Rain Dress-Brown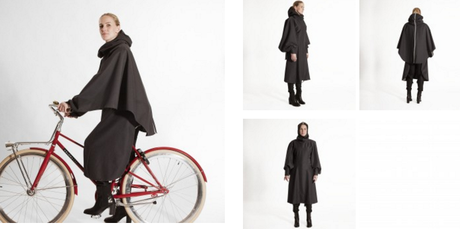 There are a lot of women who may ride bicycles in order to get to their destinations faster but it can be a problem when it rains. In Amsterdam wherein the designer of this dress hails from, the bicycle is one of the primary modes of transportation. The dress is meant to still make women stylish while riding their bicycles. The design itself can be very workable so that it will not stand in the way of cycling.
Eco Furs-Heli Mikkulainen – Gilbert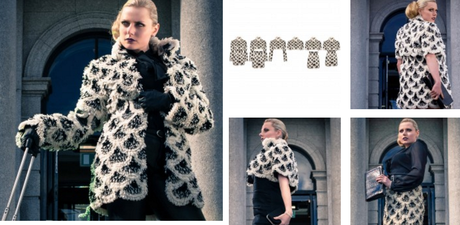 The way that these pieces are created are made with traditional way of sewing which explains why they may be a bit different than most but the textiles that are used are modern although they have quite a bit of history to them. These pieces are meant to keep people warm in cold and uncomfortable weather.
Nyx's Arc-Yushih Lee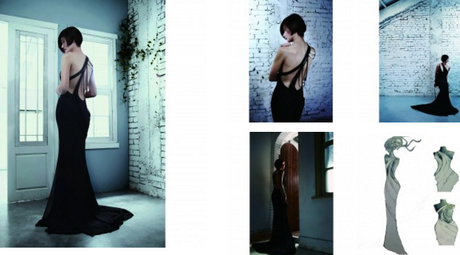 The main inspiration of this design comes from a church structure. A church in the beginning may seem mysterious but the moment a bit of light shines on it, its beauty emerges suddenly and this is what this dress is meant to offer too. It seems very simple and light in the beginning but a bit more checking will reveal that this is a great dress to look at.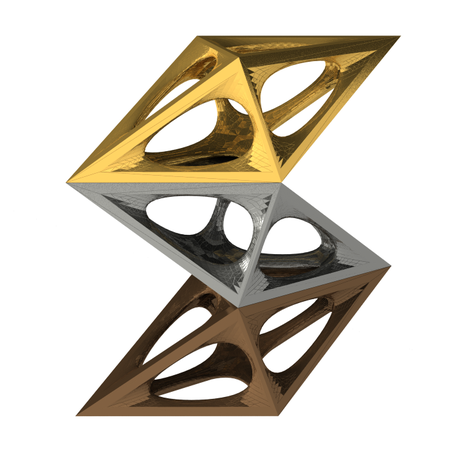 Benefits to Winners
Winning A' Design Award and Competition can be highly beneficial for designers as they would not only have great experience, they will also receive valuable feedback that can increase their reputation. They will be given exclusive trophies and certificates that will allow them to become a part of the roster of prestigious designers all over the world. Aside from the privilege, they will get the chance to be more visible through magazines and interviews. Remarkable prices await the winners of the competition in any category. If you are interested, you may choose to register here now through this link.