Hey everyone and happy Sunday evening… hope you're having a lovely laid-back day and those of you who can be with your dads I hope you've all had a nice time together. My dad's all the way up in the Lake District so we had a chat this morning, but I wish I could have made the trip up there instead… if you're near to your dad you're so lucky.
Anyway… time for me to stop waffling and recap the week we've had on the English Wedding blog.
Sunday: Blogger Bride Fran showed us her sparkles and Kelly from Boho Weddings and Events inspired a post about how weddings can take over our lives! Meanwhile Loulabelle's cute campervan Bertie revealed his makeover ready for the wedding day.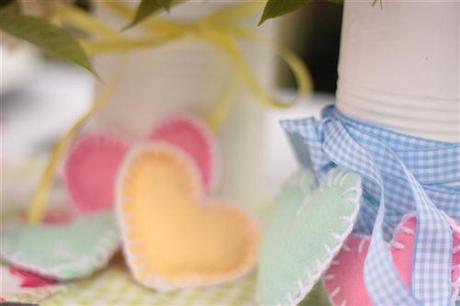 Credit: Whimsical Wonderland Weddings blog
Monday: The Monday Makerie had lots of fabulous colourful ideas – if you've had a go at those paper flowers do let me know!
Tuesday: Crafty Star Bride Sally shared pics of her wedding blackboard signs. I introduced you to the fabulous A Alicia and launched a competition for you to win gorgeous wedding accessories. You can still enter the competition – today's the last day.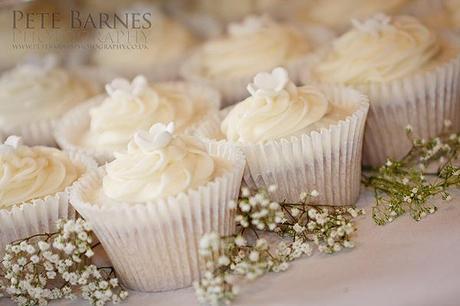 Credit: Pete Barnes
Wednesday: The Kiwi and the Knock-Out Bombshell – did you see this fab real wedding?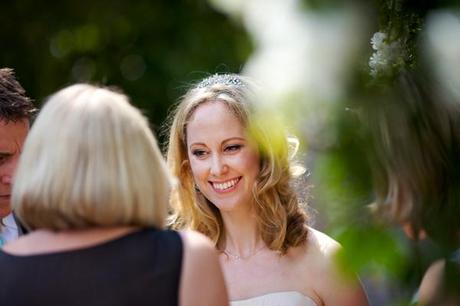 Credit: Martin Beddall documentary wedding photographer
Thursday: Wedding story time for all you brides and grooms who love a bit of documentary wedding photography – Granny Mollie's Fish Pie and other wedding tales… and I nipped out for afternoon tea with Nia Fiori, Joanne from Vintage Twee and Anita from Itsamistry Design Studios.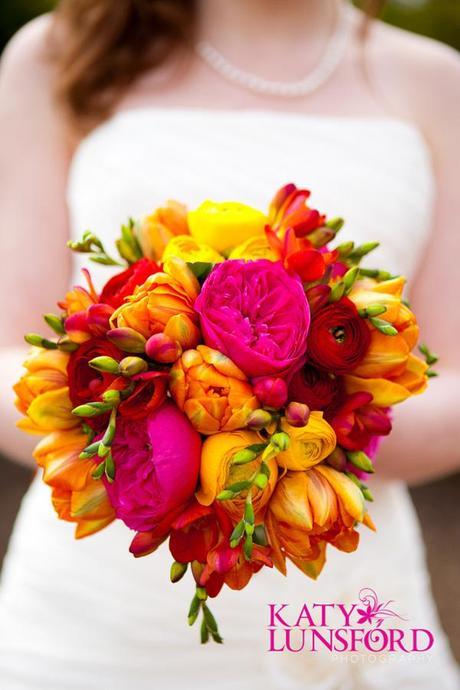 Credit: Katy Lunsford
Friday: We had lots of real weddings this week! Ruth and Dan's schoolhouse wedding was yet another beautiful and inspiring day.
Saturday: Fran popped in with an update on her wedding plans – it's nice I think when there's nothing to do and you can take a break from wedding planning. Then I posted Get the look: vibrant wedding detail ideas.
Sunday: Sally's taken care of us with lovely updates today – simple but stylish glass vases with lace for her craft update, and a little story about copying ideas: a lesson for all the creative brides and grooms out there. Luckily this one has a really happy ending as Sally's looking forward to a shoot with a favourite photographer of mine, Matt Ethan. Can't wait to see that one!
Guess what I'm (finally!) going to share with you this coming week…