A couple of weeks ago we met up with Claire and Martin for their engagement shoot at the Bridgewater Canal in Worsley. Neither of them are big posers and were a bit apprehensive about the shoot. We soon put them at ease and they had great fun. Claire mastered walking along cobbles in heels, Martin worked that umbrella in the drizzle and there was even time for a cuddle by the canal. Here are a few of our favourite images. Please let me know your favourite and why.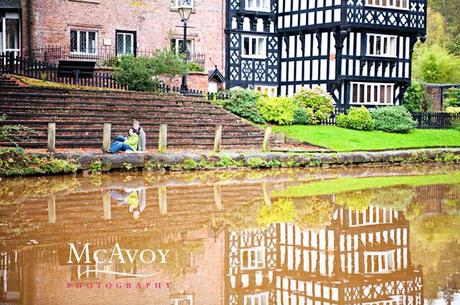 Relaxing by the canal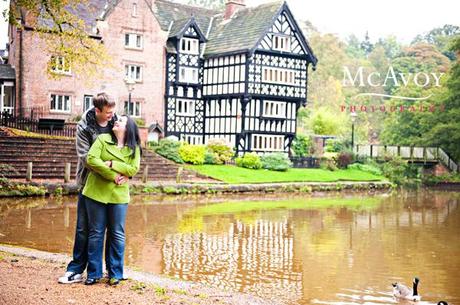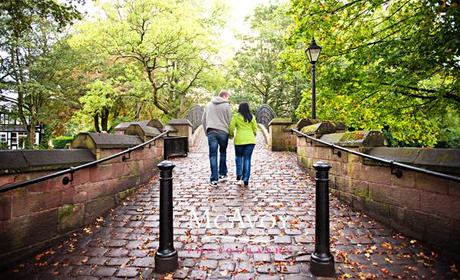 Claire masters those cobbles in heels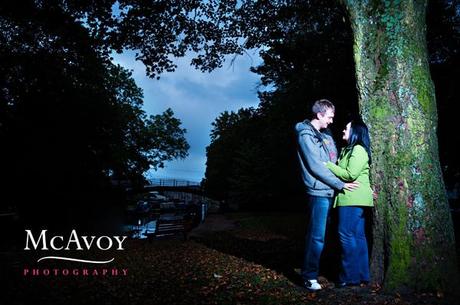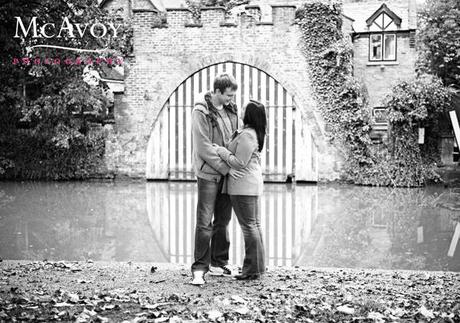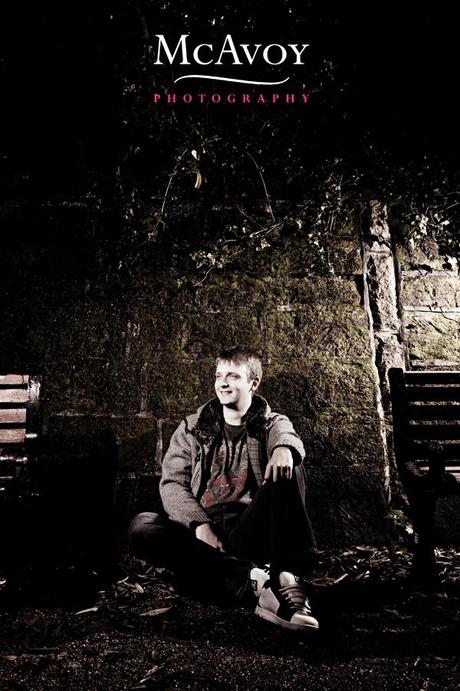 Martin chills amongst the autumn leaves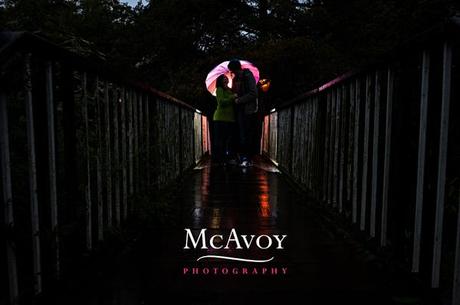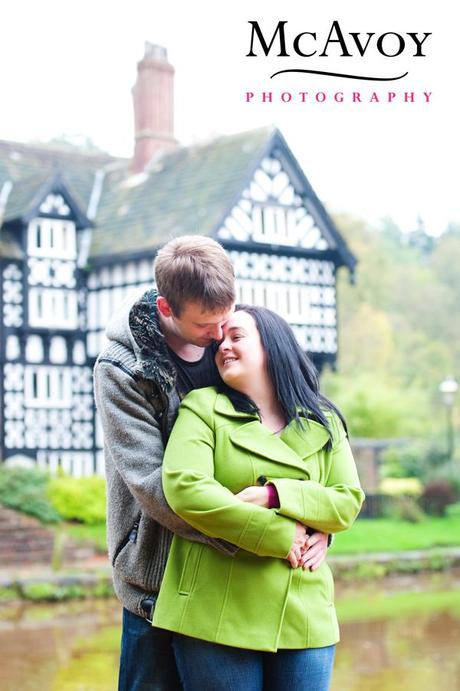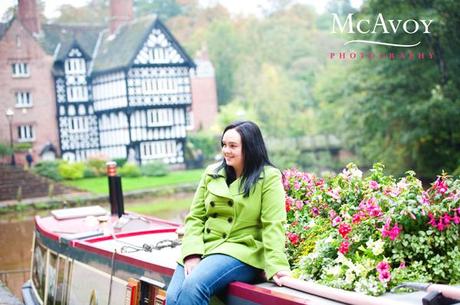 How pretty is this picture?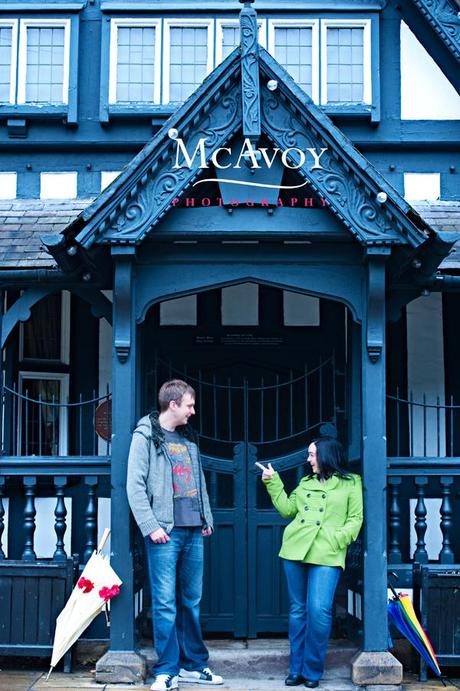 What is Claire saying to Martin?
For more gorgeous images from this shoot, including lots of ways to work that brolly in the rain, please visit our blog at http://www.mcavoyphotography.co.uk/blog/bridgewater-canal-engagement-shoot-canals-cobbles-cuddles/